'What We Do In the Shadows' Season 2: Guillermo Is Totally a Vampire Slayer Now, Says Harvey Guillen
'What We Do In the Shadows' actor Harvey Guillen describes Guillermo as a vampire slayer in the second sesaon of the FX comedy.
Guillermo (Harvey Guillen) spent the first season of What We Do In the Shadows as Nandor (Kayvan Novak)'s familiar. Actually, he'd spent 10 years as Nandor's familiar before the viewers ever met him. At the end of the first season, Guillermo got some news that could change his future. Season 2 explores Guillermo pursuing Buffy's line of work. He's becoming a vampire slayer.
[Spoiler Alert: This story contains spoilers for season 2 of What We Do In the Shadows and mild spoilers for the season 2 premiere.]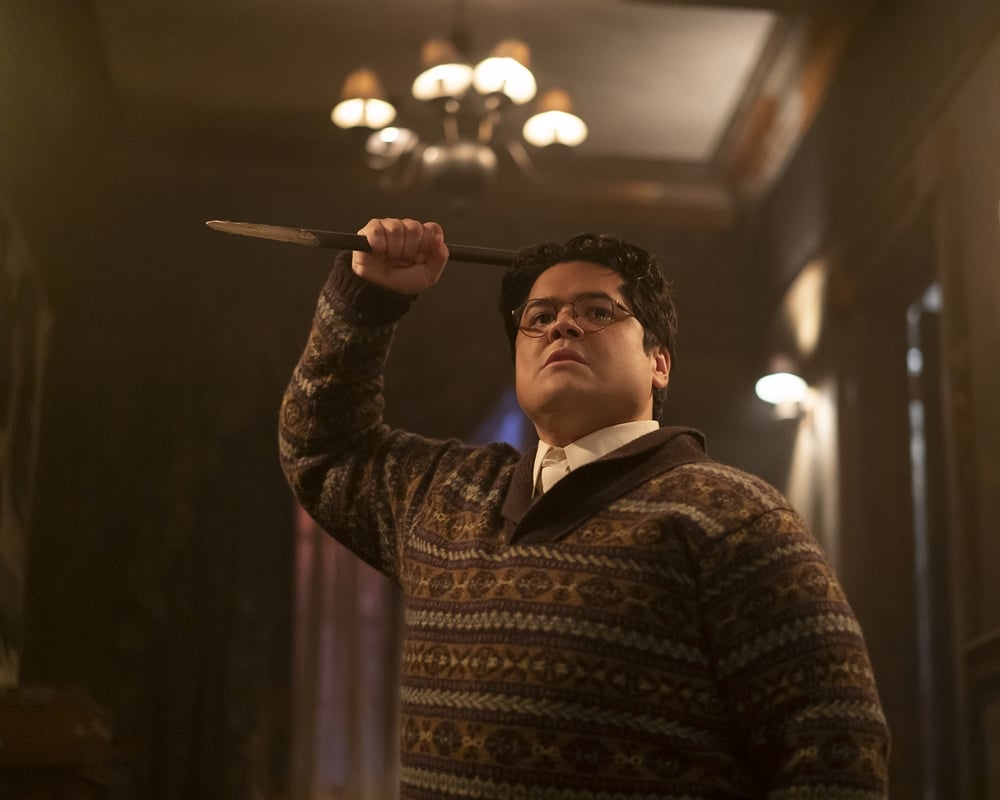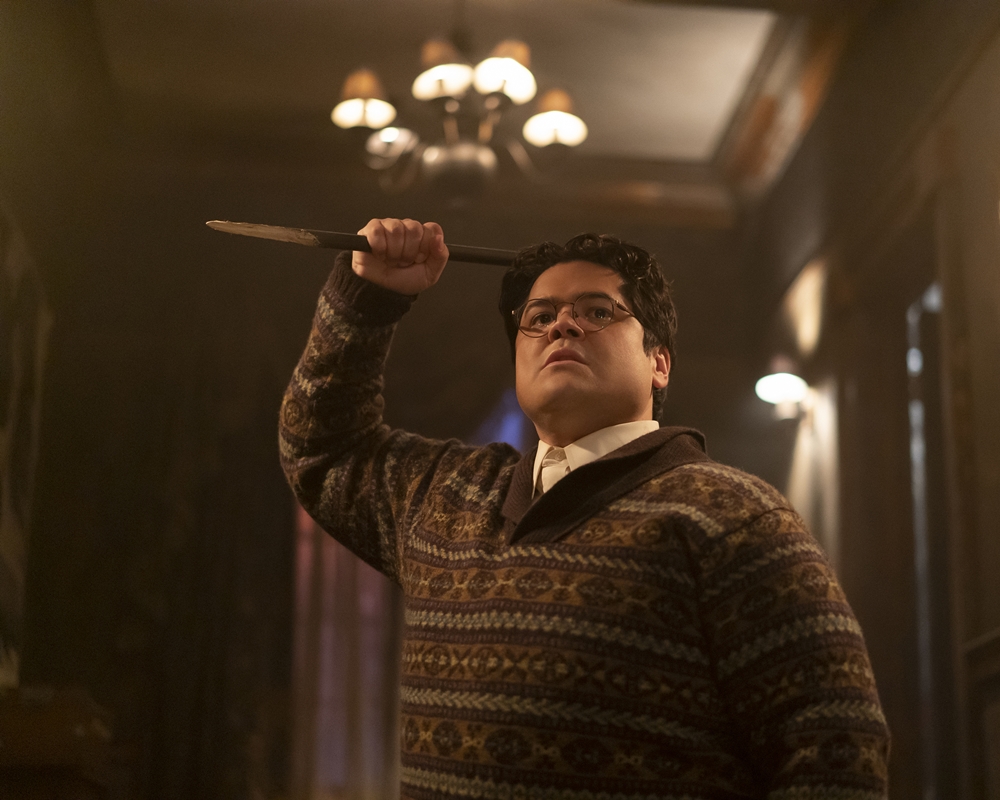 The season finale revealed that Guillermo is actually descended from the Van Helsing family. You know, the guy who slayed Dracula. Guillen spoke with Showbiz Cheat Sheet in January about season 2 of What We Do In the Shadows and how he's going to explore being a vampire slayer. What We Do In the Shadows airs Wednesdays at 10 p.m. on FX with new episodes available Thursdays on Hulu.
Guillermo is a vampire slayer from the beginning of 'What We Do In the Shadows'
Tune in to the season premiere of What We Do In the Shadows to see Guillermo in action. Guillen says there's more to come. 
"Yes, we're definitely exploring his heritage this year a lot from the get go," Guillen said. "Episode 1 we start off and running."
Can Guillermo choose between being a vampire and a vampire slayer?
Guillermo's dream was to become a vampire. He worked so hard for Nandor hoping to join them. It would appear slaying vampires precludes becoming one, but anything is possible on What We Do In the Shadows.
"I think it's a crossroads for him at this point in his life because he's worked so hard for one thing and now he's finding out that it's in his blood literally to be something else. I think we can all relate to that moment of we think we want something so bad and it's the goal and life says, 'Mm, I don't think so. You're going to do this.' It makes you go in the other direction because that's just the universe telling you, 'Trust me. I think I know what's best for you.' So he's at that point right now."

Harvey Guillen, interview with Showbiz Cheat Sheet, 1/9/2020
For now, Guillermo still lives in the vampire house. He's exploring his new opportunities, but he wouldn't slay his old friends, would he? That's not what we do in the shadows.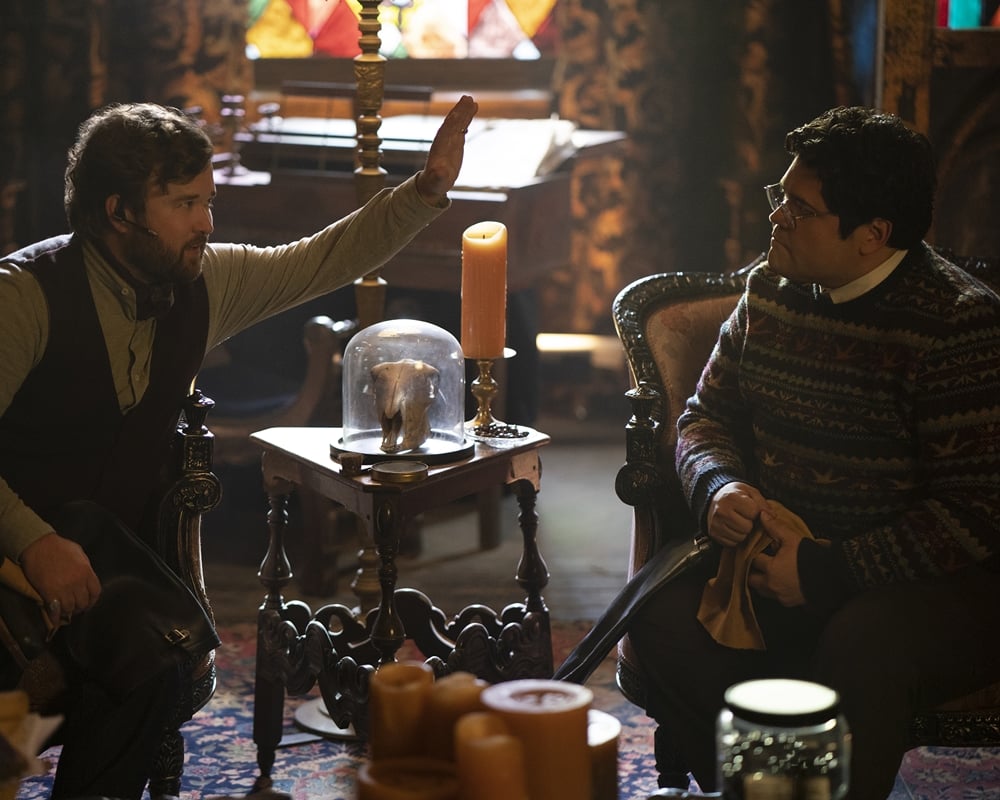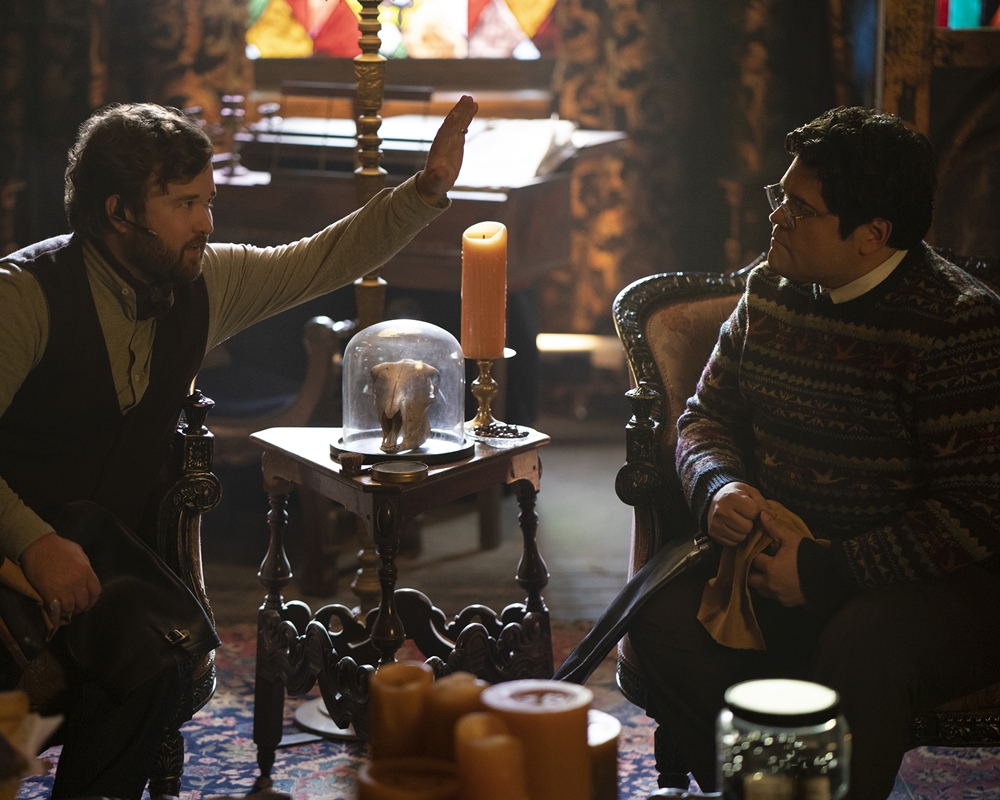 "He's still living in the house for the time being," Guillen said. "He's just at that point again getting frustrated with what's happening all around him, the promise of a life that he hasn't received yet, the promise of a goal that he set for himself that he's not achieving as well so it's just frustration and it's a reminder every day of that."
Guillermo has a knack for vampire slaying
If Guillermo seems like a bumbling human on What We Do In the Shadows, wait until you see him slay. He really rises up to his destiny.
"I think he'd be very good at it," Guillen said. "I think he'd be a natural because it's just in you. Sometimes you just don't know that you're meant to be a good baker. Doesn't mean that it was all along in your family, just all these amazing recipes. All you gotta do is pick up the dough and it naturally happens."
Those two slayings in 'What We Do In the Shadows' Season 1 were no accident
Guillermo already has two vampire slayings under his belt. They appeared to be accidents in season 1 of What We Do In the Shadows, but it turns out they might be related to his natural born instincts.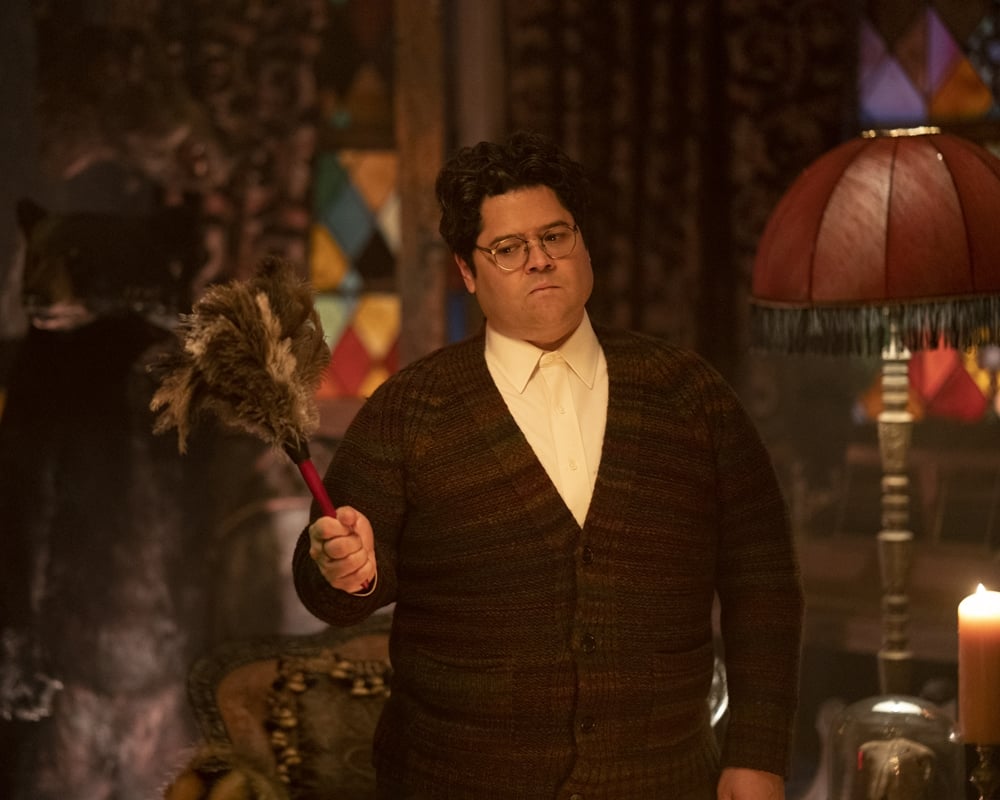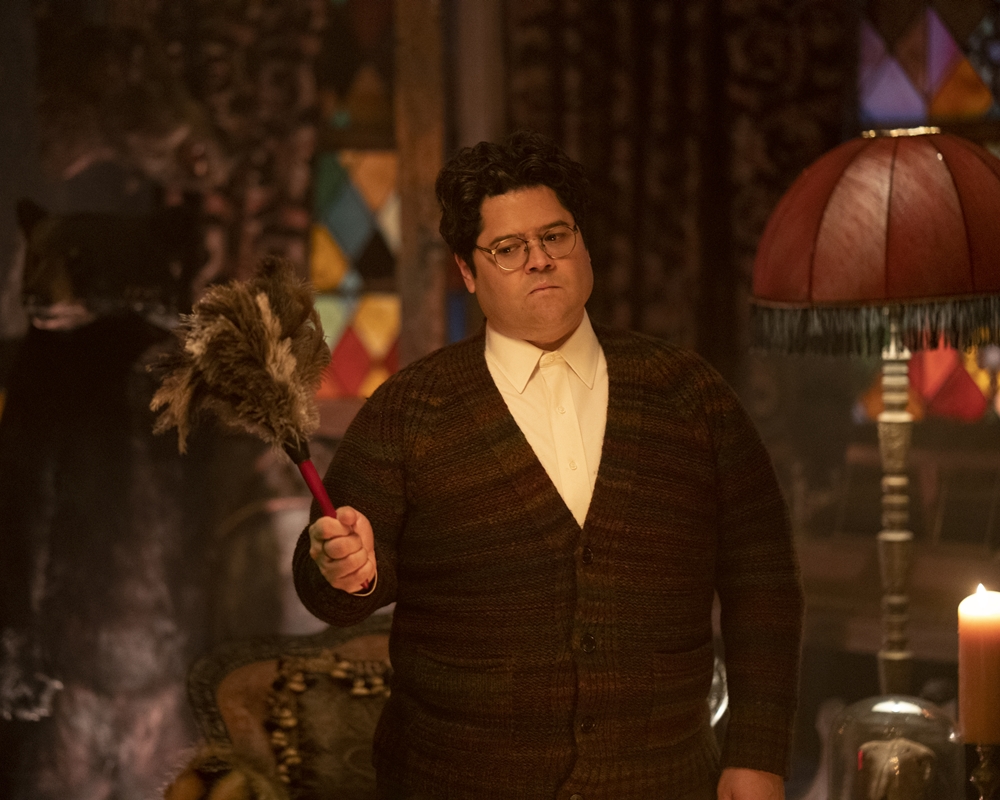 "Yes, I think nothing's coincidental," Guillen said. "Sometimes I look at the script and they bring stuff back like oh my God, I totally forgot about that, but it was there and it was just so quick. Even myself, I'm just like I can't believe that just happened. That's so cool. They do a really good job of sprinkling things that you think are so minor will come back and they definitely do. All the pieces were there. All the clues were there in the past."