What We Want To See In Disney's 'Home Alone' Reboot
When Disney bought 20th Century Fox, they inherited all of Fox's franchises. One of Fox's most family-friendly franchises is Home Alone. The original was one of the biggest hits of the '90s and Macauley Culkin returned for its sequel, Home Alone 2: Lost in New York. There was a Home Alone 3 with new characters, including one played by a young Scarlett Johansson. There were even two more made for TV sequels.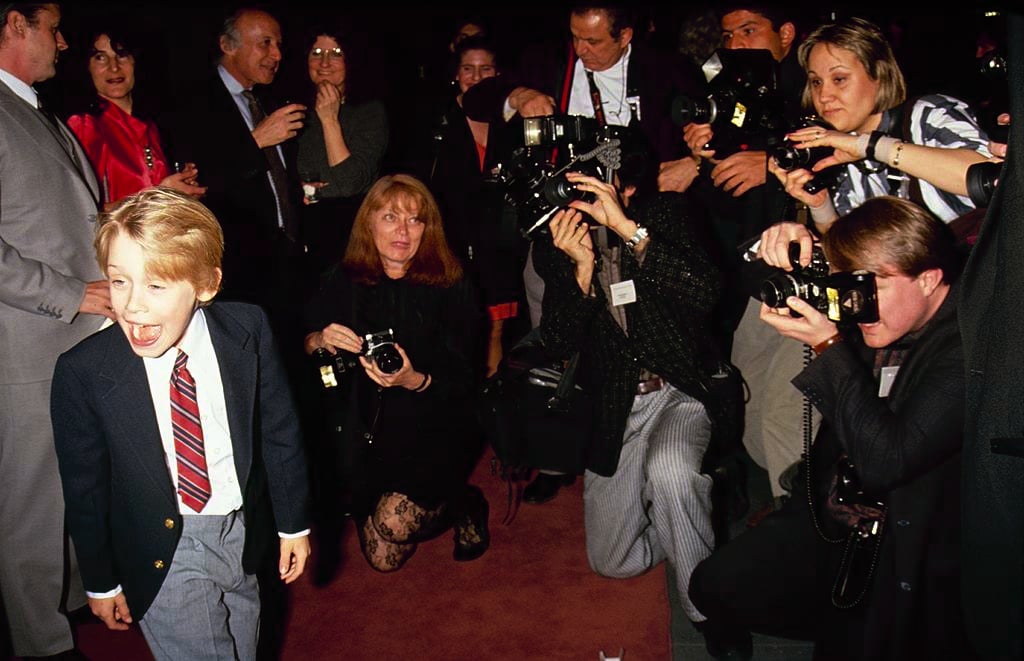 It makes sense that one of Disney's first priorities with Fox will be a family-friendly reboot of Home Alone for Disney+. Even if it gets made by 2020, that will be 30 years after the original. There are new kids who want to take care of themselves and Home Alone is a great fantasy about how they'll do just fine if their parents ever went away one Christmas and forgot to bring them along. Here are a few things we want to see in Disney+'s new Home Alone.
Make it a girl left 'Home Alone'
Every Home Alone has been a boy left home alone, even the TV movies (one of which was Kevin McAllister played by a different actor, but still). Why hasn't anyone thought of how a girl could take care of herself and stop bad guys? Girls are crafty too, and girls deserve to see another girl outsmart adults. I want to see that too.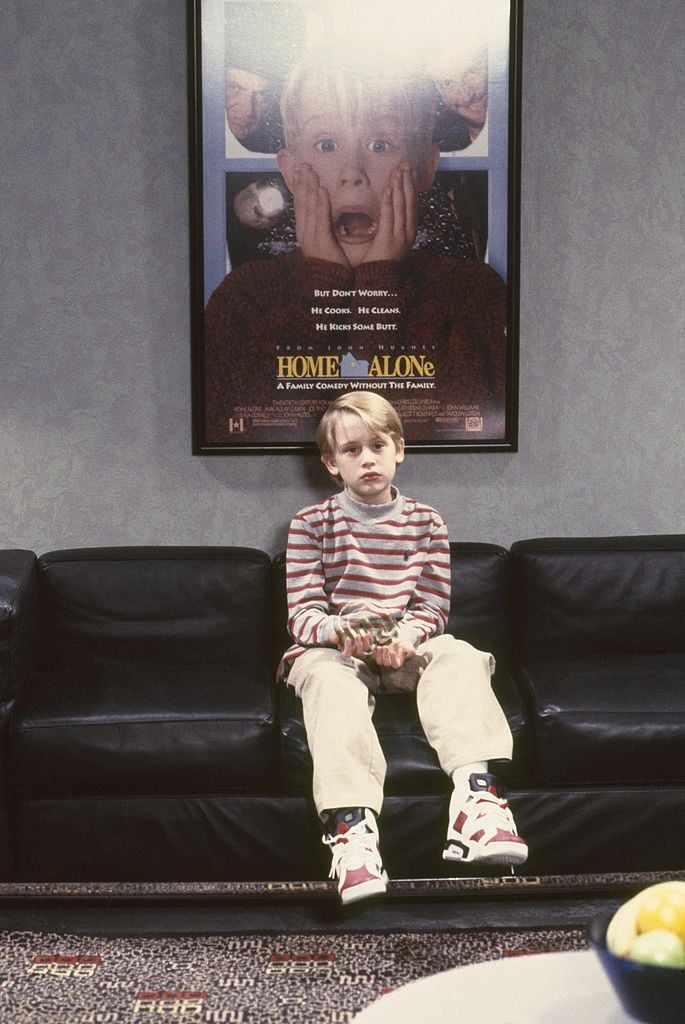 We've had female Ghostbusters and female dirty rotten scoundrels in The Hustle, and they're working on a Splash with a merman romancing a human female. It's not just about flipping the genders though. It should be second nature to think if a kid gets left home alone she could be a girl. 
The new 'Home Alone' has to address cell phones and the internet
In 1990's Home Alone, when Kate McAllister (Catherine O'Hara) realizes they left without Kevin (Culkin), she's distraught that she can't reach him. The phone lines are down, and it takes her days to travel back to Chicago on the ground. Well, in 2019/2020, it would be a lot easier to get in touch with Kevin (or Karen if they follow my idea).
Today, a kid Kevin's age would have his or her own cell phone. They're going to have to think of a reason she can't just call, and don't pull any "the snow knocked out the cell phone towers" crap. Cell phones are a part of modern families, so be creative with them. Think of funny ways for the abandoned child to dodge his or her parents' check-in calls.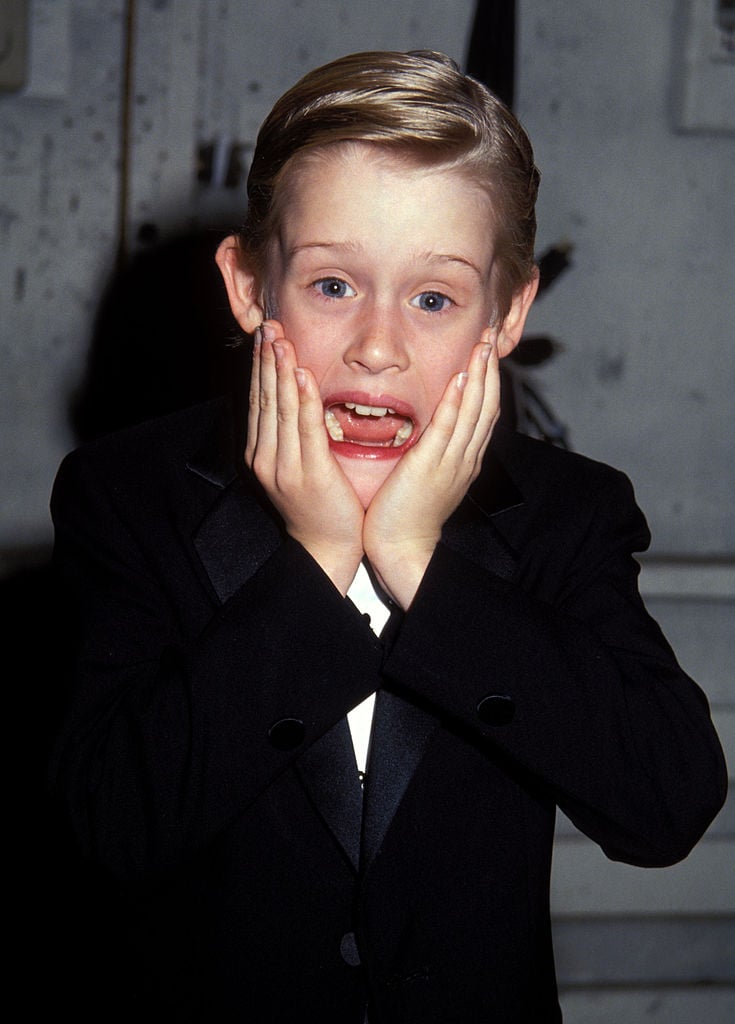 Which brings up the internet. Even if the cell phones don't work, everyone is connected to the internet. No kid would spend a day offline, so Kate would be tracking her child's online presence. Certainly buying groceries wouldn't be a problem when one could just order Instacart or Amazon with the family account. 
No one's really 'Home Alone' on social media
Here's the biggest difference between 1990 and now. Everybody lives so much of their lives on social media, it doesn't really matter if they're home alone or in a crowded house. Everyone documents everything they do, everything they eat, everything they think.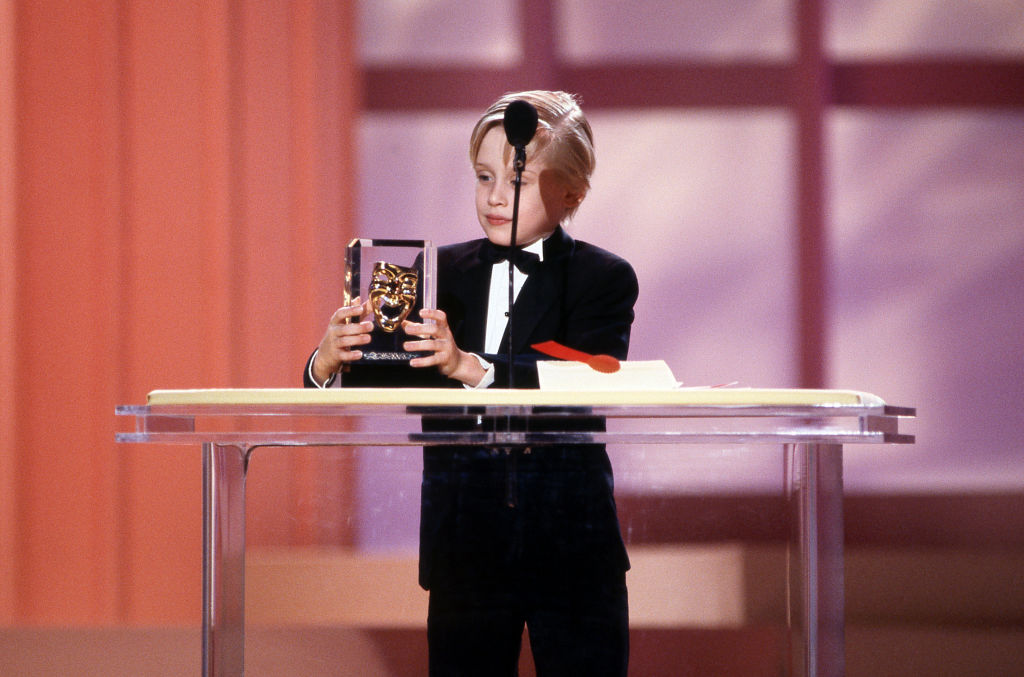 This poses a problem for a kid who's the target of burglars. They wouldn't even have to look in his window to find out someone is home alone. The kid would have to create fake social media posts to make it look like adults are home. Just like the original Kevin used the fake movie Angels with Filthy Souls to fake out the pizza boy, a modern-day Kevin/Karen should create fake Instagram stories to make it look like his parents are home or he has friends over, to fool any nosy adults. 
Macauley Culkin as grown-up Kevin McAllister
I always thought it would be funny if Culkin kept making Home Alone movies when he was a teenager and started throwing parties, and then as an adult where he was just lonely. The fans definitely want to see grown-up Culkin in the new Home Alone.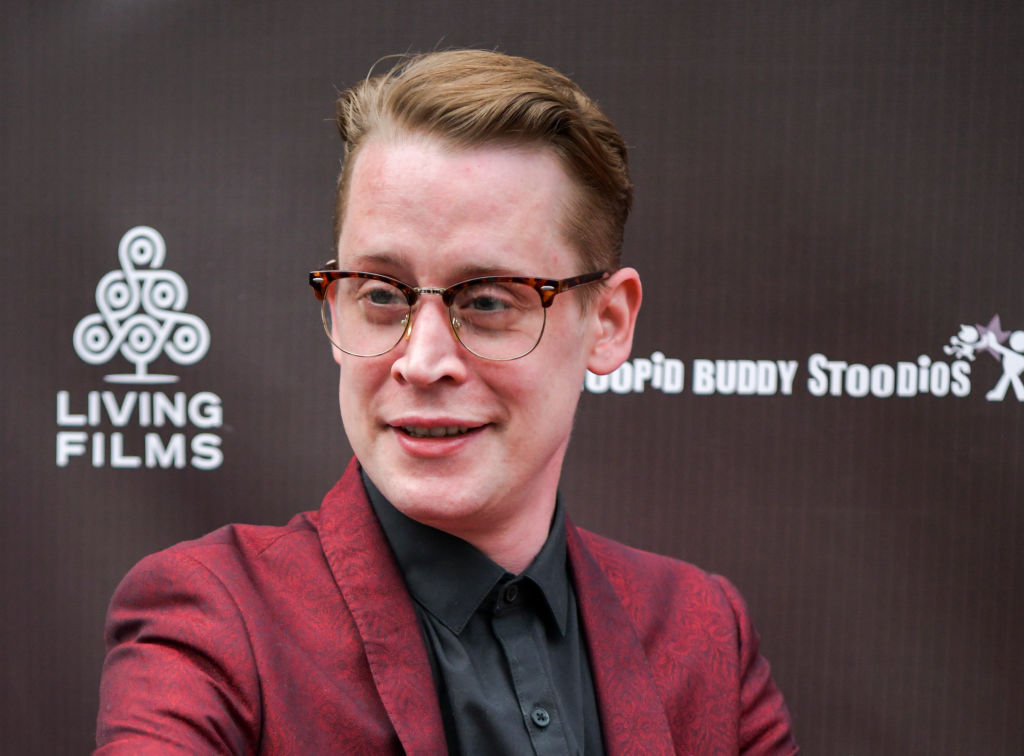 Some have suggested Culkin play the dad, but that wouldn't be much beyond the first joke. And it couldn't be Kevin with his own kids, because Kevin would have grown up with too much PTSD to ever leave one of his children (and it should totally be a daughter) alone like he was left twice. 
Culkin could play the scary neighbor. He's not as old as Old Man Marley (Roberts Blossom) was but middle-aged neighbors are creepy in their own way now. And that could still be Kevin McAllister. He got away from his family and kept to himself, and he sees another kid left home alone and goes, "How does this keep happening? What is wrong with parents?" 
New booby traps
The ending of Home Alone is one of the all-time funniest sequences in movie history. That's been done so they can't do a beat for beat onslaught of paint cans, sticky stairs, and flaming doorknobs. Plus, there's so much modern technology at a kid's disposal, they could attack the robbers with a lot more.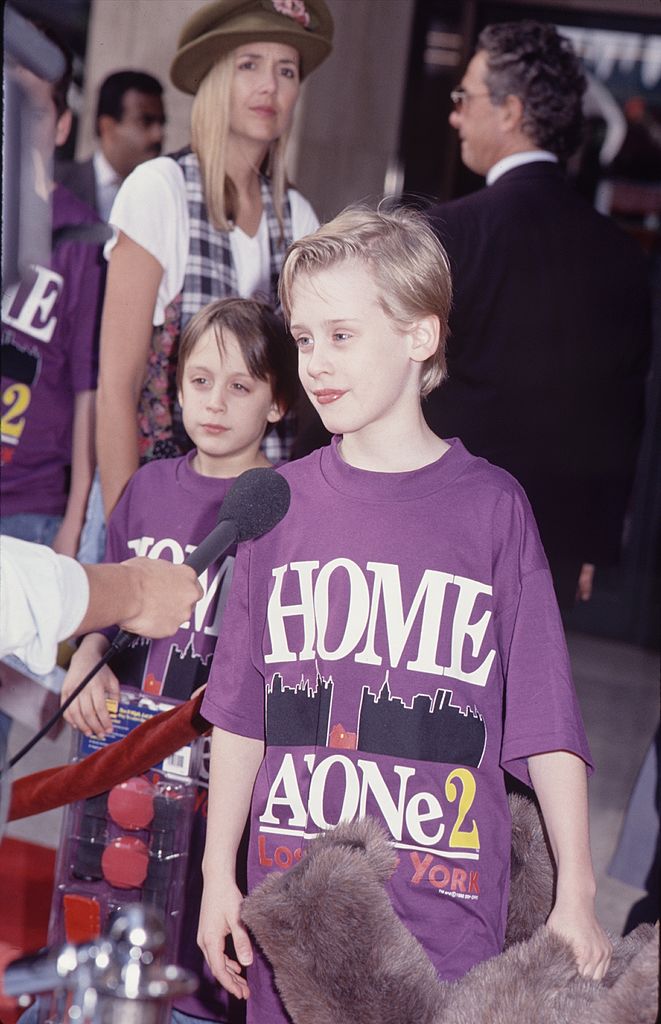 Home Alone: The Holiday Heist (the fifth film made for TV) was already about a smart house, but it was a low budget TV movie nobody saw. A real theatrical movie could use a smart house and use the technology to fake out the burglars or even attack them. Plus, we have smartphones, Alexa and panic rooms now. A kid could be hilariously devious.
A-List wet bandits
Joe Pesci and Daniel Stern were legends of grown-up movies when they played the wacky burglars Harry and Marv. It would be great to see them back too, although 30 years later they might be even less of a match for a kid. Plus, Pesci only comes back to work for Scorsese.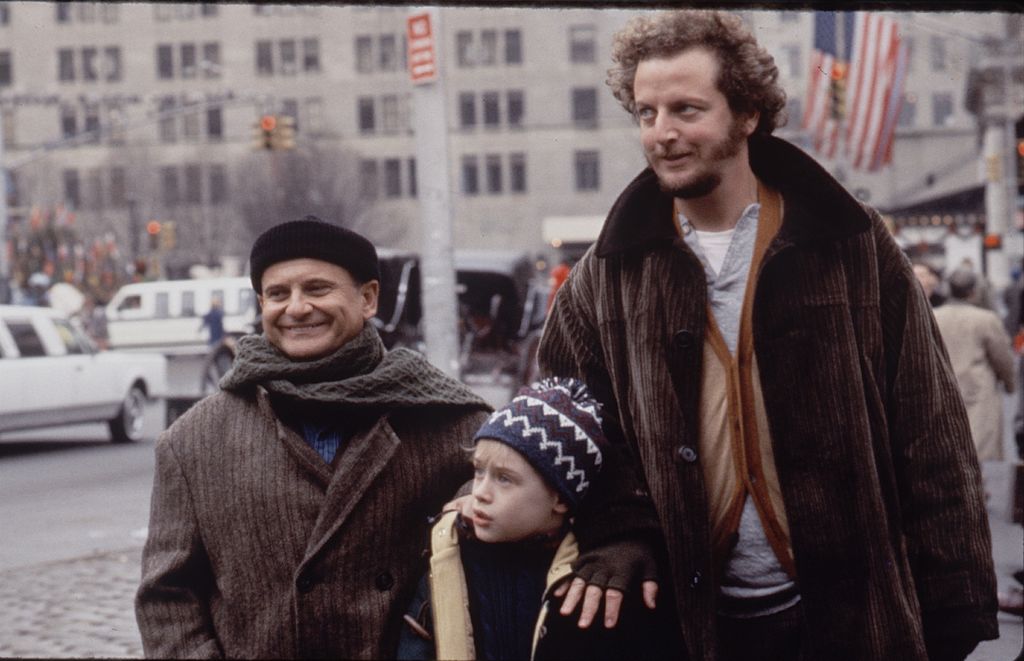 So who would be the 2020 equivalent of Joe Pesci and Daniel Stern? An intense Oscar-winner and a star of mature comedies? Christian Bale and Seth Rogen? Or why not be diverse with the villains too? Jessica Chastain and Leslie Jones.