What Were BTS Like As Trainees? Here's What Owner of a Restaurant They Used to Frequent Has to Say
Before BTS became BTS, the members were simply trainees at Big Hit Entertainment. They were not popular back then, so many fans might not know what they were like. However, one person who did see BTS a lot at the time was the owner of a restaurant that the members used to eat at often. She once spilled some details about what she remembered of BTS when they were trainees.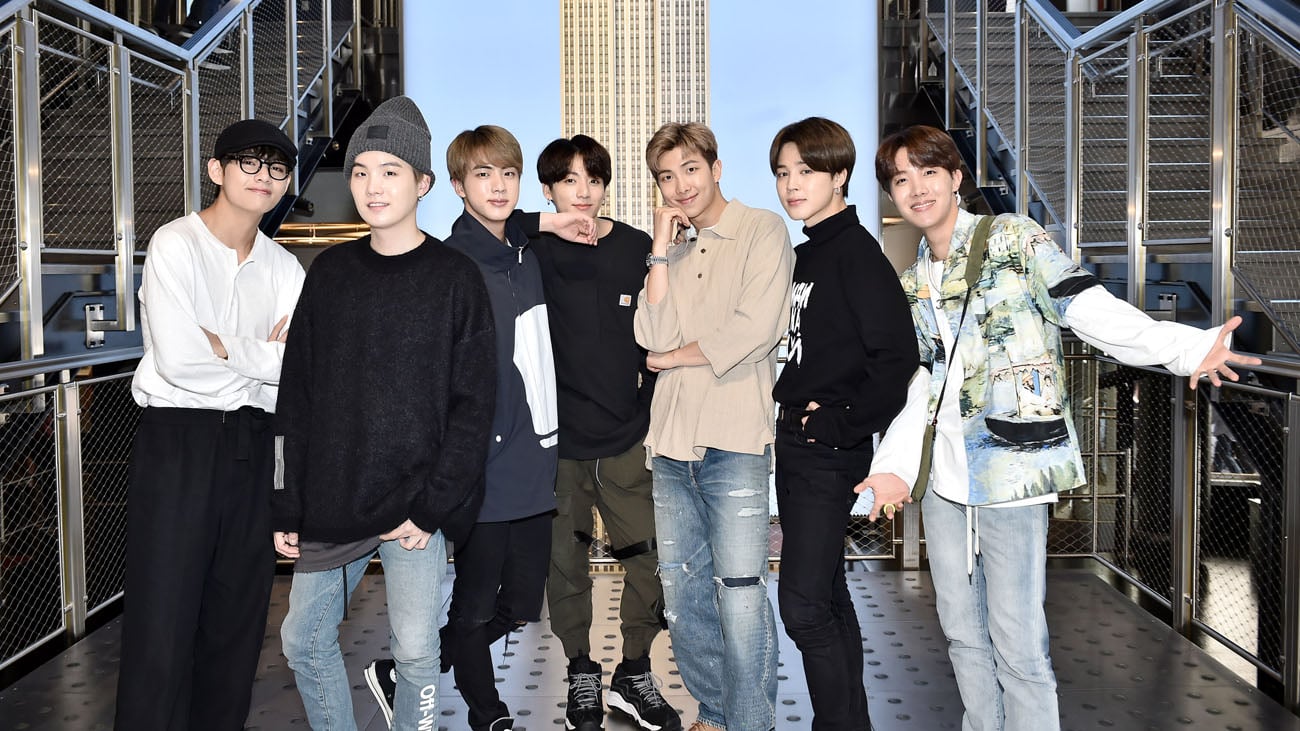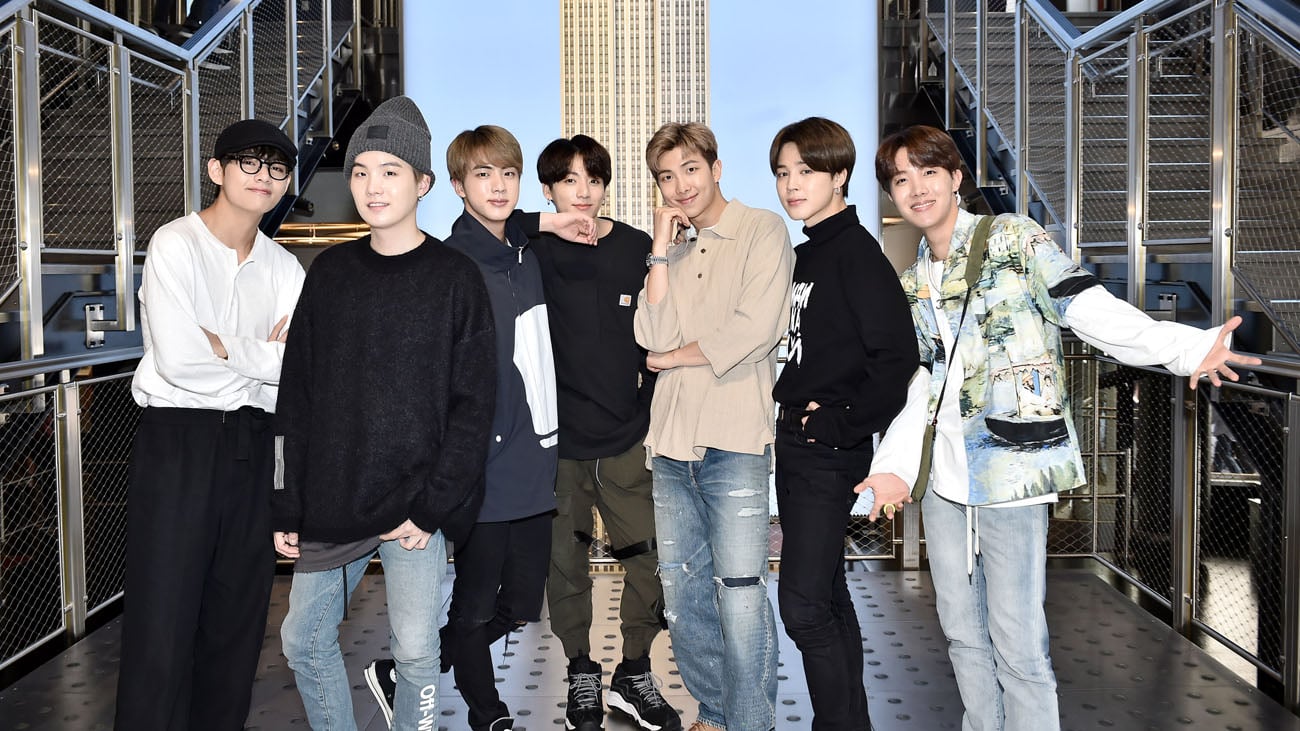 What the restaurant owner said about each member
When BTS were trainees, they frequently ate at Yoojung Sikdang, a restaurant near their dance studio. According to Koreaboo, BTS ate at this location every day for two years, and the owner, Kang Sun-ja, came to know the members well.
Kang once shared some information she remembered about the members. For example, she revealed that Jimin stood out to her as the most charming.
Kang also had a feeling that RM would become the leader of the group, saying, "[RM] would never put his phone down when eating to get better — studying other performers — and I thought to myself that he had the potential to be a leader, which became true."
Additionally, she recalled that Suga was a "very kind" person.
BTS apparently were very hard-working
RELATED: BTS Said They Were 'Laughed at' for Having Big Dreams
One thing Kang noted about BTS was how hard-working the group was even as trainees.
"Their success is not just pure luck but thanks to their effort. They really put their blood and sweat into their work," Kang said. "At times I felt like their parents would feel for their children if they saw them. When they practiced so hard, they would come upstairs from the studio in the basement with their T-shirts and hair all covered in sweat. They would practice every day from the morning to 10 p.m., sometimes they would just practice the night away. They worked that hard."
She also shared that she did not know many people their age who would put in as much effort to pursue their goals as BTS.
" Most people want to play, hang out with friends," Kang shared. "It's not easy to give everything up and focus on one thing, you know. And what their sacrifice has brought to them is 100 times better."
BTS's long-time producer also confirmed that they had a habit of working hard
RELATED: BTS Is Praised By the World Health Organization for Wearing Masks
Another person who has confirmed Kang's statement about BTS being hard-workers is their long-time producer Pdogg. In a recent interview with Fast Company, Pdogg revealed that BTS has not lost their focus even as they become superstars.
"BTS, when they were trainees, after their day was over and they were done with the work, they would still come into the studio and write songs," Pdogg said. "I thought it was because they were still starting out, but even [now] when they go on world tours, in their hotels or on the plane, they continue to work on their songs."