What Were Elvis Presley's Unique Pet Names for Each of His Girlfriends?
Elvis Presley might have been a sex symbol, an American icon, and the King of Rock and Roll – but he was also a mama's boy. Presley was extremely close with his protective, indulgent mother, Gladys Presley, while growing up in Mississippi. The inseparable pair often spoke to each other in baby talk and used pet names for each other to show their affection.
That sentimental, sugar-sweet tendency carried over into Presley's active (and often tumultuous) love life. He and his close circle of friends, the Memphis Mafia, were known for coming up with nicknames for just about everyone they associated with. Presley was especially fond of giving pet names to the women he loved. These are the pet names he came up with for four of his most significant lady loves over the years.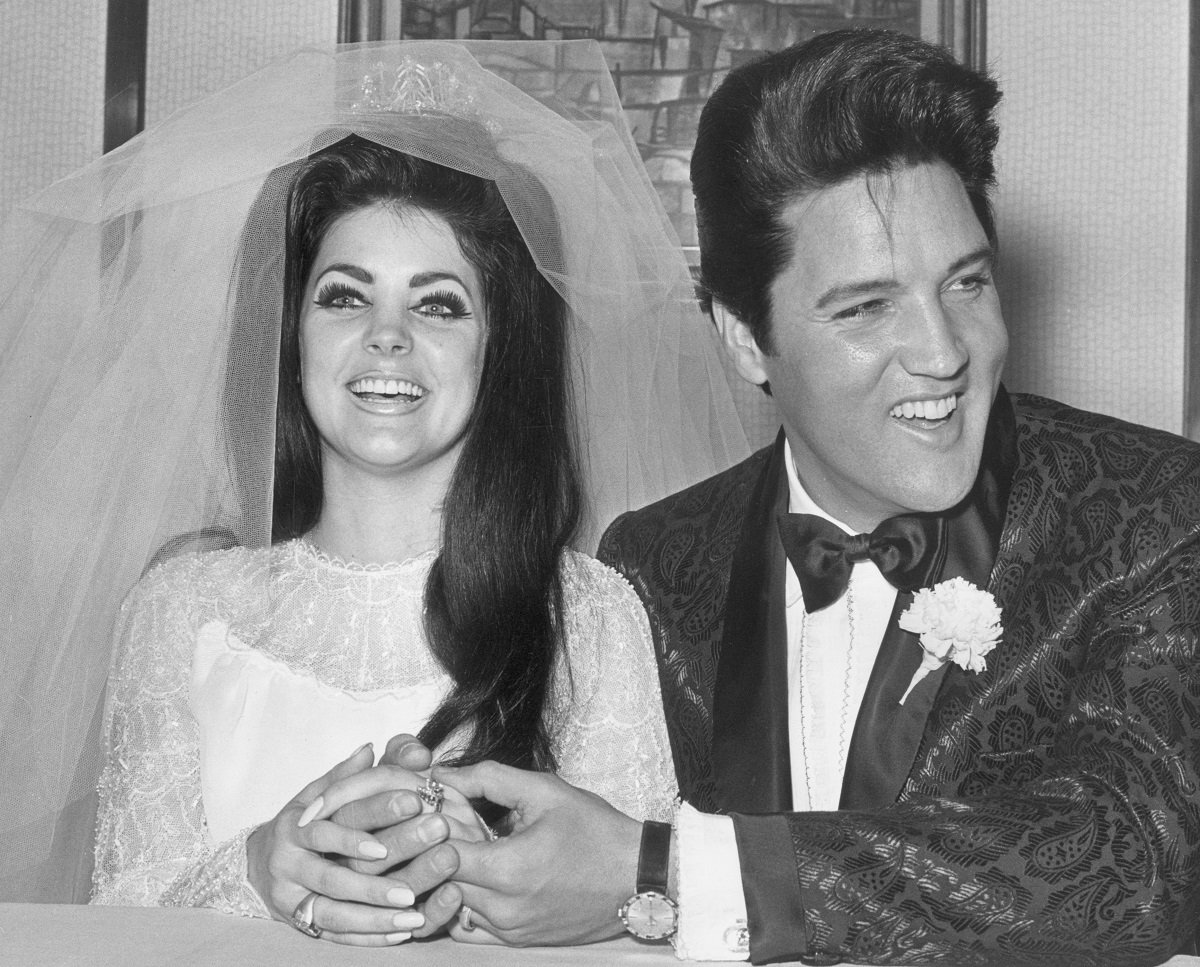 Anita Wood
Anita Wood, a singer and actress, dated Presley seriously from 1957 to 1962. She was close with Presley's mother and supported him through her death, as well as his military service.
In addition to his "number one girl," Presley referred to Wood as "Little" or "little girl" in reference to her size.
"He called me Little because I was very small at the time, tiny," Wood said in one interview (Elvis Australia). "'Little girl, go fix me a sandwich, a peanut butter and jelly sandwich.'"
Wood distinctly remembered Presley using his affectionate nickname for her in many of their most important moments together.
After Wood headed out to Hollywood for a seven-year contract with Paramount Pictures, for example, she turned right around and headed back home when Presley called to say, "Little, I miss you. I want you to come home." And before Presley flew out to complete his military service, he told her, "Little, I love you, and I will return, and don't forget me."
Wood and Presley planned to get married and have children, even picking out names for their future kids together. But Presley eventually moved on to Priscilla Beaulieu (who, of course, became Priscilla Presley), and Wood broke things off with the King.
Wood claimed he called her Little one more time, though – after they were both married, when he approached her to ask if she thought they should get back together.
Priscilla Presley
Presley's longest romance was with Priscilla, whom he met when she was just 14 years old and he was 24. The couple was married from 1967 until their divorce – due to infidelity on both sides – in 1973. Priscilla gave birth to the rock and roll legend's only child, Lisa Marie Presley, in 1968.
While the press might have referred to Priscilla as Presley's "live-in Lolita" after she moved to Graceland during her senior year of high school, Presley himself had a variety of more wholesome nicknames for his young bride. He often referred to her as Cilla, Little One, and Nungen (a play on "youngin'"). He also called her Satnin, his previous pet name for his mother, after Gladys died.  
According to the Chicago Tribune, Priscilla had her own nickname for her husband: "Fire Eyes," in reference to his occasional flashes of rage.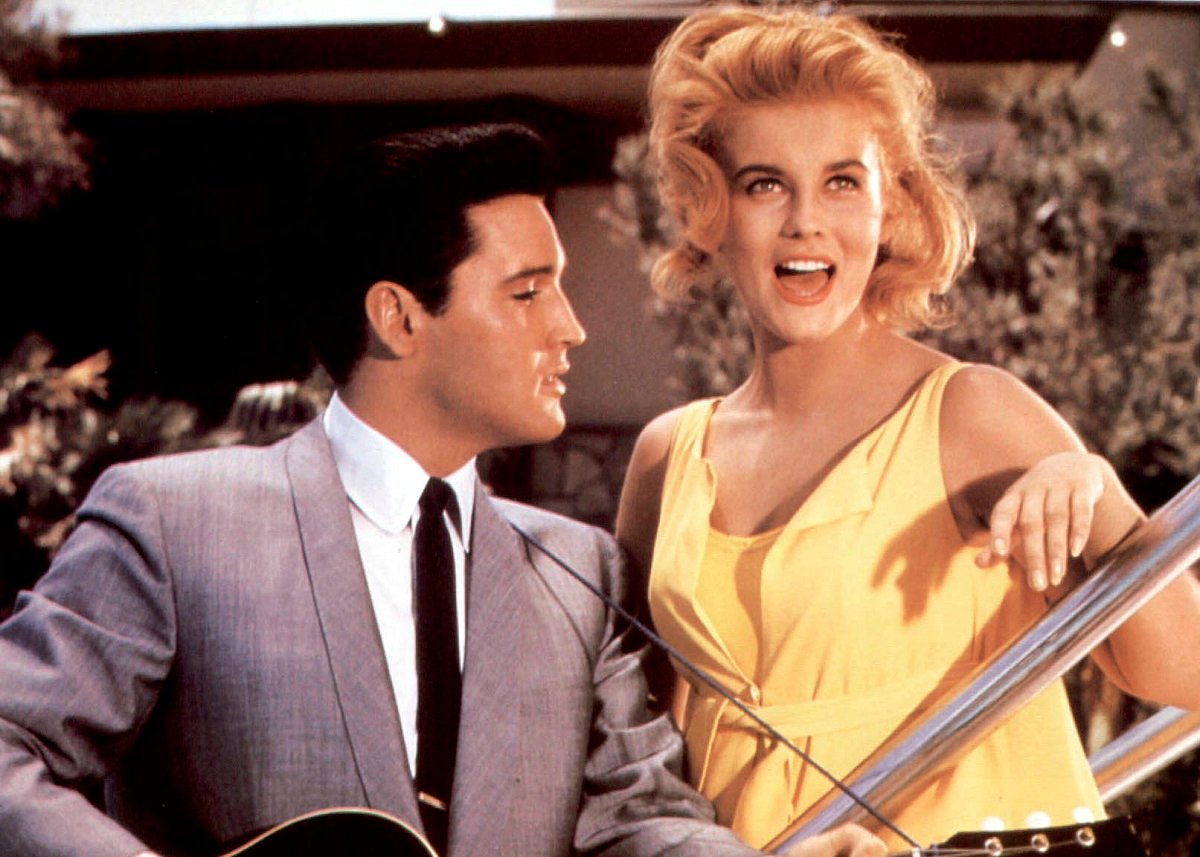 Ann-Margret
While Presley's relationship with Ann-Margret, his co-star in the 1964 film Viva Las Vegas, was not his longest, it left a lasting impression on both of them. Many of Presley's friends even thought he should have married the Swedish-American actress.
Because Presley was already dating Priscilla when he took up with Ann-Margret, the couple kept their affair secret. She used the pet names Presley gave her as "code names" when she called Graceland.
According to the Elvis History Blog, Presley referred to Ann-Margret as "Thumper," "Scoobie," and "Bunny" in reference to the rabbit in Bambi. He also called her "Rusty" or "Rusty Ammo" because of her character, Rusty Martin, in Viva Las Vegas.
Ann-Margret often spoke fondly, even wistfully, of Presley after his death. The one-time couple stayed friends until Presley died in 1977. Presley famously sent guitar-shaped floral arrangements to his former flame in celebration of her shows. With her husband, Roger Smith, Ann-Margret also attended Presley's funeral.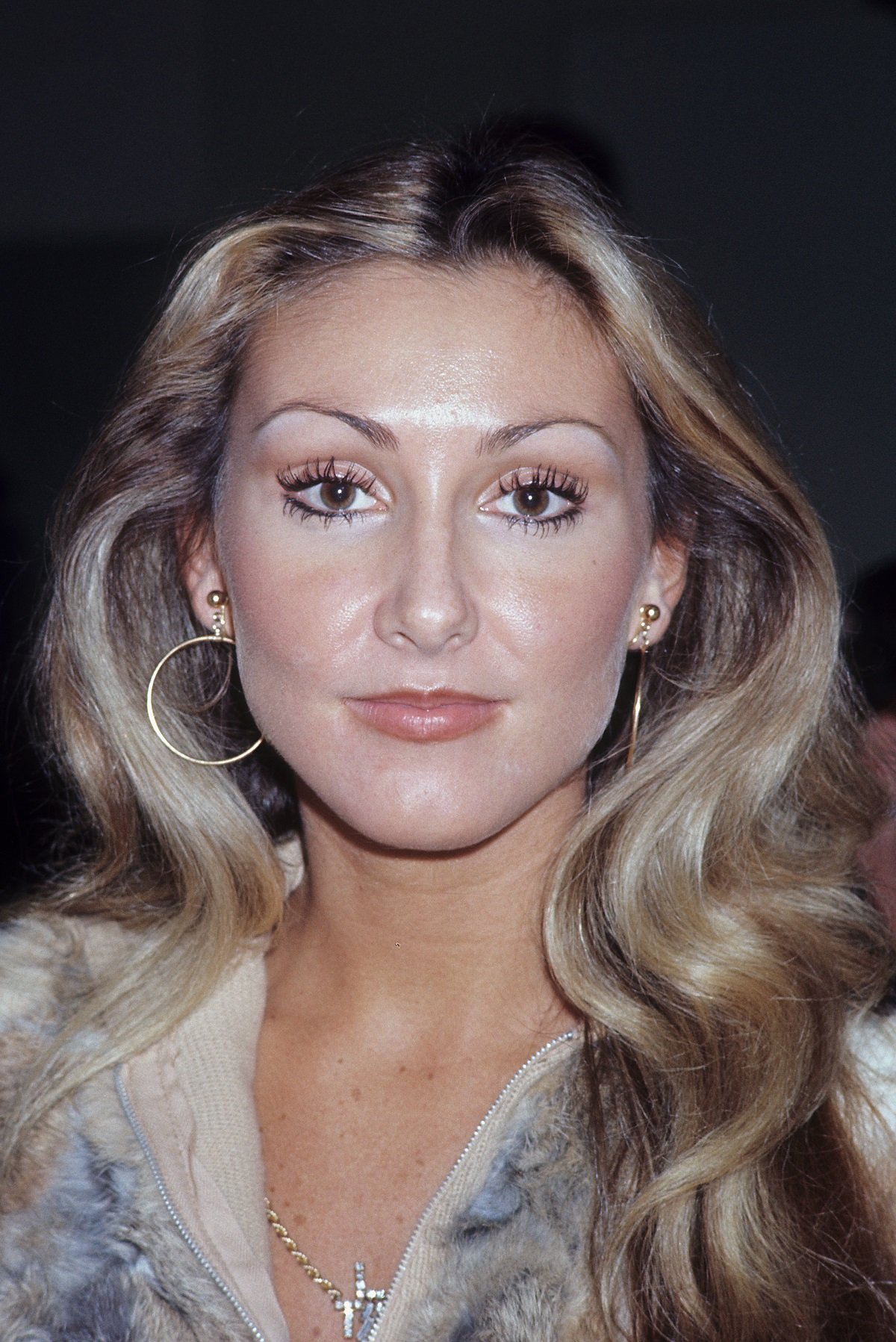 Linda Thompson
Famed lyricist Linda Thompson – Brody Jenner and Brandon Jenner's mother, who would later go on to marry Caitlyn Jenner and producer David Foster – met Presley in 1972, shortly after she was crowned Miss Tennessee Universe. Thompson and Presley fell head over heels for each other dated for four years, with Thompson even serving as Presley's caregiver at Graceland for much of that time as his health declined.
In her 2016 memoir, A Little Thing Called Life: On Loving Elvis Presley, Bruce Jenner, and Songs in Between, Thompson said that she and Presley frequently spoke in baby talk to one another.
"It was our own private language, and we were living in our own special world," Thompson wrote, adding that her baby names for Presley included "Gullion" and "Buntyn" (meaning "baby bunting"). Presley had several names for Thompson, too, including "Mommy" and "Ariadne."
"He called me other sweet nicknames, including 'darling,' 'honey,' and 'baby,'" Thompson shared in her memoir. "As he spoke these words to me, the sound of his incomparable, sexy, melodic drawl, infused with childish whimsy, was unlike anything I'd ever heard, nor have since then."
While Thompson admitted that it might sound odd that she and Presley fell into such constant baby talk so quickly, she insisted that, to them, it felt "completely natural" and right.