What Will Happen to Meghan Markle's Royal Wardrobe After She Steps Down?
Meghan, Duchess of Sussex had to make quite a few changes to her wardrobe when she became a member of the royal family. But even with strict guidelines to follow, Harry's wife showed off an impeccable style and almost always stepped out looking super chic.
Meghan even landed on Vogue's list of best-dressed women of 2019. The publication noted that her "streamlined wardrobe is emblematic of a woman who epitomizes modern-thinking royalty." But what will happen to her regal outfits when she and Harry officially leave royal life behind? Here's more on that, plus what the duchess will be able to accept now that she wasn't allowed to as a senior royal.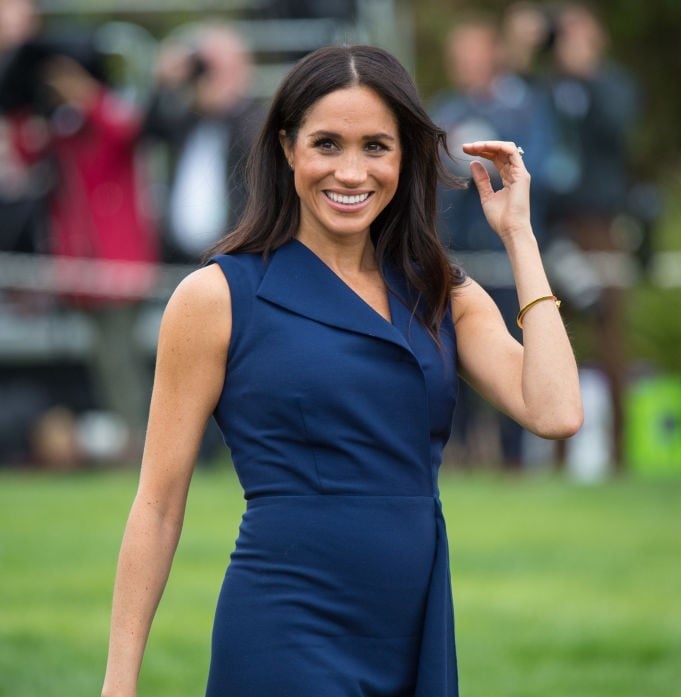 Can she keep all the clothes in her closet now?
Since the former actress accumulated her royal wardrobe as a working member of the prince's family, many are wondering what will happen to all those amazing outfits post-Megxit.
After the Sussexes announced their decision to "step back as senior royals" and become "financially independent," everyone assumed the pair would no longer have their wardrobe paid for. Many thought that meant the days of seeing Meghan rocking high-end fashion labels would be a thing of the past, however, several reports have stated that Prince Charles is still going to pick up the tab for their clothes.
The BBC noted that" the couple will continue to receive money from Harry's father under the new agreement, although it is unclear whether this will come from the Duchy, his personal wealth, or a combination of the two."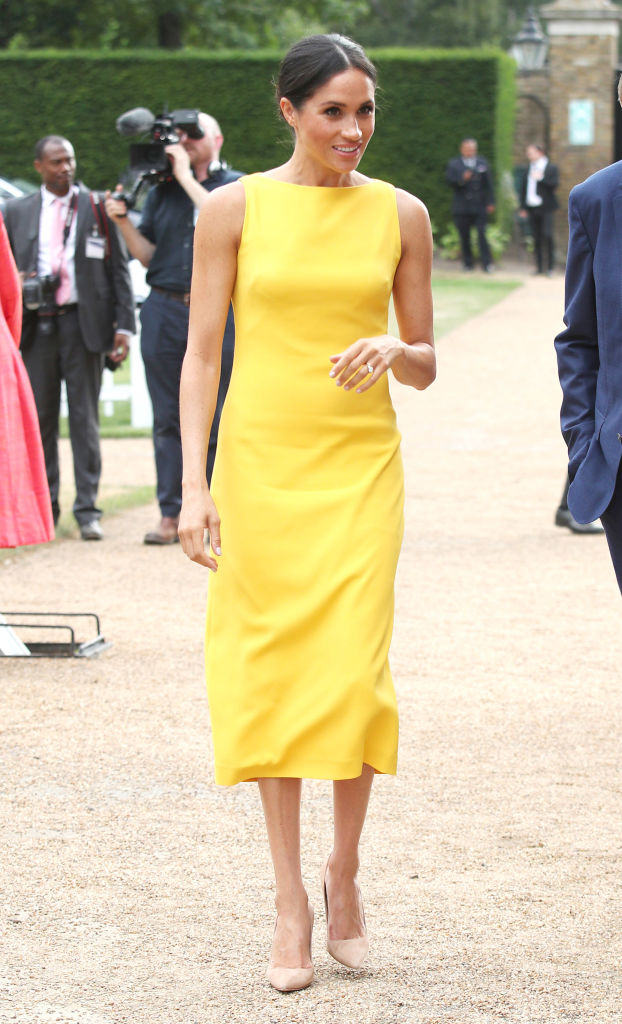 That agreement will be reviewed after one year. As for the clothes Meghan already has, royal expert Emma Forbes said the duchess will be able to retain the monarchy-funded wardrobe she acquired as a royal.
"Recently, she's worn everything from Club Monaco to Banana Republic, and those I think she can keep," Forbes told Page Six.
She can now accept these and work closely with designers
When she was a working royal, Meghan was prohibited from accepting gifts from designers. But that won't be the case anymore and even if her father-in-law were to pull his funds, the Duchess of Sussex would have her choice of designers who would offer to dress her for appearances and send her free pieces to wear.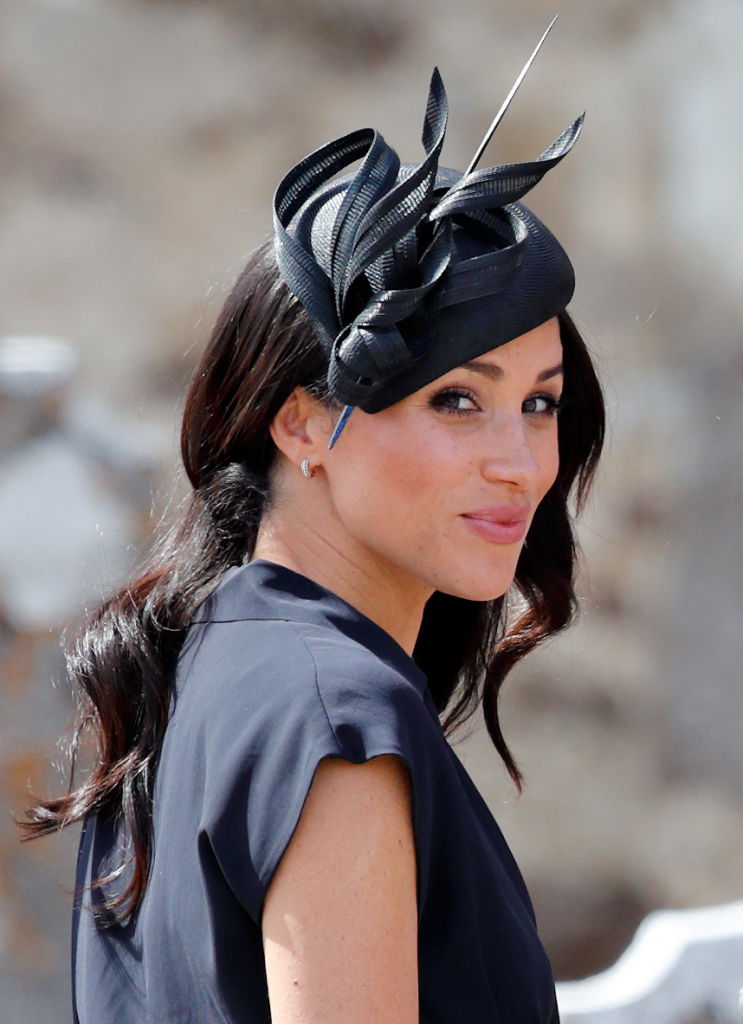 "For any designer, the PR that you get from someone [like Meghan] wearing your clothes is worth a fortune, so I'm sure people will still desperately try to dress her even when she's out in Vancouver at the supermarket," Forbes said.
The Sun previously reported that Meghan had been speaking to some fashion houses about ad campaigns.
"There have already been active discussions with Givenchy," an insider told the British tabloid. "Some of these deals could be worth millions." 
It's also believed that the royal family has no plans of asking for any of the jewelry back that Meghan has been given including Princess Diana's aquamarine ring.
Read more: Inside the Homes Meghan Markle Lived in Before She Became the Duchess of Sussex