What Will Princess Charlotte's Title Be When Prince William Becomes King?
Find out what Princess Charlotte's title will be when her father, Prince William, becomes king and why her future children won't have royal titles.
We can all agree that Prince William and Kate Middleton's children are absolutely adorable. Ever since their debuts outside St. Mary's hospital people have enjoyed seeing them out and about at public events and stealing the spotlight at weddings.
The world has become fascinated with the little ones and now have questions about their future. Many are especially curious about the Duke and Duchess of Cambridge's only daughter, Princess Charlotte, and what her title will be when her dad is crowned king. Here's more on that and why her future children won't have royal titles.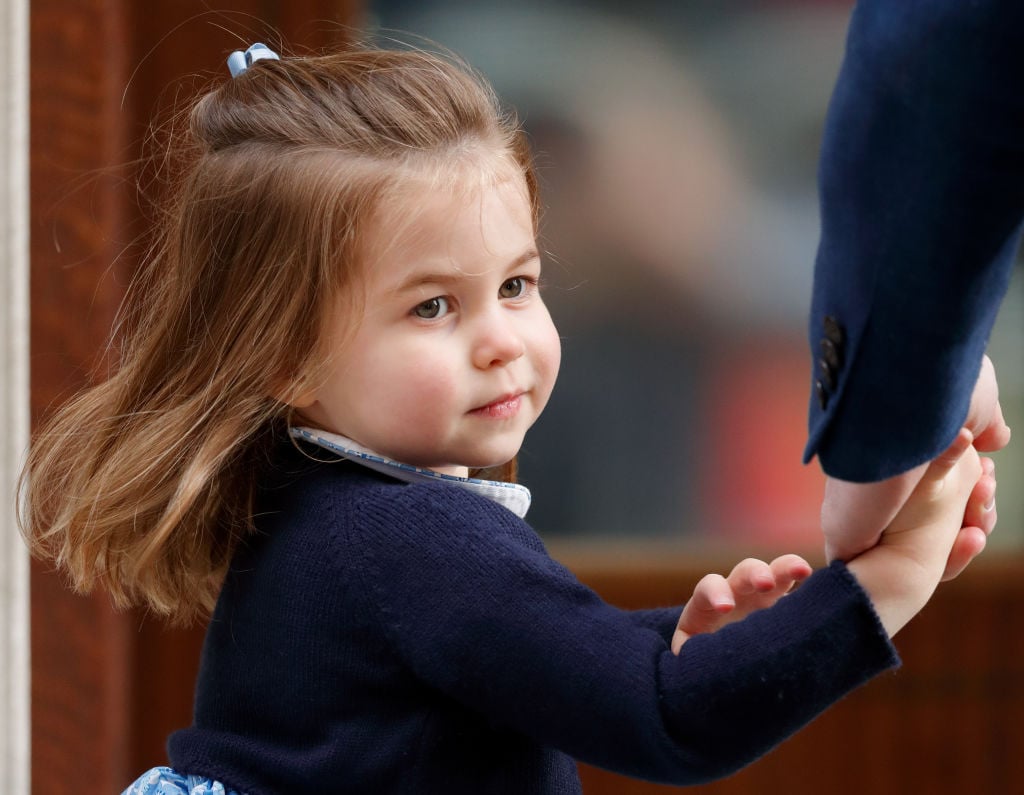 What Charlotte's title is now
The young royal's full name is Princess Charlotte Elizabeth Diana and her official title is Her Royal Highness Princess Charlotte of Cambridge.
However, once her father ascends the throne a few things will change and her title may be one of them.
What her title could be when William is king
Charlotte could be given the title of Princess Royal when her father becomes king as it is traditionally bestowed on the monarch's eldest daughter. It isn't up for grabs at the moment though because only one living woman can be called such and right now that woman is Princess Anne.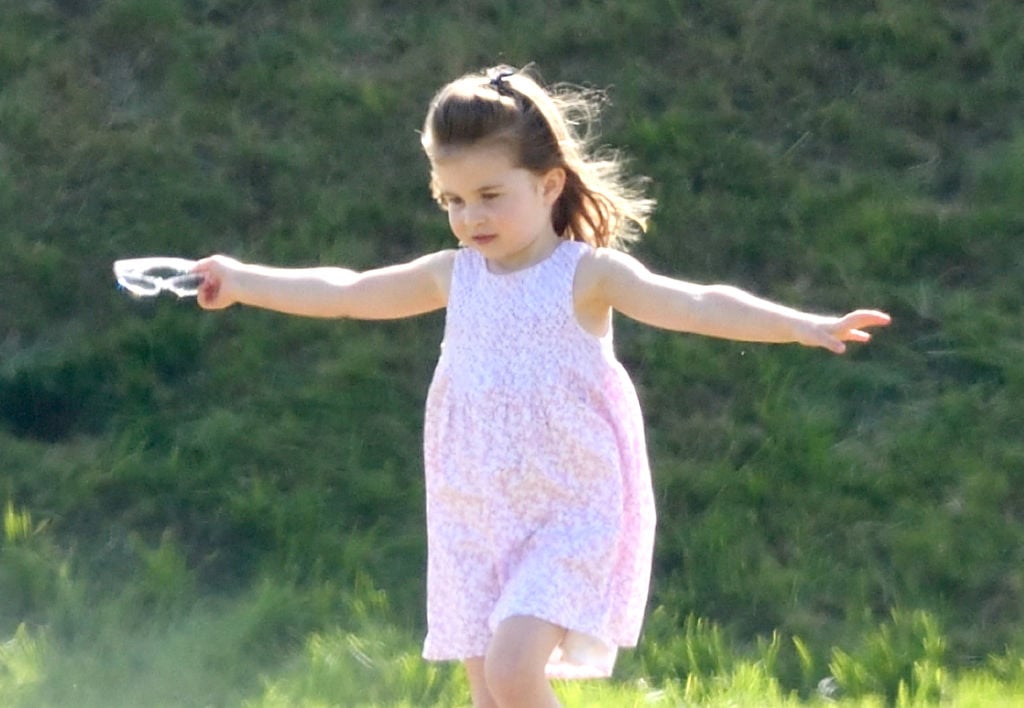 Therefore in order for Charlotte to be given her great aunt's title, which she's held since 1987, Anne can't be alive and William would have to be king. Even then though the regal title doesn't automatically pass to Charlotte as it will be up to her father to decide if and when she gets it.
On whether or not William's daughter will have Princess Anne's title one day Marlene Koenig, royal historian and founder of Royal Musings, told Hello! that "It is possible in the future. But now with gender equal succession, I think it would be more possible to grant a peerage to Charlotte. Prince Louis will get one when he marries, so it would only be fair if Charlotte was named a duchess on her wedding day. She and her children will be ahead of Louis' line in the succession."
Charlotte's children won't have titles?
Because she is a princess herself, many believe that Charlotte's future children will also have royal titles. That's not the case though as her offspring won't automatically get HRH status since that is passed down through sons, not daughters.
"Royal titles are inherited through sons, so if Princess Charlotte has children they would not automatically inherit the titles 'HRH,' 'prince,' or 'princess," Lucy Hume, associate director of Debrett's, told Town & Country.
This is true with Princess Anne as well. Her son, Peter Phillips, and daughter, Zara Tindall, do not have royal titles although Queen Elizabeth II did offer to give them courtesy titles after they were born. Anne declined the offer but it is something that could be extended by the monarch to Charlotte's children.
Read more: Revealed: Who Taught Princess Charlotte the 'Turn and Wave' Move?
Check out The Cheat Sheet on Facebook!