What Would Happen to Queen Elizabeth and the Royal Family if Britain Abolished the Monarchy?
Queen Elizabeth would have to find a new place to live in the unlikely event that the monarchy was abolished in the United Kingdom.
As Queen Elizabeth's record-breaking reign winds to a close, royal followers are starting to think about what the United Kingdom will be like when Prince Charles assumes the throne in her place. Though the Prince of Wales isn't nearly as popular as his mother, he's had decades to prepare for the important role he was born to serve.
However, there are certain groups who would rather see the monarchy abolished, calling it an antiquated institution with no relevance in the modern age.
It's unlikely that the British monarchy will be abolished anytime soon. But if it was, what would happen to the royal family?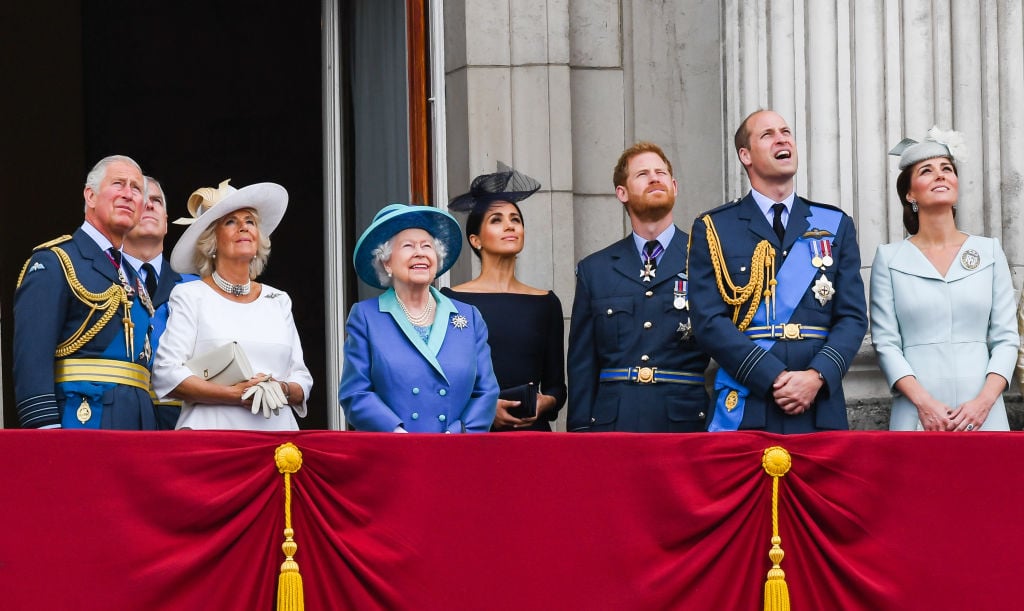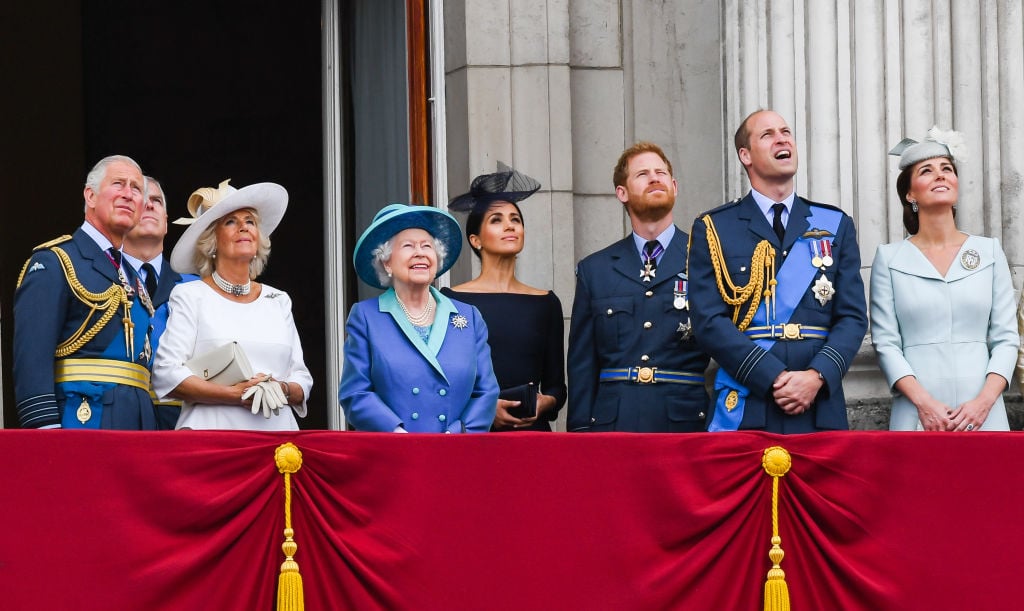 Prominent members of the British royal family have already exited
Prince Andrew endured a forced resignation from his royal duties in 2019 after news of his friendship with convicted sex offender Jeffrey Epstein came to light. The Duke of York was accused of engaging in a sexual relationship with a minor as well. The scandal was enough to strip Prince Andrew of his former duties.
Meanwhile, the Duke and Duchess of Sussex were brewing up a resignation of their own. In January 2020, Prince Harry and Meghan, Duchess of Sussex shocked the world when they announced their intentions to "step back as senior royals" and spend more time in North America.
Even without a formal disbandment, the royal family seems to be falling apart.
The royal family would have to give up Buckingham Palace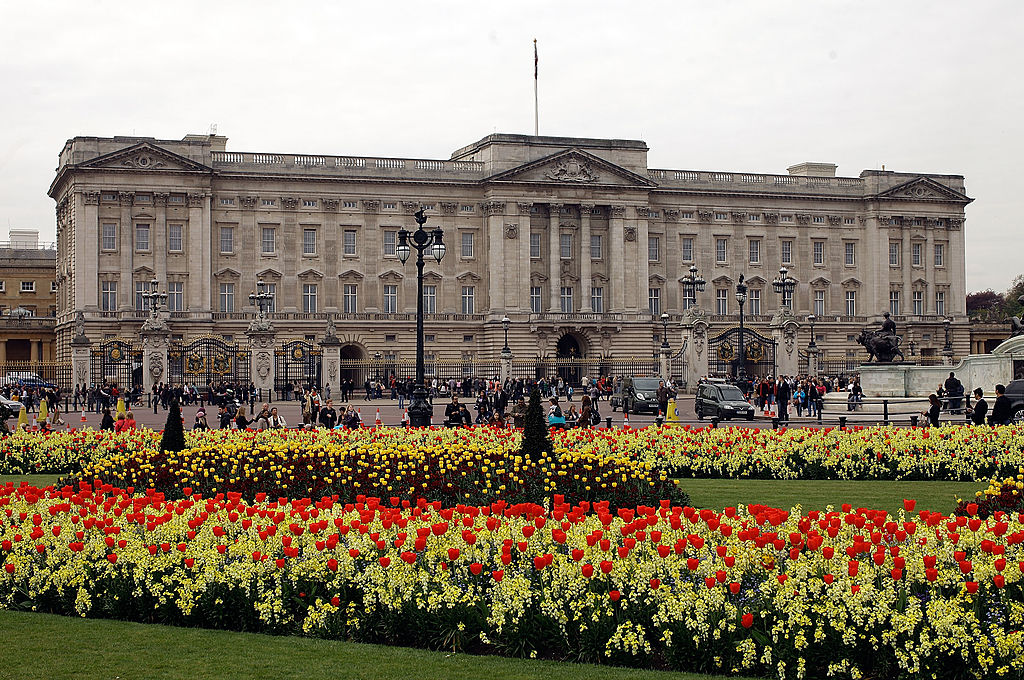 Royal expert Marlene Koenig explained that even though other countries such as Greece and Bulgaria have gotten rid of their monarchies, there's little chance of it happening in the United Kingdom. "It would take legislation, an act of Parliament, and signed by the Sovereign to end the monarchy," she told Insider. "The monarchy is not going anywhere anytime soon."
But if it did, some royals would need to find a new place to live. Certain properties are privately owned by Queen Elizabeth and her family but others are not. For example, Buckingham Palace is property of the Crown Estate and is only available to Queen Elizabeth and her family for as long as their reign. Without the monarchy, the sprawling 775 room tourist destination would no longer be a royal residence.
Same goes for Windsor Castle and the Palace of Holyroodhouse in Edinburgh. But her favorite home, Balmoral, is privately owned and would remain Queen Elizabeth's personal property.
Future generations of royals would need to find new careers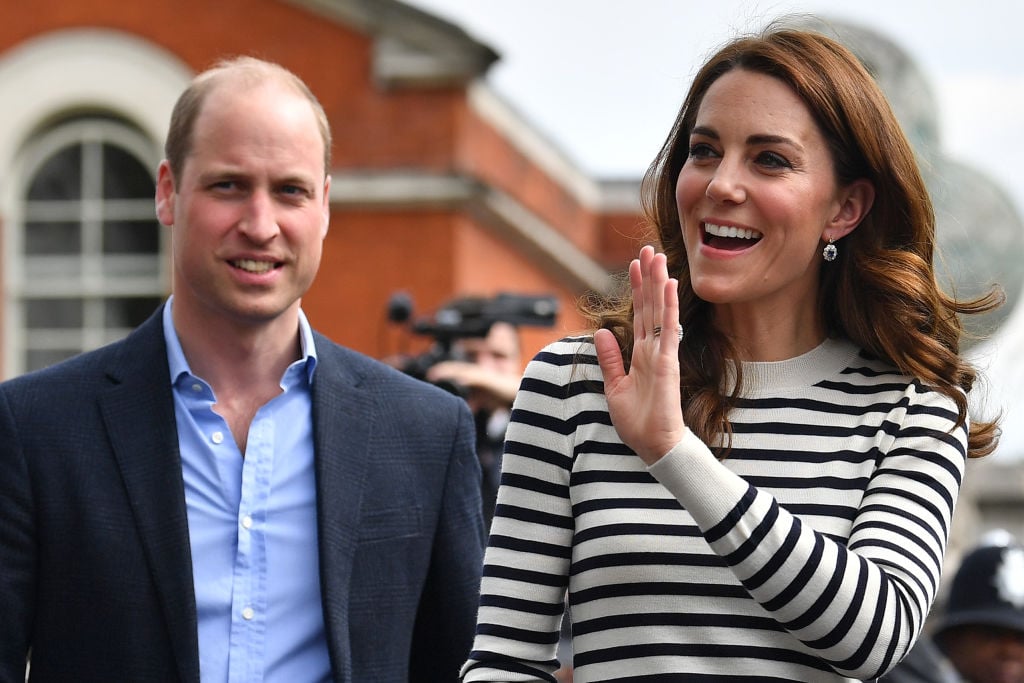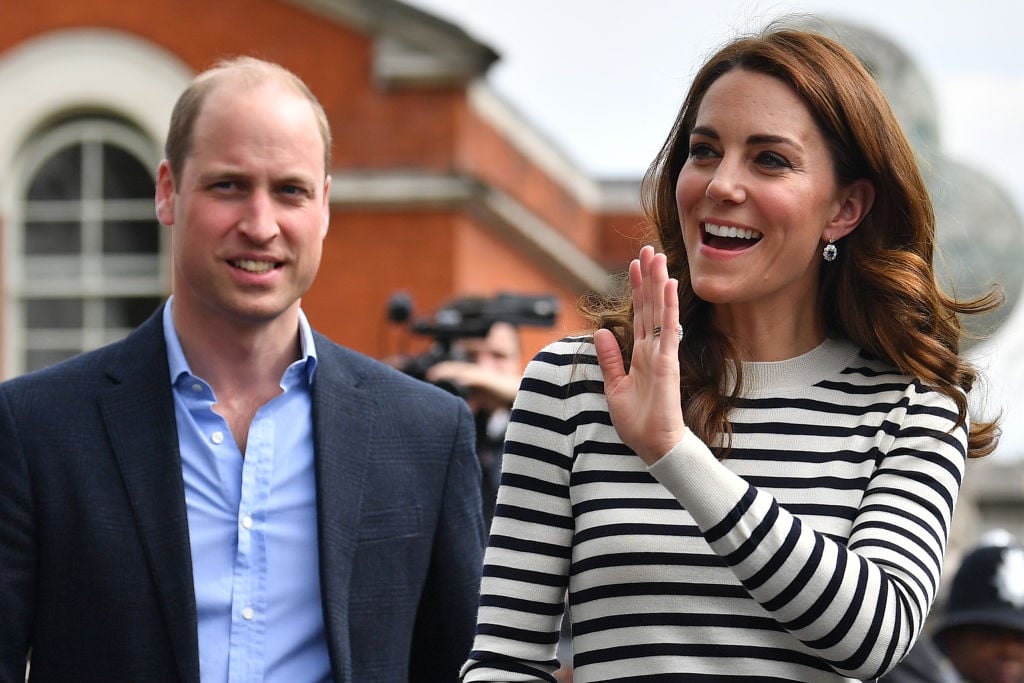 Being a senior working royal is a full-time job. But if the monarchy was abolished, the younger royals such as Prince William and Catherine, Duchess of Cambridge would need to find private sector jobs just like Meghan and Harry are planning to do. Luckily for this couple, their popularity could lead to lucrative speaking engagements or they could start a charitable foundation.
Meanwhile, older royals like Prince Charles would probably use the disbandment as an excuse to retire and enjoy their wealth in comfort and relaxation. Queen Elizabeth could do the same if the abolishment came before her death.
The bottom line? The royals receive money from the government through the Sovereign Grant, but they have plenty of private funds that would serve as a cushion to help them in their next endeavors.
It's not likely that the monarchy will go away anytime soon — but if it does, the royals will still land on their feet.