What Would Zendaya Be Doing If She Wasn't an Actress?
It's been a good year for Zendaya. She starred as MJ in Spider-Man: Far From Home and she starred as Rue in HBO's Euphoria. She's won a Teen Choice Award and is expected to earn a few Emmy nominations for her role on HBO's drama series. However, there were other "major influences" when it came to the actress's career choice. Here's what Zendaya said about her parents and their support of her acting career.
Zendaya stars in movies like 'Spider-Man: Homecoming' and 'Spider-Man: Far From Home'
Somehow, Zendaya is good at everything she does. She slayed this year's Met Gala, dressed as Cinderella. The Greatest Showman featured Zendaya as the acrobat Anne Wheeler. Recently, she portrayed MJ in Marvel's Spider-Man: Homecoming and Spider-Man: Far From Home.
It's hard to remember a time when Zendaya wasn't an actress and a singer. However, during a few different interviews, Zendaya explained that she was influenced by her parents when she was younger. Both of her parents are teachers.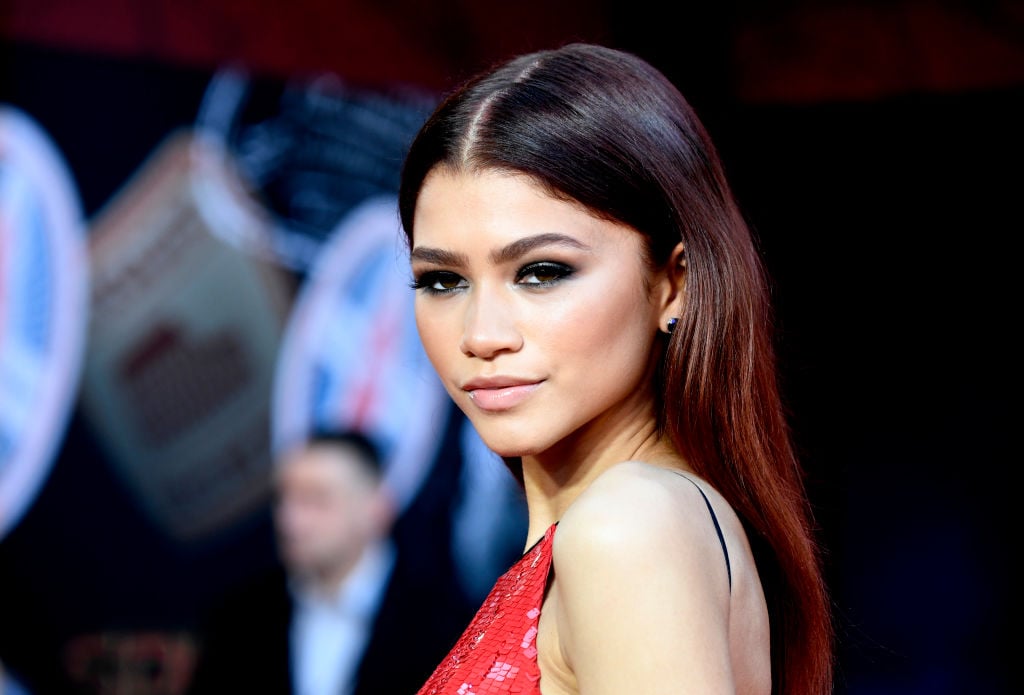 Both of Zendaya's parents are teachers and that had a 'major influence' on her
This celebrity didn't always have her sight set on acting. According to Celeb Entertainment, during an interview with Heat Magazine, Zendaya explained how inspired she was by her parents.
"My parents are educators and they've been a major influence on me," Zendaya said in an interview. "Teachers are very important figures in society, despite being one of the least paid. They spend their lives dedicating themselves to helping young people learn about the world and life in general. If I wasn't in this business, I would have probably followed in their path."
"The only thing [my parents] wanted to be sure of was that this [was what] I really wanted to do," Zendaya continued. "When I told them that I was sure, they said that they believed in me and would stand behind me and that's what they've done my entire life. I feel very grateful to have parents who allowed me to follow my dreams. You have no idea how many times a week they would drive me back over the years between Oakland and Los Angeles."
Since starting her acting career, Zendaya earned multiple awards and nominations. Recently, the actress won the Teen Choice Award for Choice Female Summer Movie Star for her role in Spider-Man: Far From Home.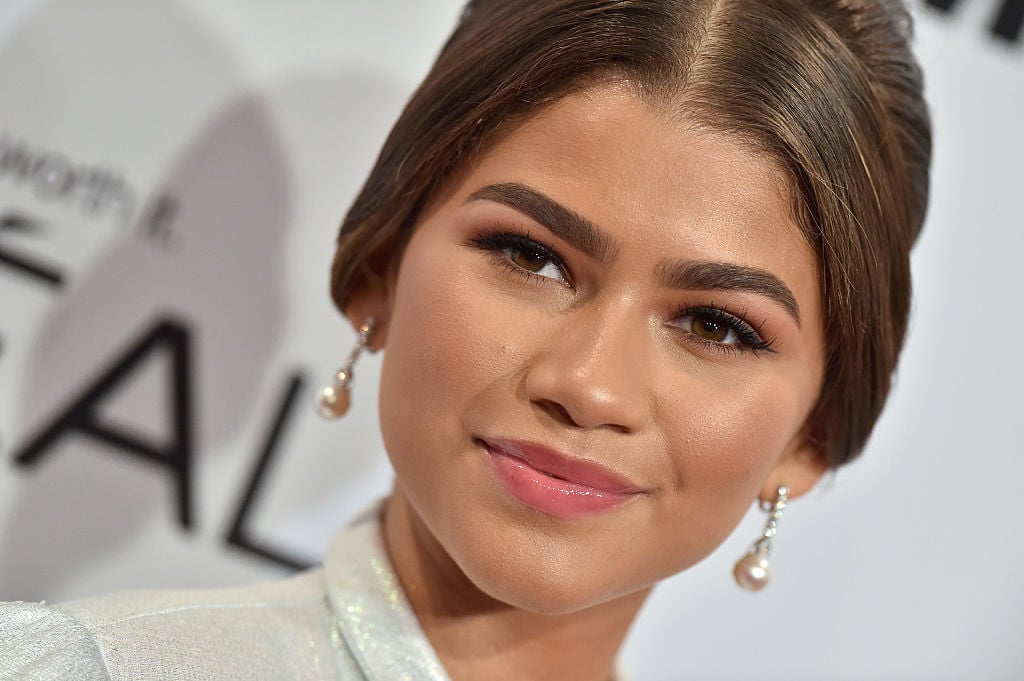 What's next for Zendaya?
One of Zendaya's most recent projects was HBO's youngest-skewing drama series, entitled Euphoria, where she starred as the troubled teenager, Rue. The show tackled challenging topics like mental illness, drug addictions, and abusive relationships and some fans commented the actress for her transition from Disney Channel into more adult-focused television shows.
"I know she has a huge fanbase on Twitter that will love her in every project she does but, I wholeheartedly believe that Zendaya's performance in Euphoria is one of the best performances from a young person I've ever seen. Never underestimate a Disney Channel star. She did that," said one Twitter user.
Episodes of Euphoria are available for streaming on the HBO App.