What's Drill Music, the Hip-Hop Genre Popularized by Pop Smoke and Others?
The music industry is mourning the loss of Brooklyn rapper Pop Smoke, who was killed in a home invasion in Beverly Hills. Pop Smoke was a rising new star in the industry and was likely going to be one of the biggest new artists of 2020. His music was mostly drill, a form of trap music that has also been rising over the past few years.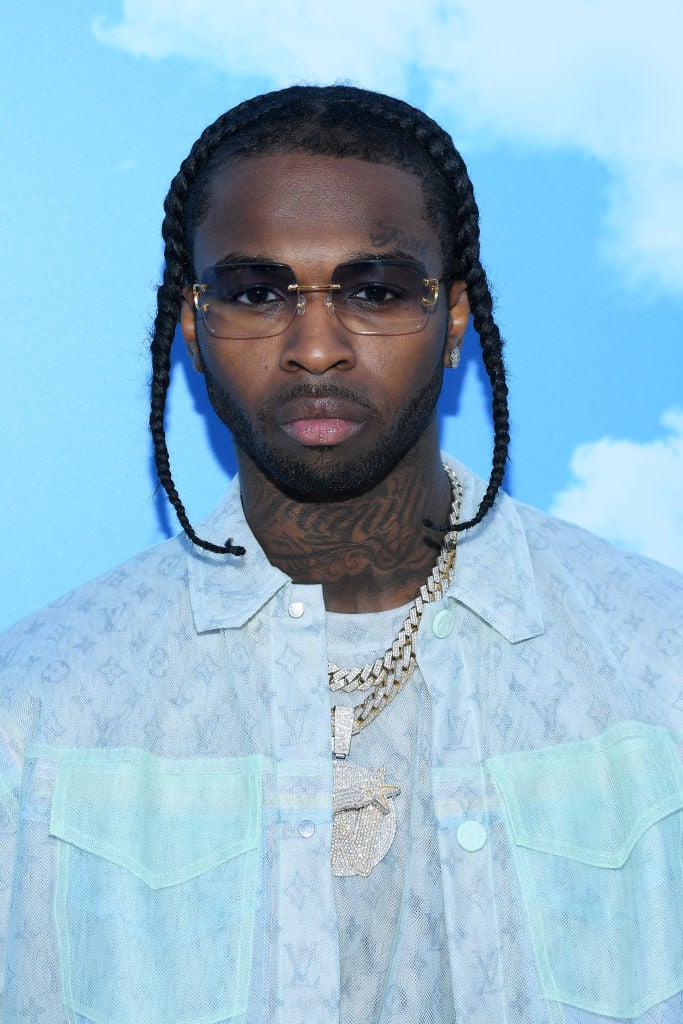 Pop Smoke was on the verge of superstardom
Pop Smoke, whose real name was Bashar Barakah Jackson, was a rising hip-hop star. His breakthrough hit was "Welcome to the Party," which later had remixes released featuring rappers Nicki Minaj and Skepta.
His other major songs included "Gatti" with Travis Scott, which was on the Cactus Jack compilation album, JACKBOYS.
His second mixtape, Meet the Woo 2, was released earlier this month and featured collaborations with artists like A Boogie wit da Hoodie, Quavo, and Nav. The mixtape also featured the hit song, "Dior."
Pop Smoke began known for his use of the drill music sound, especially the UK drill sound as he used UK drill producers.
The basics of drill
Drill music is a sub-genre of trap music, which in itself is a subgenre of hip-hop. It originated in the south side of Chicago before spreading to other United States cities like New York and even international to London, with UK drill being one of the most notable forms of drill and most notable genres in the UK.
Drill music is characterized by dark, "menacing" trap beats and production, which are often accompanied by violent and "nihilistic" lyrical content, with a "deadpan" delivery from its rappers. Chicago drill was often associated with and referenced the city's crime, which heavily differed from the subject and sound of prior artists who came out of the area.
Though drill is very different from regular trap music, Atlanta (considered the home of trap music) rappers Gucci Mane and Lil Wayne are said to heavily influence the basis of drill, as are Atlanta trap producers like Lex Luger, Zaytoven, and Shawty Redd. Drill music was first popularized around 2012 and had a resurgence around 2019 with artists like Pop Smoke.
Other artists who have popularized drill
Chief Keef is one of the most identifiable artists at the beginning of drill's popularity, with songs like "I Don't Like," which was remixed by Kanye West.
Other artists include G Herbo, Lil Durk, and Polo G. Katie Got Bandz, a female rapper known for her song "Pop Out," is known as the "Queen of Drill."
The Chicago rapper once said in an interview that she only wanted to portray her authentic experience in her drill music and to not continue to contribute to the high crime rate in Chicago.
Drake's 2019 single, "War," is considered to take influence from UK drill.