What's Matthew Gray Gubler's Net Worth and How Does He Make His Money?
Matthew Gray Gubler is an American actor known for his character on 'Criminal Minds.' Just how much is Gubler's net worth and how does he make his money?
Matthew Gray Gubler is an American actor known for his portrayal of Dr. Spencer Reid on Criminal Minds. He is also a director, editor, visual artist, and even a former fashion model. Just how much is Gubler's net worth and how does he make his money?
What is Matthew Gray Gubler's net worth?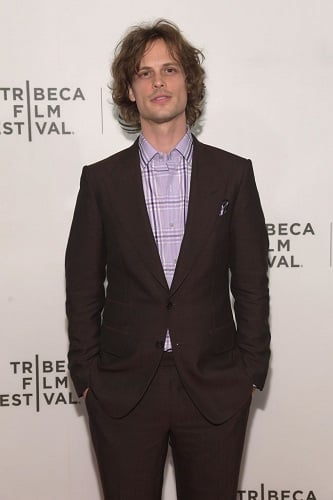 Gubler's net worth is $10 million. The actor was born in Las Vegas, Nevada and graduated with a degree in Directing for Film from NYU's Tisch School of the Arts. While in college studying, he was also modeling on the side for prestigious names including Marc Jacobs, Tommy Hilfiger, and Burberry.
Gubler was an intern for Wes Anderson, and was invited to audition for a role in The Life Aquatic with Steve Zissou. This small role would lead to many more auditions for the talented actor, and kickstart his career to new heights.
What is Gubler's best known role?
Gubler is best known and recognized for his role in Criminal Minds, the television show following a group of FBI agents hunting down criminals and series killers. The show is on its 15th and final season and Gubler has been there from the beginning since 2005.
The role of Dr. Reid has truly made Gubler a recognized face and household name. He was earning $100,000 an episode from 2012 to 2016. From then on, he earned $150,000 per episode. He's a beloved character on the show and some even watch just for him.
Gubler is an all-around good guy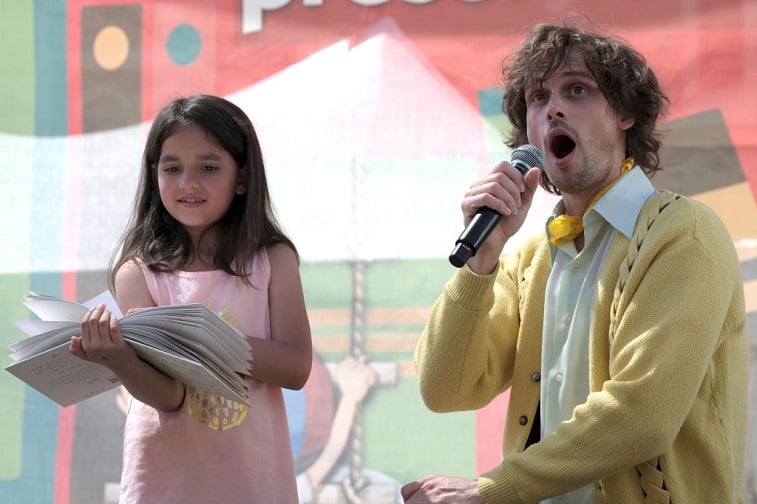 Gubler has also written and illustrated a children's book, Rumple Buttercup: A Story of Bananas, Belonging, and Being Yourself. The book was released in April 2019. He isn't just an accomplished author, he also has other skills as well.
Gubler has directed episodes of Criminal Minds, and has even directed episodes for music videos for The Killers. He's extremely talented, and has designed items for charity, such as t-shirts, totes, and blankets.
Gubler is known for modesty when conducting interviews and is an all-around good guy that just wants the best for everyone. It's hard not to love the talented actor.
"I've had this unbelievable amount of good fortune and I'm just so thankful for it, said Gubler. "But at the same time, I feel exceptionally guilty. I have so many friends who are talented graduates of Juilliard and are exceptional actors and I'm the lucky one that somehow got such a fortunate break."
Season 15 of 'Criminal Minds' will be its last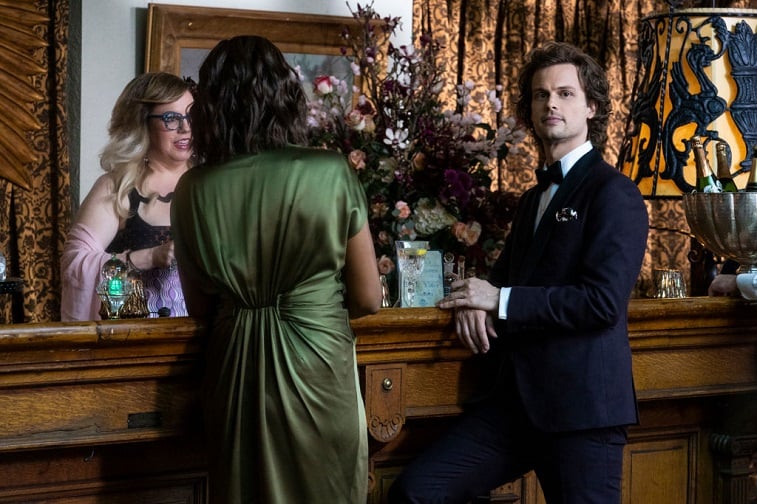 The upcoming season of Criminal Minds will sadly be its last, to the dismay of fans. The members of the FBI's Behavioral Analysis Unit will return for one final season, and are sure to go out with a bang. All of the last season's current cast members will be back. David Rossi (Joe Mantegna), Gubler as Spencer Reid, Emily Prentiss (Paget Brewster), Jennifer "J.J." Jareau (A.J. Cook), and the lovable Penelope Garcia (Kirsten Vangsness) will all be back for one final season.
The cast shot photos for the July/August issue of CBS' Watch! Magazine. The images also include Tara Lewis (Aisha Tyler), Luke Alvez (Adam Rodriguez), and Matt Simmons (Daniel Henney), so we can expect to see them as well.