What's Meadow Soprano Actress Jamie-Lynn Sigler Been Up To Since 'The Sopranos'?
When The Sopranos ended its eight-year run in 2007, the show's stars sat in full control of their careers. They all had bulging bank accounts, name recognition, and multiple offers to work on new projects. James Gandolfini, the show's beloved star, promptly returned to prominent film roles before passing away in 2013.
Edie Falco (Carmela Soprano) and Michael Imperioli (Christopher Moltisanti) also quickly found work in TV, movies, and the theater. But not everyone decided to continue acting at the conclusion of The Sopranos' final season. Robert Iler, who played A.J., moved to Las Vegas in hopes of playing poker full-time.
That couldn't have been more different than the path of Jamie-Lynn Sigler, who played A.J.'s older sister Meadow on the show. After The Sopranos wrapped, Sigler got right back to work on TV and film projects before starting a family. Here's a look at some of her biggest roles and what she's up to in 2019.
From 'Entourage' to 'Ugly Betty' and 'Gangster Land'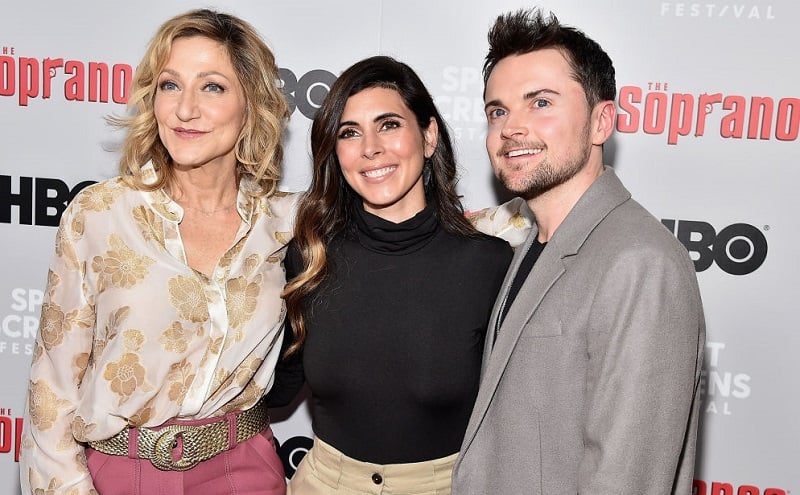 Sigler, a Long Island native, began acting and singing at a young age. When The Sopranos premiered on HBO, she was four months shy of her 18th birthday. After enrolling at NYU, she dropped out when she realized she could make a living as an actress.
Following her run as Meadow Soprano, she appeared in 13 episodes (2008-09) of Entourage, another hit HBO show. Recurring roles on Ugly Betty (2009) and Guys With Kids (2012) came next. A few years later, Sigler and husband Cutter Dykstra (Lenny's son) welcomed their first child to the world.
That barely slowed down Sigler's acting career. Roles in CSI: Cyber and the film Loserville brought her back on the screen in 2016. In 2017, she returned to the genre where she earned her fame with Gangster Land (2017). But she was about to have her second child.
'Magnum P.I.' and 2019 projects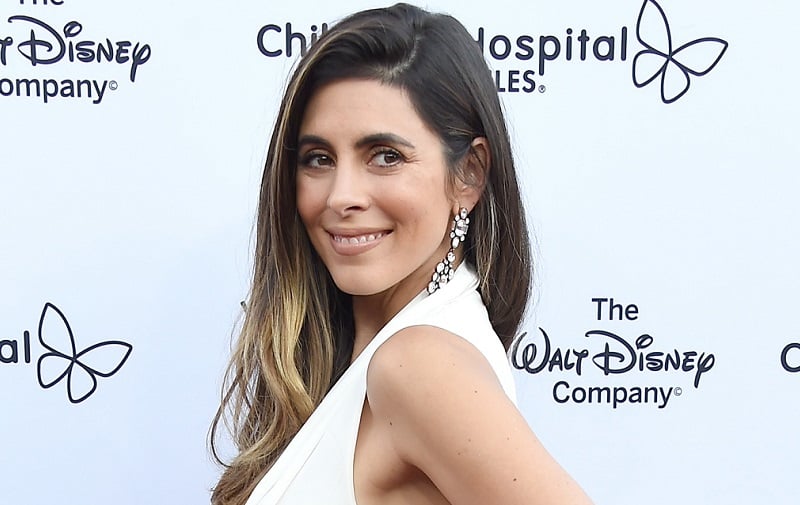 At the start of 2018, Sigler and Dykstra welcomed their second child to the world, but fans of the actress didn't have to go long before she was back on-screen. Last year, she appeared in an episode of Magnum P.I. and two other TV projects.
Coming up in 2019, fans can catch Sigler in Apalachin, which co-stars David Arquette and Jennifer Esposito. The film goes back to the mafia of The Godfather era, looking at the meeting in upstate New York when the top families gathered to set the Cosa Nostra agenda for the future.
Sigler will also have a lead role in Hunting Season, a horror-thriller set in the country. With two young children and a busy work schedule, Sigler probably doesn't have a lot of time to reminisce about her time on The Sopranos, but she met with her co-stars at the start of 2019 to do so anyway.
When the prequel titled The Many Saints of Newark hits theaters sometime in the coming year, we imagine she'll take the time to check in how her fictional family got started.
Check out The Cheat Sheet on Facebook!