What's Next For Amanda Crew After 'Silicon Valley' Ends?
The HBO comedy Silicon Valley is ending after its upcoming sixth season. Amanda Crew was midway through filming it when she spoke with Showbiz Cheat Sheet about her new horror film Tone-Deaf. We'll have more about Tone-Deaf tomorrow but of course, we asked Crew her thoughts on the tech comedy ending.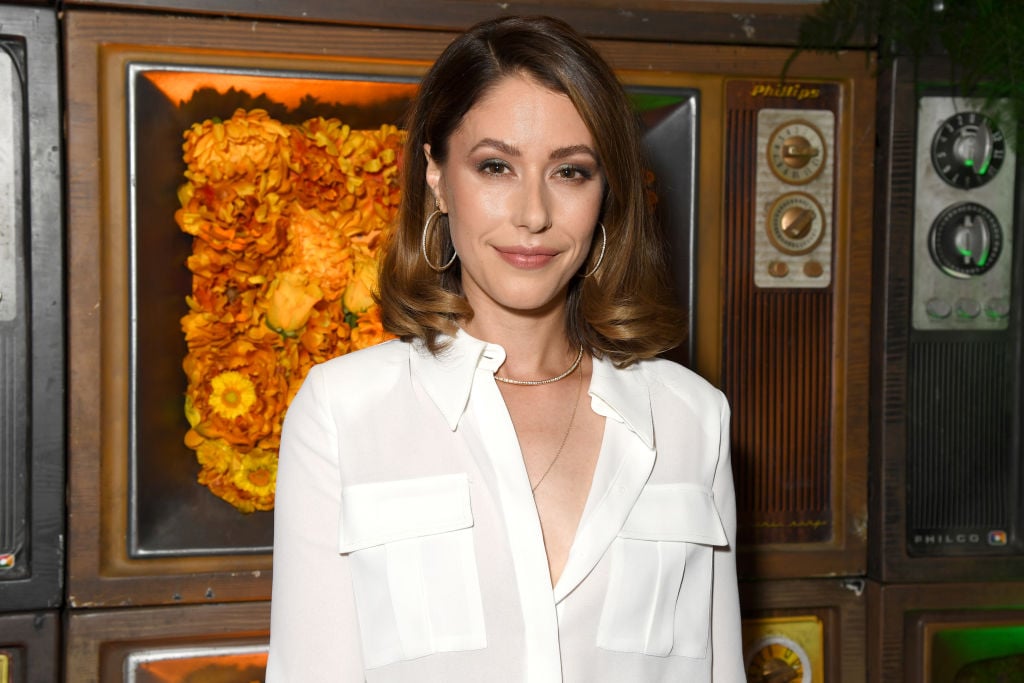 Monica Hall (Crew) began as executives' assistant, trying to help Richard Hendricks (Thomas Middleditch) navigate the cutthroat world of Silicon Valley. Over the seasons, she's earned some clout herself and become one of Pied Piper's key allies. We'll see how things end up for Monica when the final season of Silicon Valley premieres October 27 on HBO, and after that Crew is optimistic about future opportunities.
Amanda Crew never thought 'Silicon Valley' would go longer than 6 seasons
While promoting season 5, Silicon Valley creators Mike Judge and Alec Berg were on a roll. They thought they might keep things going another few years. However, when they started working on season 6, they reverted to their original plan to complete the story in six years. Crew was never holding out.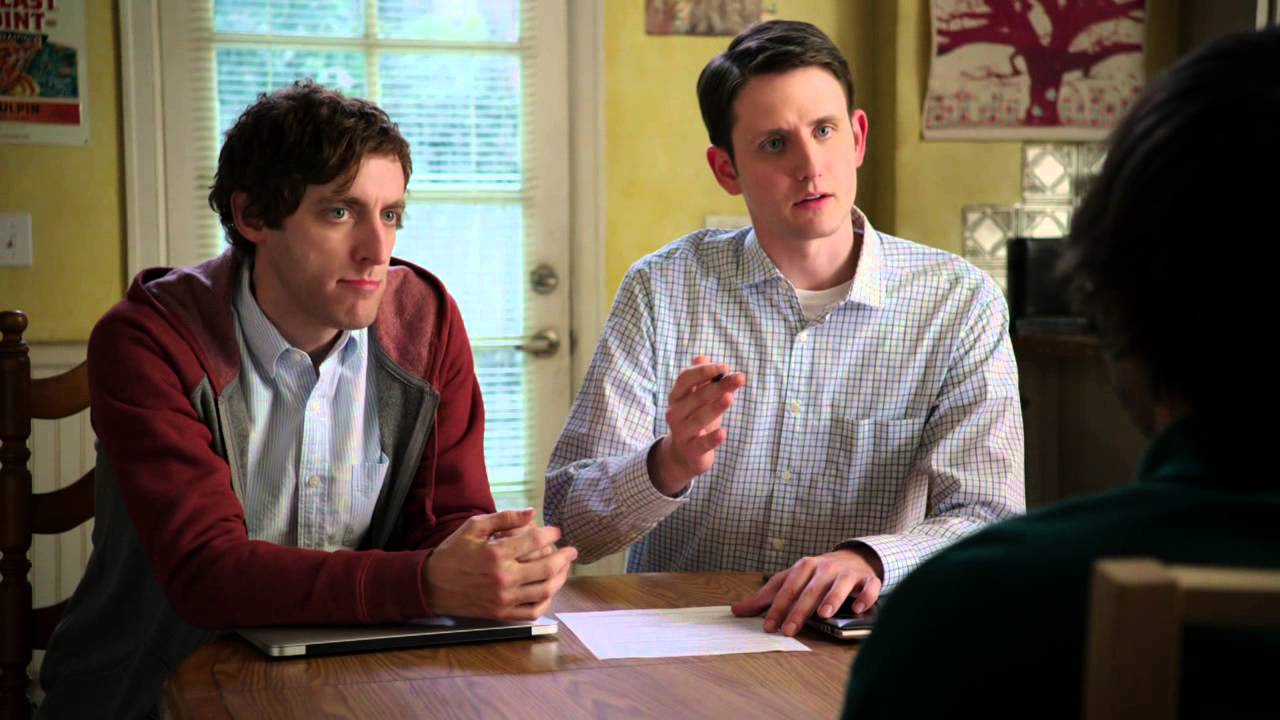 "I think we kind of all knew though that six was going to be the final season," Crew said. "So I don't think any of us were really surprised. I think we all kind of knew that this was where it was headed."
'Silicon Valley' will end strong, says Amanda Crew
Mike Judge and Alec Berg are wrapping up Silicon Valley while they're still passionate about the story they're telling. That means the finale will be at their peak, not past its prime.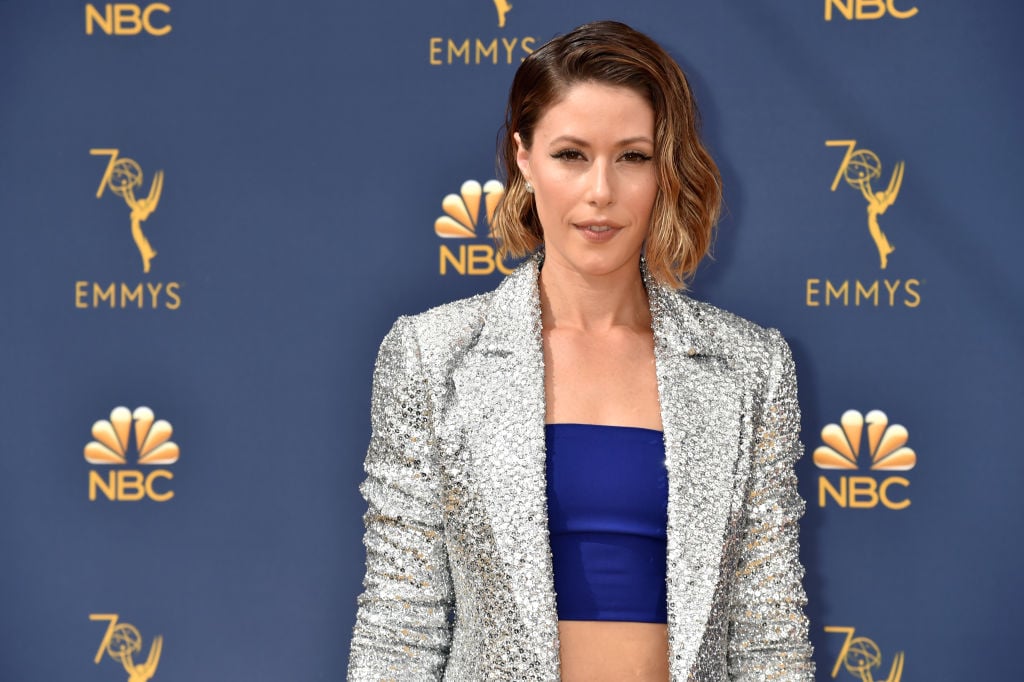 "I think we're all excited to end it on a high instead of a slow burnout," Crew said. "So yeah, I think we're sad to see it come to an end but also so grateful and excited to end it on a high."
The long wait between season 5 and 6 helped the 'Silicon Valley' cast prepare
Season 5 premiered in March of 2018. October 2019 is 18 months later and it was just as long for the actors.
"I think we had like a year and a half between season 5 and season 6 and we've known for a bit now," Crew said. "We were told before the announcement was made so I've had plenty of time to process it all but it's good though because then I can just really enjoy the final season instead of being in this mixed melancholy state."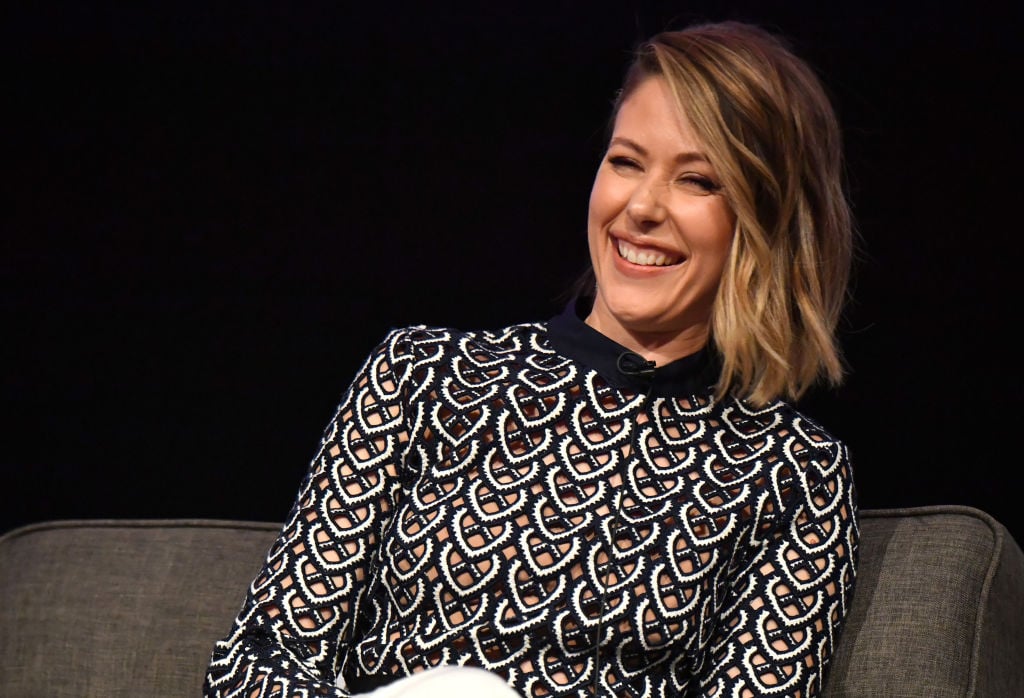 Amanda Crew would do another TV series after 'Silicon Valley'
Even though she's getting movie offers, Amanda Crew is very excited about what television has to offer. When Silicon Valley wraps, she's eager to jump right back in.
"I think TV's doing some really, really cool stuff right now," Crew said. "I feel like the landscape for TV is in a really cool space right now. When I started Silicon, we shot the pilot over six years ago and TV was a completely different place so I'm excited to get back out into the field and see what's out there."
Amanda Crew is open to new opportunities after 'Silicon Valley'
Tone-Deaf will be in theaters August 23 and Amanda Crew shot another film after. Once she's free again, she's open to movies, television, any medium.
"Yeah, everything's on the table as far as what medium, format and as far as subject matter," Crew said. "I'm just keen to do stuff that I'm excited about and that I feel like artistically and creatively is going to challenge me and excite me. That's the goal."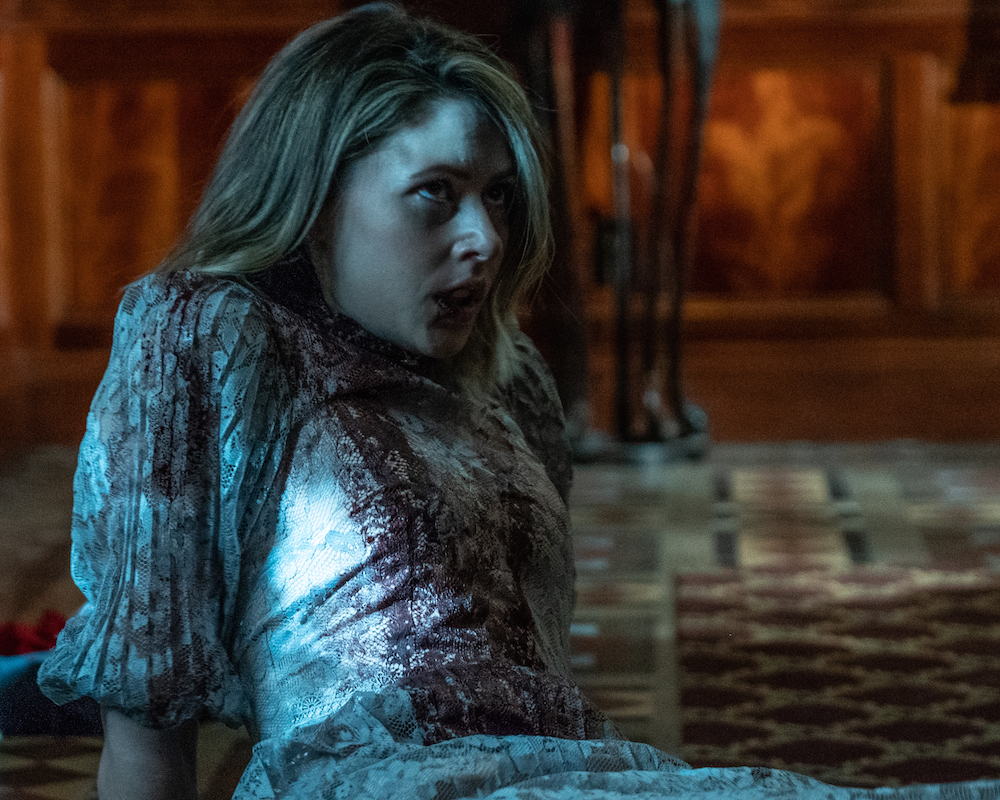 It's not even a specific type of role she has in mind for her next project.
"It's not about a certain kind of archetype or genre," Crew said. "I just love real stories and whether it's in the comedy space or the dramatic space. If I connect to it in a way that excites me, that's what I'm after."