What's Noah Centineo's Net Worth?
Noah Centineo is one of the most popular actors on Netflix because he's appeared in several of the streaming service's original films. He will be seen soon in the new sequel for To All the Boys I've Loved Before. Centineo has amassed a large net worth due to his work.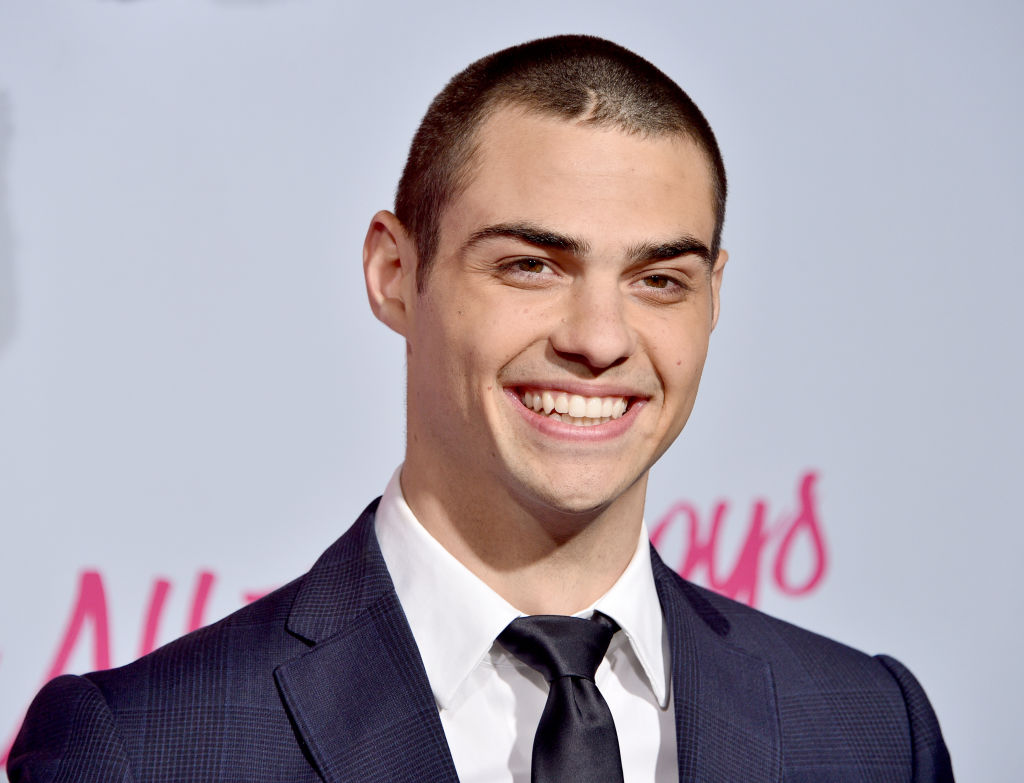 Noah Centineo prior to 'To All the Boys I've Loved Before'
Early in his career, Centineo has minor roles on the Disney Channel shows Austin & Ally and Shake It Up. He also had a supporting role in the Disney Channel original film, How to Build a Better Boy, opposite Kelli Berglund and China Anne McClain.
In 2015, he joined Freeform's The Fosters as Jesus, taking over the role from Jake T. Austin. He appeared on the show until it ended in 2018.
In 2017, he also appeared in the music video for "Havana" from Camila Cabello.
The actor's breakout success
With 2018 came a big mainstream break for Centineo. He starred in the first To All the Boys I've Loved Before film on Netflix, which catapulted him to major success.
He also appeared in another teen rom-com on Netflix in 2018, Sierra Burgess is a Loser. In 2019, he starred in his third teen rom-com on Netflix, The Perfect Date.
He also began to expand into roles in theatrically-released films, including the new Charlie's Angels film. Because of his work in television and film over the past several years, Seventeen says that Centineo's net worth could be from $1.5 to $2 million.
He's in post-production on the Jackie Chan-directed film, The Diary. The actor is also attached to stars as He-Man in an upcoming Masters of the Universe film.
To All the Boys I've Loved Before drops on Netflix later this month. The third and final film in the franchise will also see Centineo return.