What's Soap Opera Actress and 'RHOBH' Star Eileen Davidson's Net Worth?
Actress Eileen Davidson is one of the most iconic soap opera stars in history. She added more to her entertainment legacy when she joined The Real Housewives of Beverly Hills in 2014. Davidson has a storied career in television.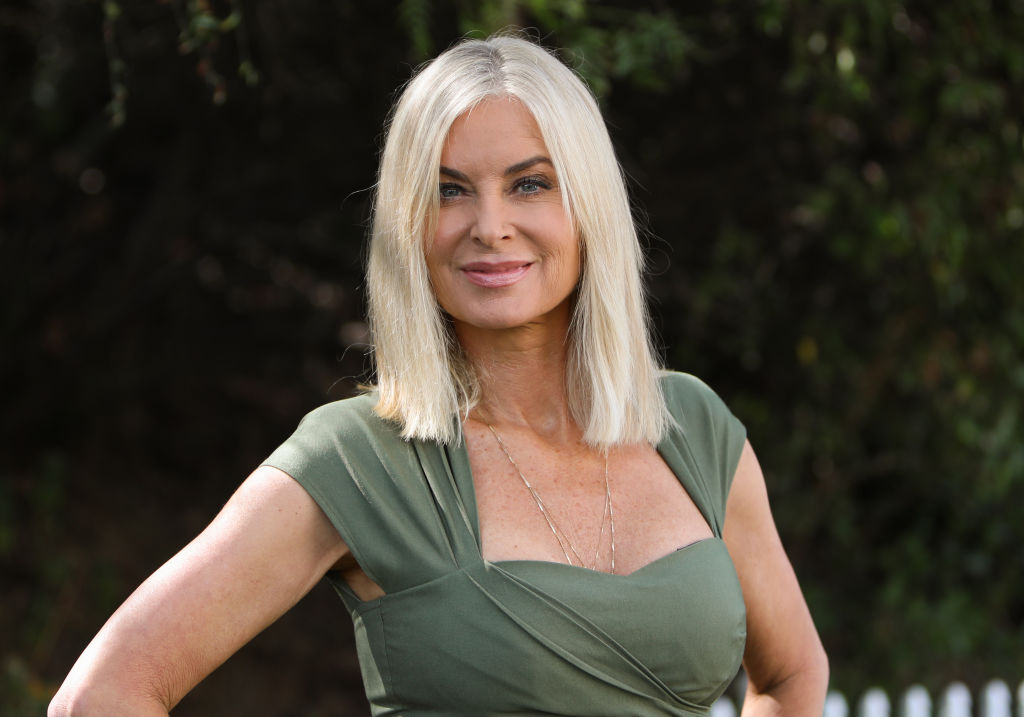 Eileen Davidson's soap operas
While Davidson has appeared in numerous television series and films, she's most known for roles on not one, but two legendary soap operas. At certain points in time, she would be on two shows at once!
She originated the role of legacy character Ashley Abbott on The Young and the Restless, and portrayed the character from 1982–1988, 1999–2013, and most recently, 2014–2019.
Davidson also starred on Days of our Lives, playing multiple characters: Kristen DiMera, Susan Banks, Sister Mary Moira, Penelope Kent, and Thomas Bank. She was on the show from 1993–1998, 2012–2015, and a stint in 2017. Of the characters, DiMera was the most notable and the one she primarily portrayed.
The reality television star
Davidson made a move to reality television in 2014. She starred on The Real Housewives of Beverly Hills from 2014-2018. During her years on the show, she pulled double duty, starring on one of the soaps at the same time. When she first joined the show in 2014, it was reported that she was making $750,000 on the show, a record for a cast member.
Davidson wasn't the first soap opera star to be on the show. She joined her former Days of our Lives cast member, Lisa Rinna, who also began starring in 2014. Rinna remains on the show currently. According to Celebrity Net Worth, Davidson has a net worth of $3 million. However, this estimate may be inaccurate due to the fact that if she was making $750,000 for Real Housewives of Beverly Hills seasons, then it would make sense for her net worth to be higher — especially given her veteran soap actress status.
Now that she's no longer on Real Housewives of Beverly Hills, Davidson may decided to return to one of her former soap operas for good.