'Wheel of Fortune' Host Pat Sajak Faces Backlash for Mocking a Contestant's Speech Impediment
Pat Sajak recently made a comment to a 'Wheel of Fortune' contestant that didn't sit well with fans.
As host of Wheel of Fortune since 1983, Pat Sajak is synonymous with the long-running game show. Sajak has been making the headlines over the past few months for several reasons – the most recent being due to an incident he would most likely prefer to forget.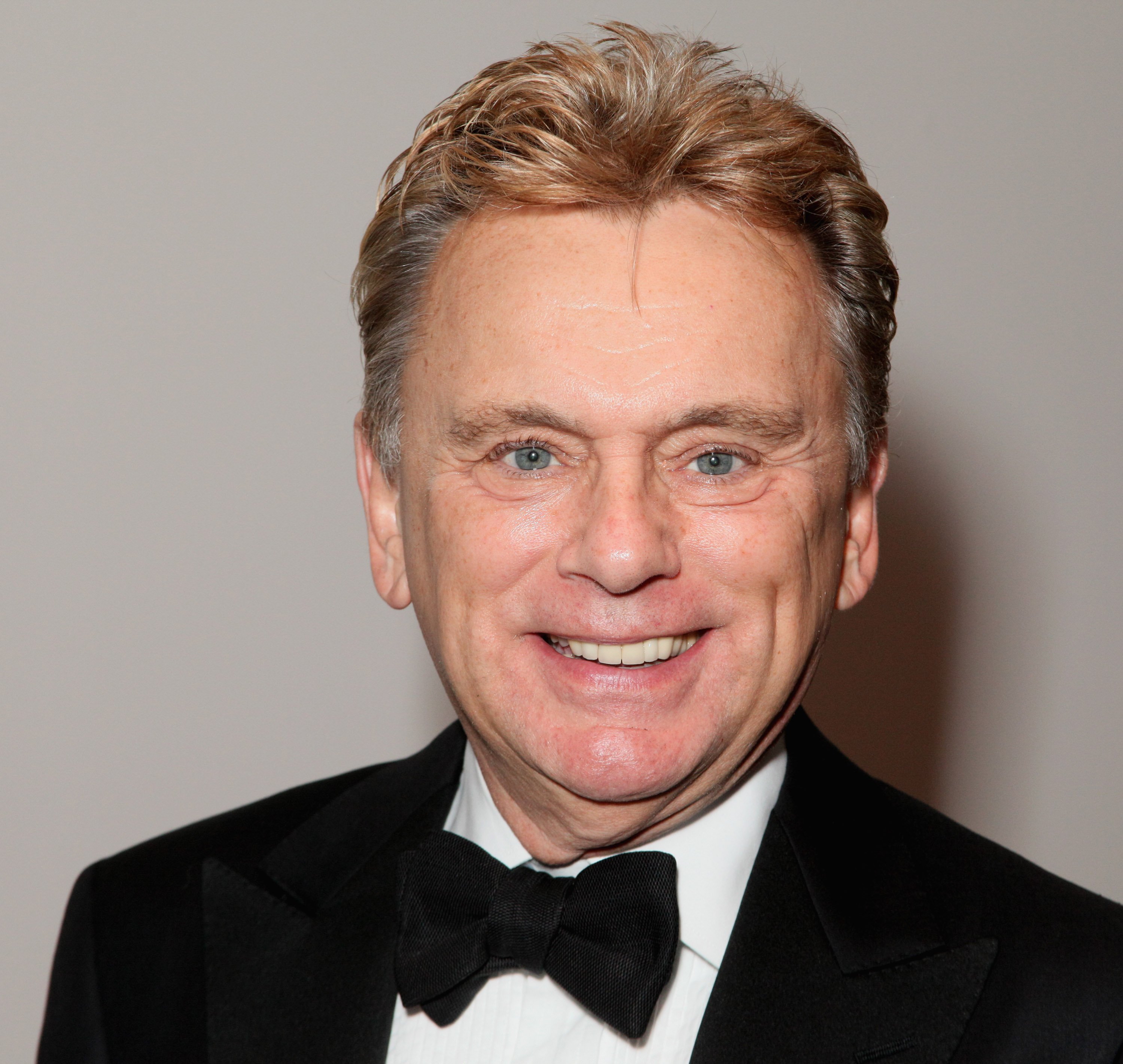 'Wheel of Fortune' star Pat Sajak made an inappropriate joke
Sajak is known for his dry humor, which lately viewers are finding a bit over the top. During introductions on the Feb. 22 episode of Wheel of Fortune, Sajak seemed to mock contestant Chris Brimble's lisp.
After Brimble discussed his occupation, Sajak said, "I thee," rather than "I see," according to Yahoo! Entertainment. Many fans of the game show took to Twitter, taking Sajak to task for making an insensitive joke.
Brimble was apparently unfazed. Though he didn't make it to the bonus round, the Wheel of Fortune contestant walked away with $12,250 in winnings.
Not the first time 'Wheel of Fortune' host Pat Sajak comes under scrutiny
The Wheel of Fortune host previously caused a Twitter stir over the past few months after displaying a bit of crankiness. In December 2020, he scolded contestant Sheryl Senet for getting a bit ahead of herself and cutting him off when he was plugging a sponsor.
"Never, never interrupt," he sternly told Senet. "Never interrupt a plug!"
Again, viewers expressed their disdain for Sajak's reprimand, with some stating he may be growing weary of his post at the wheel after over 35 years.
In a November 2020 episode, Sajak admonished contestant Darin McBain when he questioned the outcome of the puzzle he won.
"Don't!" Sajak interjected. "You won! Don't argue, Darin! … You got the puzzle. Ungrateful players! I've had it!"
Though Sajak claimed to have meant the comment in jest, he apologized to McBain, whose mother had previously been a contestant on the show.
"I'm sorry I yelled at you," the Wheel of Fortune star told McBain. "It's just — I don't remember your mother giving us trouble like you did."
Pat Sajak will retire from 'Wheel of Fortune' when 'it's time to go'
In May 2019, Sajak and co-host Vanna White celebrated Wheel of Fortune's 7000th show. Though fans have recently speculated if Sajak may need to retire, he remained vague on when he suspects he'll end his run.
"I'd like to leave while the show's still popular, and I'd like to leave before people ask me to leave," he told USA Today. "I'd like to leave before people tune in and see me and go, 'Ooh, what the hell happened to him?' … When I do leave, it won't be because I'm sick of it or burned out by it; I'll leave because it's time to go."
As for potential replacements, the game show host preferred to leave that decision to the network execs.
"I have no interest in that," Sajak commented on possible successors. "It's not my show, I don't run it, I'm not producing it. I don't own it. I'm just a working stiff here. I'm sure they will pick someone just fine, but I've never given that a moment's thought."
Both Sajak and White are under contract until 2022. White clearly isn't planning on leaving anytime soon.
"I can't imagine anybody else on my puzzle board," White remarked with a laugh. "That's a scary thought. It's mine!"