'Wheel of Fortune' Makes its Coronavirus Debut With One Eye-Catching Change
"Wheel of Fortune" is one of the latest shows to come back in the midst of the COVID-19 pandemic, and has some interesting new safety measures
After a total shutdown earlier this year, the film and TV industry is slowly returning back to work. The outbreak of the COVID-19 pandemic in the spring halted production on shows and movies everywhere; now, as life begins to adapt to the pandemic, shows have had to change many of the ways they used to do things. ABC's long-running game show Wheel of Fortune is the latest show to be changing with the times.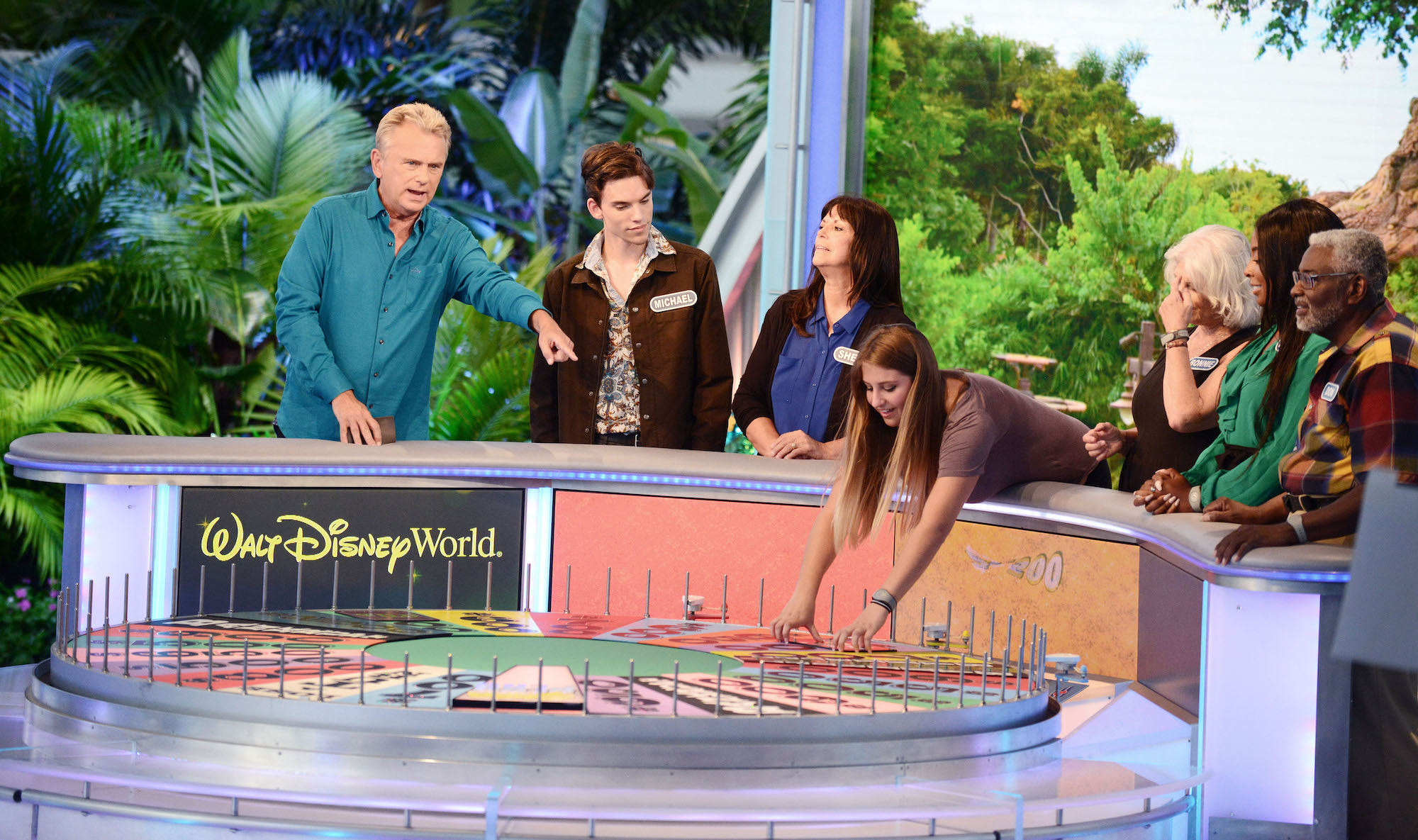 Different TV shows have taken different COVID-19 precautions
Having a COVID-safe production requires different things depending on the type of show being produced. On soap operas like The Bold and the Beautiful, for example, actors now have to film love scenes with a latex mannequin instead of their actual scene partner.
The forthcoming season of RuPaul's Drag Race, which filmed earlier this summer, will look completely different; the judging table is even rumored to have plastic screens between each judge.
Gone are the days of the 'live studio audience'
Many shows, regardless of format, have relied on a "live studio audience" to create the atmosphere needed. They're a staple on talk shows; Wendy Williams even calls every member of her audience her "co-hosts." Scripted sitcoms have used them for decades as a form of real-time feedback on the jokes and actions on-screen.
Game show audiences are particularly crucial: they cheer with the contestant(s) when they win, and are just as crushed as they are themselves when they lose. When it came time for Wheel of Fortune to return to filming for season 38, it was clear that the audience would have to be the first thing to go. Jeopardy!, which is returning alongside Wheel of Fortune, is also bucking the in-studio audience.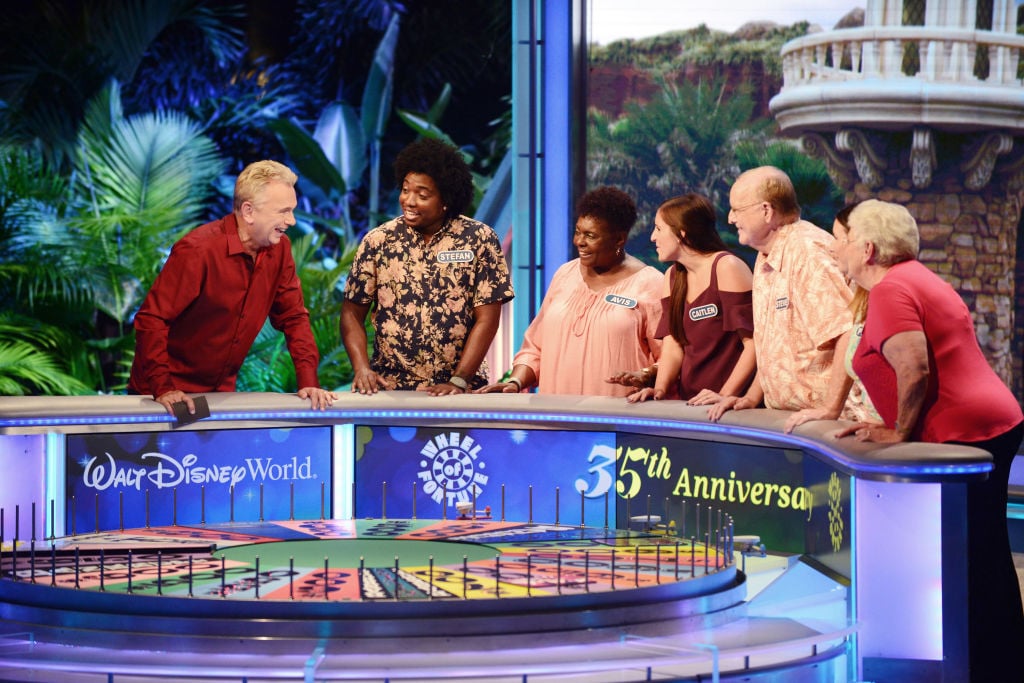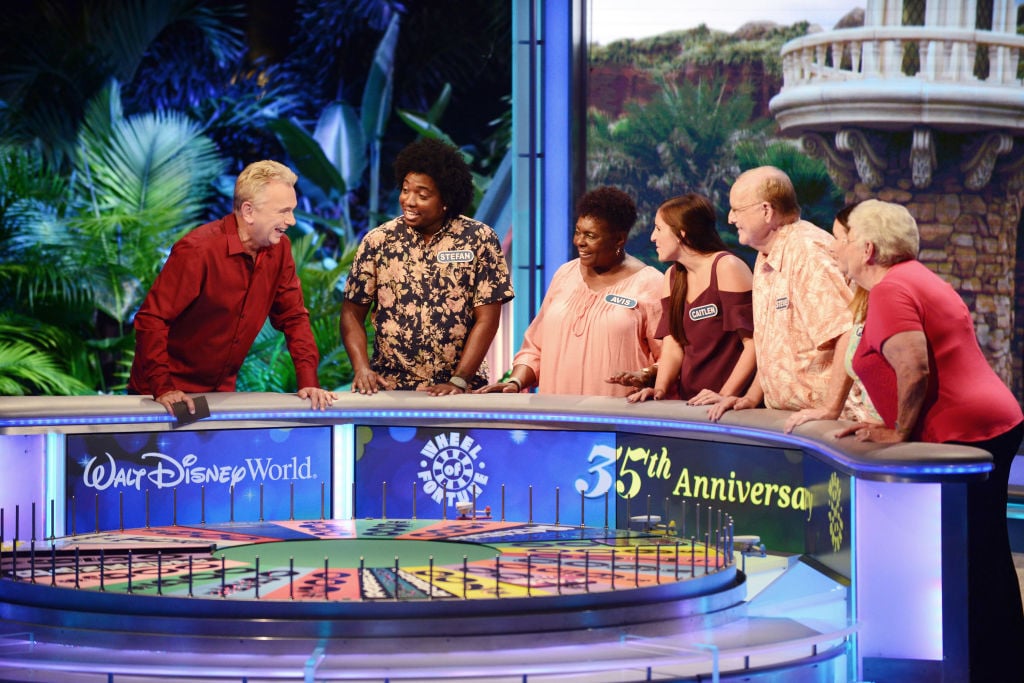 'Wheel of Fortune' is back with new episodes
While the show was on hiatus, veteran game show producer Mike Richards took over as executive producer of Wheel of Fortune and has been in charge of getting the show back on the air in a safe manner. In a press release about the show's 38th season, Richards acknowledged the difficulty in filming a show like Wheel of Fortune during a pandemic.
"Our challenge was not unique: to get back up and running in a way that is safe for everyone involved while making subtle improvements to make [Wheel] even better," he said. "I think we have accomplished that in a big way, and our fans can be comfortable knowing that they're going to tune in to see the Wheel of Fortune they love."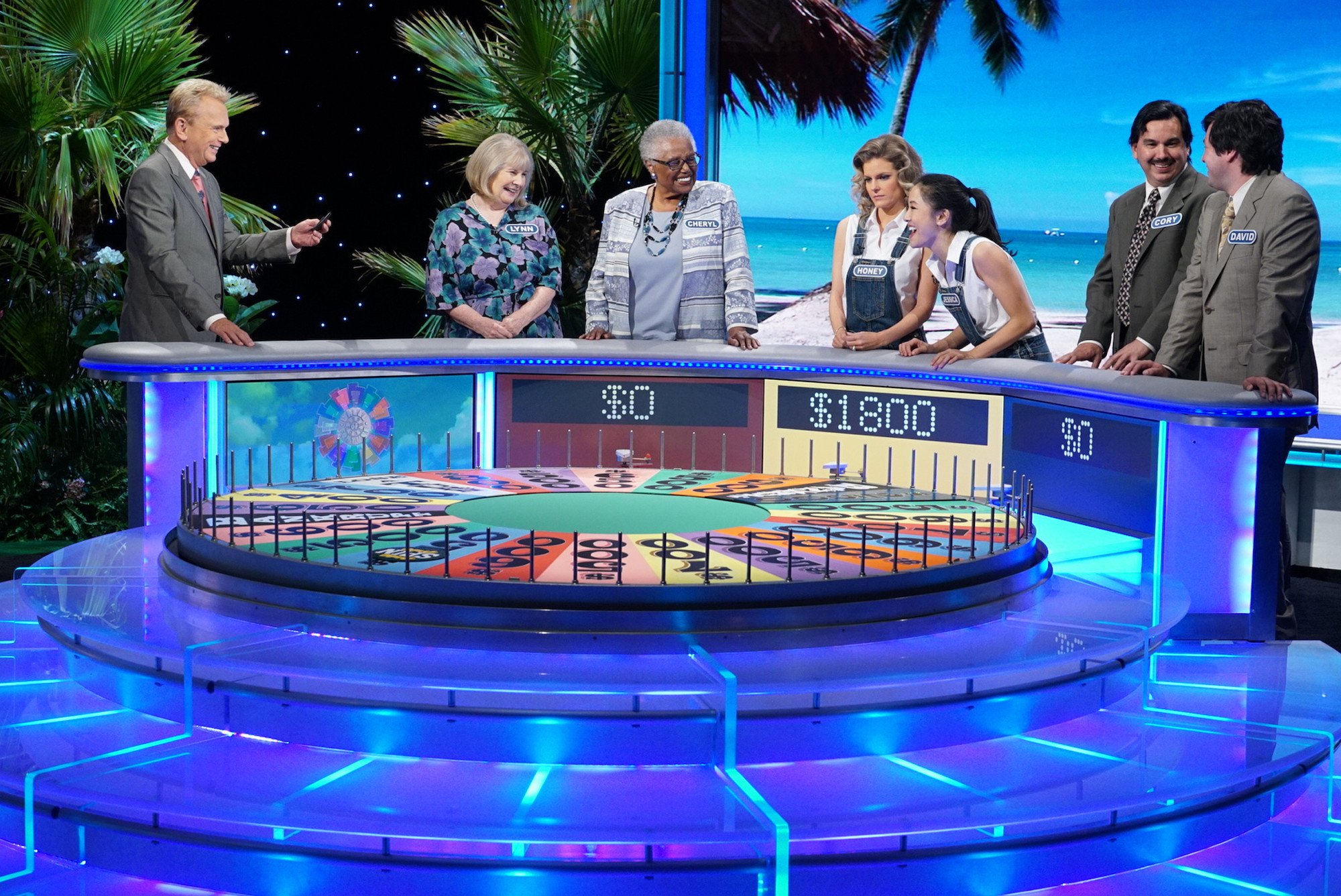 'Wheel of Fortune' has a few changes for COVID-19 safety
There are a few notable changes on the Wheel of Fortune set. The production is implementing rigorous testing protocols for contestants, talent, staff, and crew, and is following local government guidelines (hence the lack of audience).
To keep contestants and talent safe while taping the shows, the Wheel was slightly redesigned to extend around the platform surrounding the Wheel to allow for 6 feet of space between Pat Sajak and each of the contestants. This was also an opportunity to install an all-new curved screen that surrounds the Wheel.
In addition, contestants are required to use a new object when spinning the Wheel, which Sajak has dubbed "The White Thing" and Vulture dubbed a "wheel condom." The plastic spinning cap fits over each spoke on the Wheel so contestants can spin the Wheel without touching it with their hands.