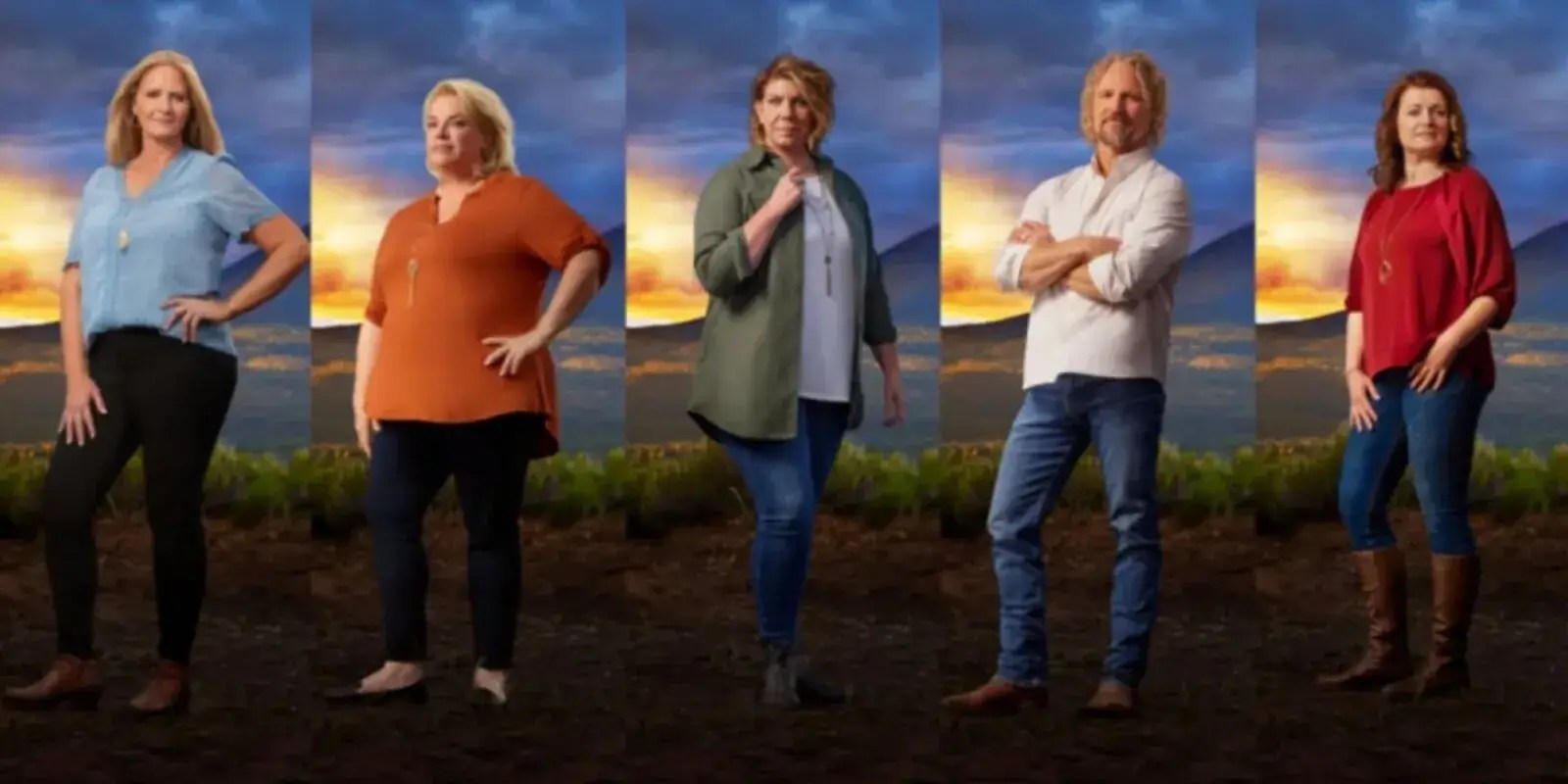 When Are the Season 18 'Sister Wives' Tell-All Episodes?
Season 18 of 'Sister Wives' will end with four tell-all episodes. The first will air on TLC on Nov. 26.
TLC has wrapped the most dramatic season of Sister Wives yet. Season 18 of the series brought viewers on a ride through the disintegration of Kody Brown's polygamist marriage, with both Janelle Brown and Meri Brown officially ending their spiritual union by the season finale. Now, it's time for the cast of Sister Wives to sit down for the series' infamous tell-all episodes. While we don't have all the details, we do know that this season's tell-all will follow a similar format as last season's, but it will feature four parts instead of three. 
When will part one of the 'Sister Wives' tell-all episodes air? 
Season 18 officially has 14 episodes of footage. The final episode, which featured Meri Brown finally telling Kody and Robyn Brown that she won't be returning to Flagstaff, Arizona, aired on Nov. 19. While the season might officially be over, fans will still be treated to new content.
Each season of Sister Wives, save for a few, is capped off by tell-all episodes; season 18 is no different. The first tell-all episode is set to air on Nov. 26. 
When will the other tell-all episodes air? 
While the first tell-all episode is set to premiere on Nov. 26, according to a sneak peek of the most recent episode, TLC has yet to announce when the other episodes will air. We have a good idea of when that will happen, though. 
Last season's tell-all episodes were interrupted by the holiday season, but this year's finale doesn't fall on any holidays. Because of that, it should be business as usual. Fans can expect the second part of the season 18 Sister Wives tell-all episodes to air on Sunday, Dec. 3, with parts three and four airing on Dec. 10 and Dec. 17, respectively. All tell-all episodes will occupy the traditional Sister Wives' timeslot of Sundays at 10 pm EST. 
'Sister Wives' fans will finally get to meet Christine Brown's new love  
While each season's Sister Wives tell-all episodes are a bit unique, they generally follow the same format. At least one bombshell is dropped during the wife's private chats. Last season, Janelle Brown stunned fans when she told the world she and Kody Brown were separated. The season before that, Meri Brown revealed that she hadn't had an intimate relationship with her spiritual husband in more than a decade.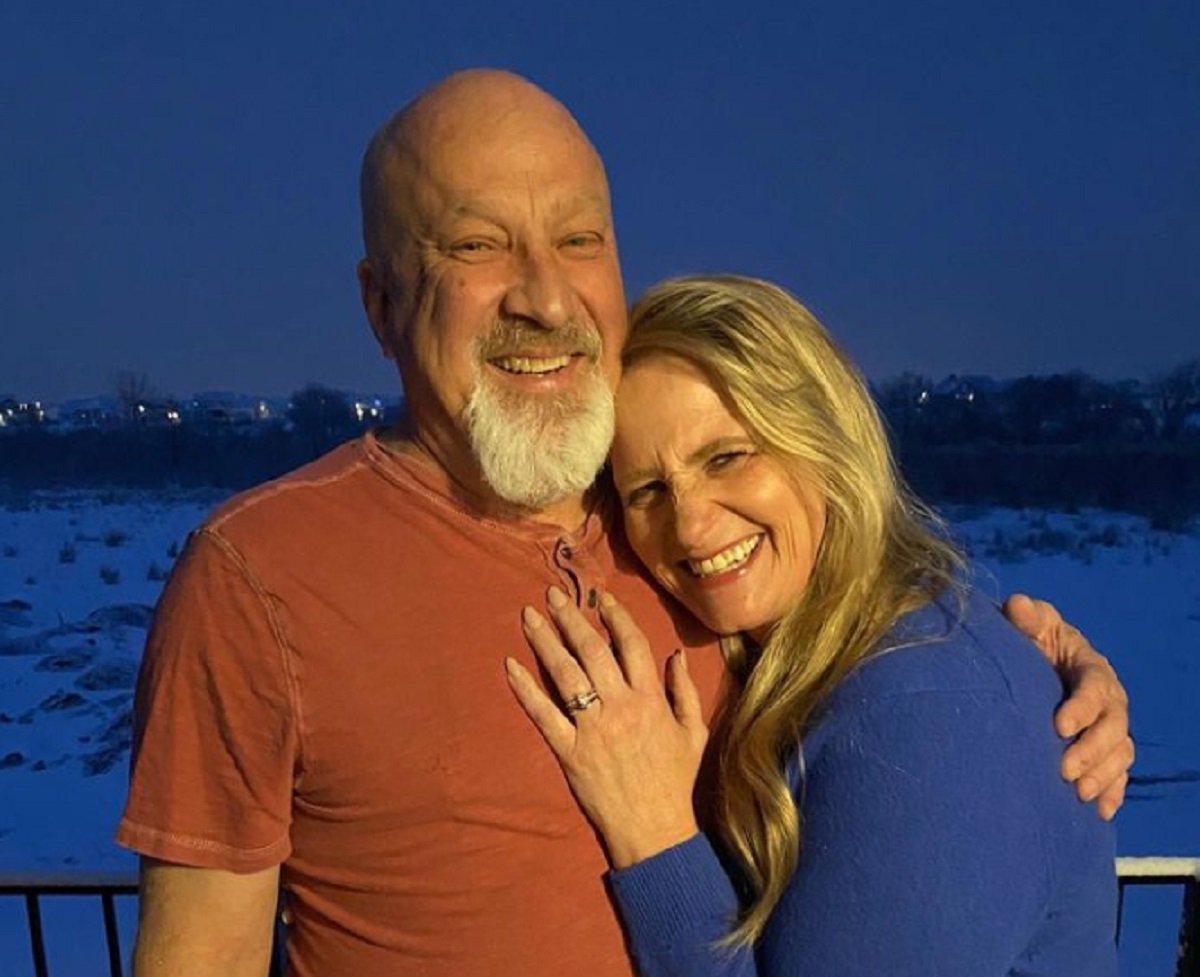 Season 18's tell-all episodes don't appear to have the same kind of bombshell, but fans will get something new. The season 18 Tell-All episodes will be the first time fans officially meet David Woolley, Christine Brown's new husband. Christine and David wed in Oct. 2023 after less than a year of dating. Since revealing him on Instagram in February 2023, David has actively engaged with Sister Wives fans and helped Christine throw shade at Kody Brown on social media. Whether that is endearing Christine and David to viewers, however, is up for debate. 
TLC has not yet renewed Sister Wives for a 19th season. While some viewers believe season 18 will be the show's last, it seems plausible that the network will want to continue to cash in on its popularity. There is reason to believe footage for season 19 has already been captured.