When Beyoncé and Jay-Z Were on a Break, an R&B Singer Took Her Out
Beyoncé broke up with Jay-Z early in their relationship and once went out with a fellow singer.
Beyoncé and Jay-Z have been together for nearly 20 years, carefully guarding their relationship from the public. Curious fans wanting to know more about their union learned most details through the couple's favorite medium: music.
Beyoncé's Lemonade and Jay-Z's 4:44 albums chronicled some of the pain and truths experienced in their marriage. Both projects delved into their individual perspectives and journey as a couple, but it wasn't the only time the superstars encountered a fracture in their relationship. Beyoncé once put things on pause.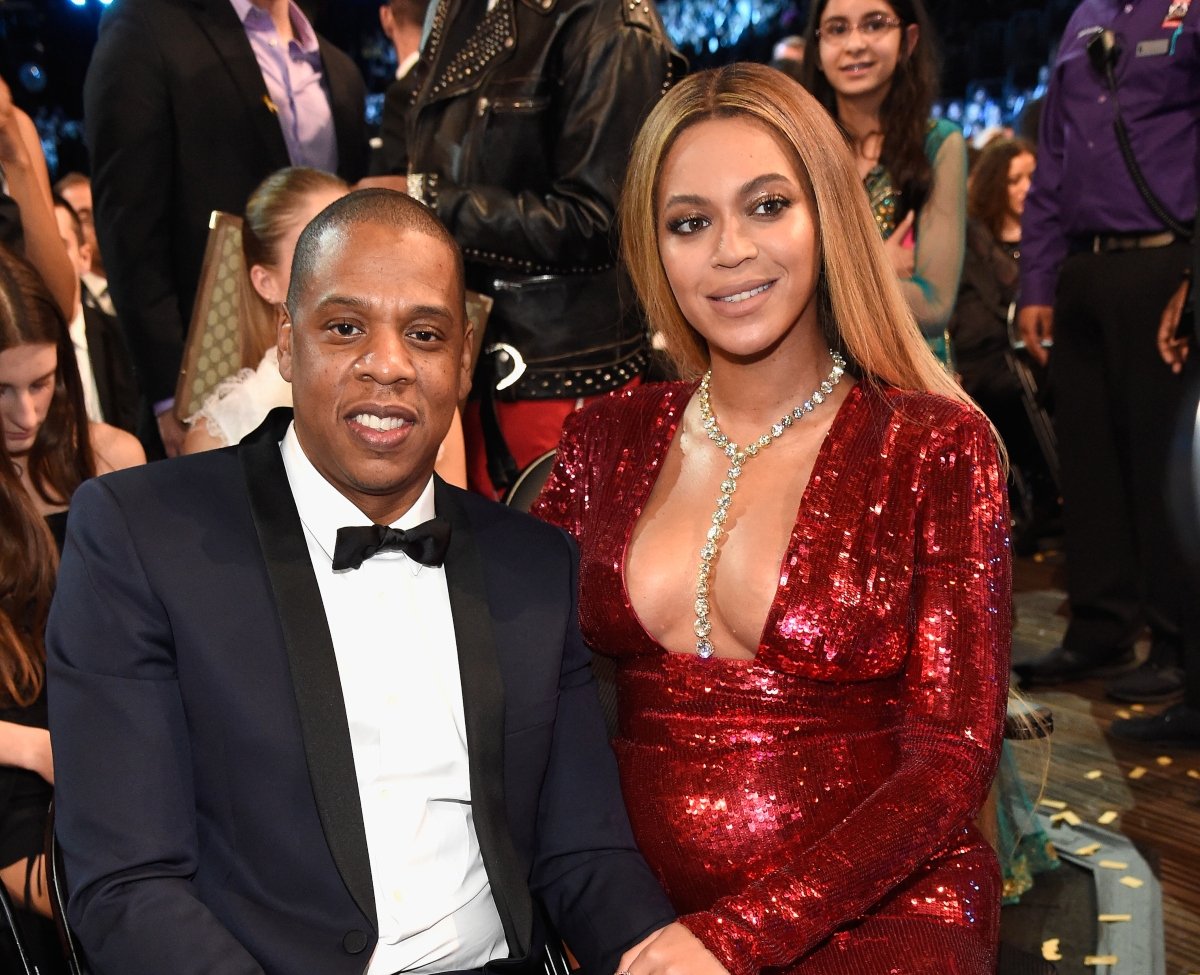 Beyoncé and Jay-Z didn't date right away
Beyoncé's first love was Lyndall Locke, someone she dated as kid and with whom she had an on-off relationship for 11 years. They grew up in Texas together, and when she started getting famous, they began to drift apart. Beyoncé met Jay-Z in 2000 when she was about 20, but they spent more than a year getting to know each other as friends.
By 2003, they were in a serious relationship and their careers continued to soar. Jay-Z and Beyoncé worked hard to keep things private, and only a few in their inner circle knew they were together.
Per the biography, Becoming Beyoncé by J. Randy Taraborrelli, in the early stages of Beyoncé and Jay-Z's union, the challenges of busy work schedules and celebrity rumors plagued their relationship.
Beyoncé temporarily broke up with Jay-Z in 2005
In 2005, Jay-Z and Beyoncé went through a rough patch and the "Crazy in Love" singer decided she wanted a break. At the time, there were rumors that Jay-Z was engaged in an affair with a new young singer on Def Jam: Rihanna. Although they weren't true (Rihanna was only 17), the chatter is one of the problems that contributed to the breakup.
Taraborrelli wrote the split lasted for months, and Beyoncé was conflicted and "not certain how to proceed with Jay." To that end, she rolled out to the 2005 Grammy Awards with R&B singer Mario — and her father Mathew Knowles tagged along.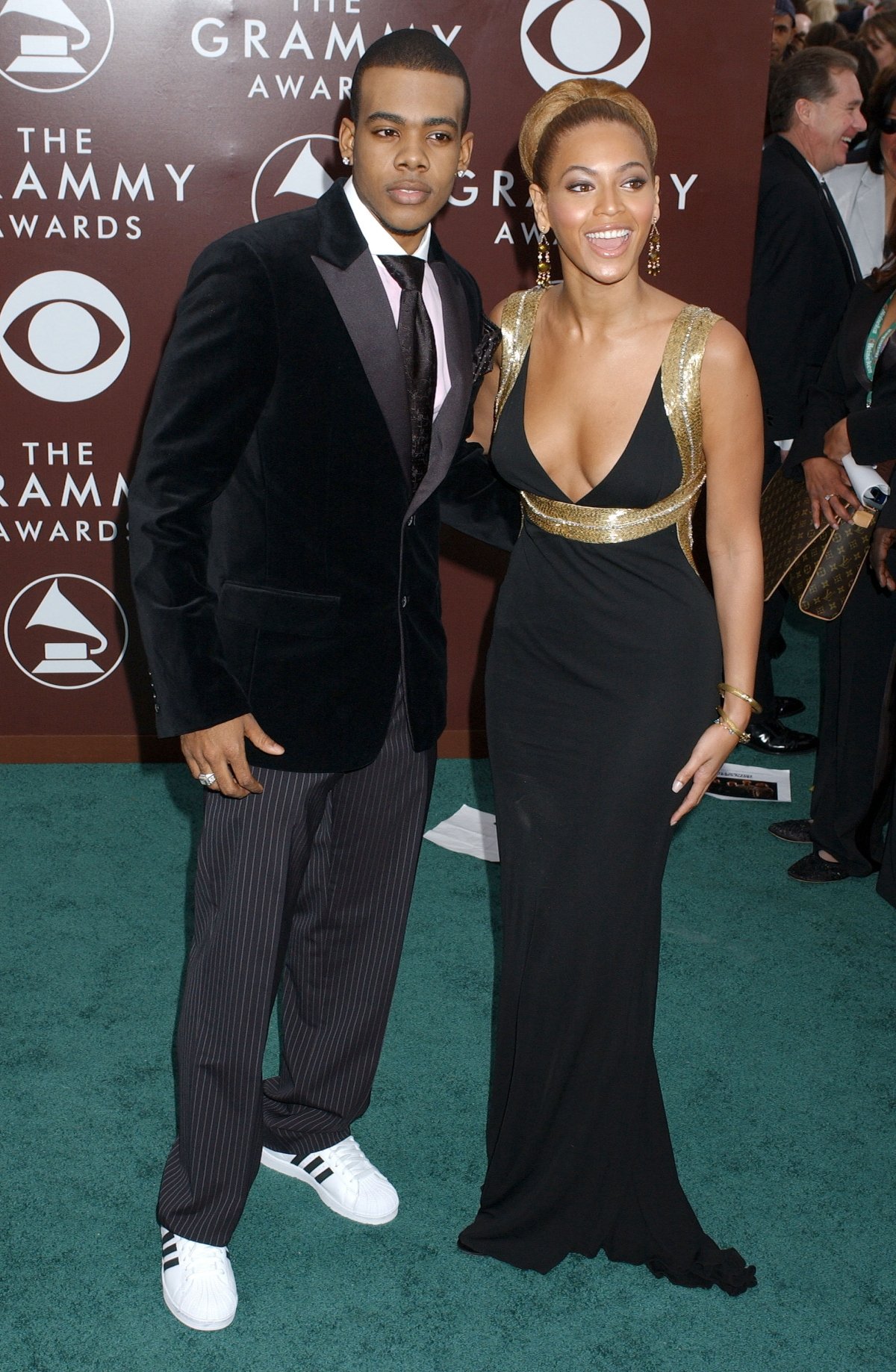 According to Taraborrelli's book, Beyoncé seemed uncomfortable when she posed on the red carpet for photos. "With her father present, it was as if Beyoncé wanted to be seen on a date with someone else … but not really be on a date with someone else," he wrote.
Jay-Z and Beyoncé reconciled
After so much time apart and Jay-Z's persistence, the pair gave their relationship another shot. As most fans know, they tied the knot in April 2008 and have weathered their fair share of marital issues.
During an interview with Van Jones for CNN, Jay-Z shared that Beyoncé is his soul mate and they decided to fight for each other.
"That's my soul mate. It's the person I love. You can be in love with someone, you can love someone, and if you haven't experienced love or don't understand it or you don't have the tools to move forward then you are going to have complications. Period," he said.
"You can either address or you can pretend until it blows up at some point. For us, we chose to fight for our love, for our family, to give our kids a different outcome, to break that cycle for Black men and women, to see a different outcome," Jay-Z added. In 2021, they'll be celebrating 13 years of marriage.