When Did Ariana Grande Start Dating Dalton Gomez?
Ariana Grande is a world-famous singer whose love life is constantly attracting attention from fans everywhere. She has a history of whirlwind relationships, and her current boyfriend is real estate agent Dalton Gomez.
The two of them seem quite serious about one another, but when did their relationship begin?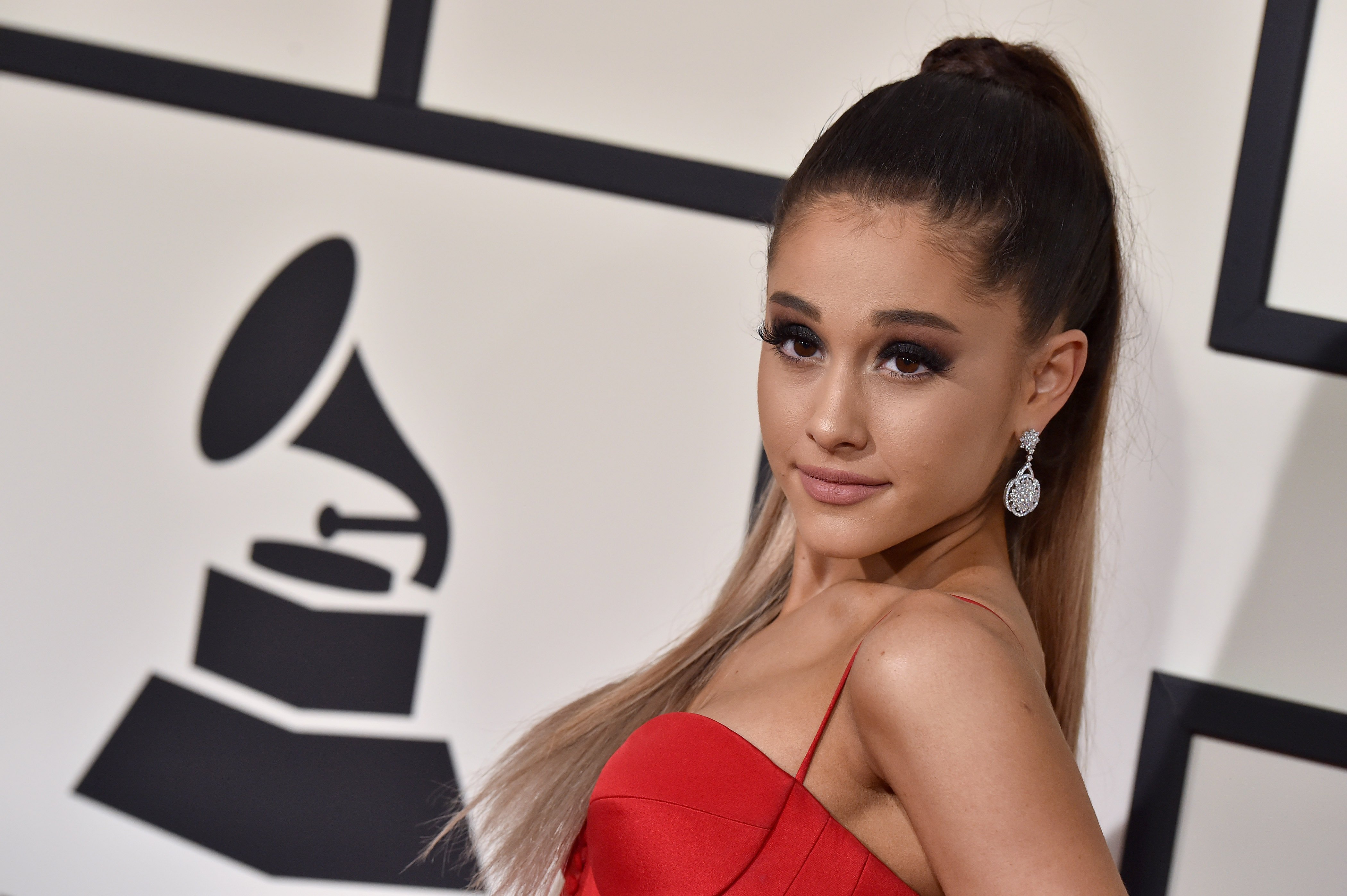 When did Ariana Grande and Dalton Gomez begin dating?
Grande and Gomez were first spotted together in early February 2020. According to TMZ, the couple went to a gastropub with friends and were seen kissing in a grainy footage released by the outlet. However, it was later speculated that they might have started dating in January.
Grande and Gomez continued to be seen together in the next few months. The couple finally confirmed their relationship in May when they appeared in Justin Bieber's "Stuck With U" music video.
Afterwards, they started posting more pictures of each other on social media.
Ariana Grande and Dalton Gomez got engaged after 11 months 
Grande and Gomez quarantined together during the coronavirus (COVID-19) pandemic. Grande even moved from New York City to Los Angeles, where Gomez lives.
"It was getting tricky for them to see each other, so she decided to take her chance," the source reportedly told People, via Elite Daily. "She purchased a house in the Hollywood Hills in June and never looked back. They are incredibly happy."
Then, in December 2020, the couple got engaged. Grande announced her engagement with a series of photos on her Instagram page, including those of her diamond ring. According to fashion website The Adventurine, Grande's ring is a 5-to-7-carat diamond placed next to a pearl—the latter of which may have been inspired by a ring Grande's mother gave her.
Sources say friends are reportedly concerned about the couple's quick engagement
While some fans are happy for Grande and Gomez, a source has shared that Grande's friends are reportedly expressing concerns.
"Ariana and Dalton have been spending a ton of time together since getting engaged and keeping things pretty low key and private," the source told Entertainment Tonight. "They're mainly keeping to themselves and just enjoying their time together."
The insider added, "They're very in love right now, but friends think the engagement was somewhat rushed and are skeptical that the relationship will ultimately be short lived."
It seems these concerns are not unfounded for those who have been following Grande's tumultuous love life. Before Gomez, Grande dated comedian Pete Davidson. The the two of them got together in May 2018 and got engaged just after a month of dating. They broke up in October of that year.
According to Insider, Grande even told Jimmy Fallon that when she first saw Davidson, she wanted to marry him. However, it's clear that prophecy did not pan out.
Ultimately, only time will tell if Grande and Gomez will get their happy ending or not. For now, the couple seems to be happily enjoying their time together.