When Did Hayden Panettiere and Ex Brian Hickerson Begin Dating and How Long Did Their Relationship Last?
Hayden Panettiere is an actress who has been a well-known face on TV and in movies. In the early 2000s, she was a star of the show Heroes as well as films like Ice Princess and Bring It On: All or Nothing. These days, Panettiere is also famous for having appeared on the series Nashville for all six seasons.
Recently, Panettiere has also been making news after her ex-boyfriend, Brian Hickerson, was arrested on domestic violence charges. Panettiere and Hickerson kept their relationship very private for much of their time together, so read on below to find out more about the former couple. When did they start dating and how long did their relationship last?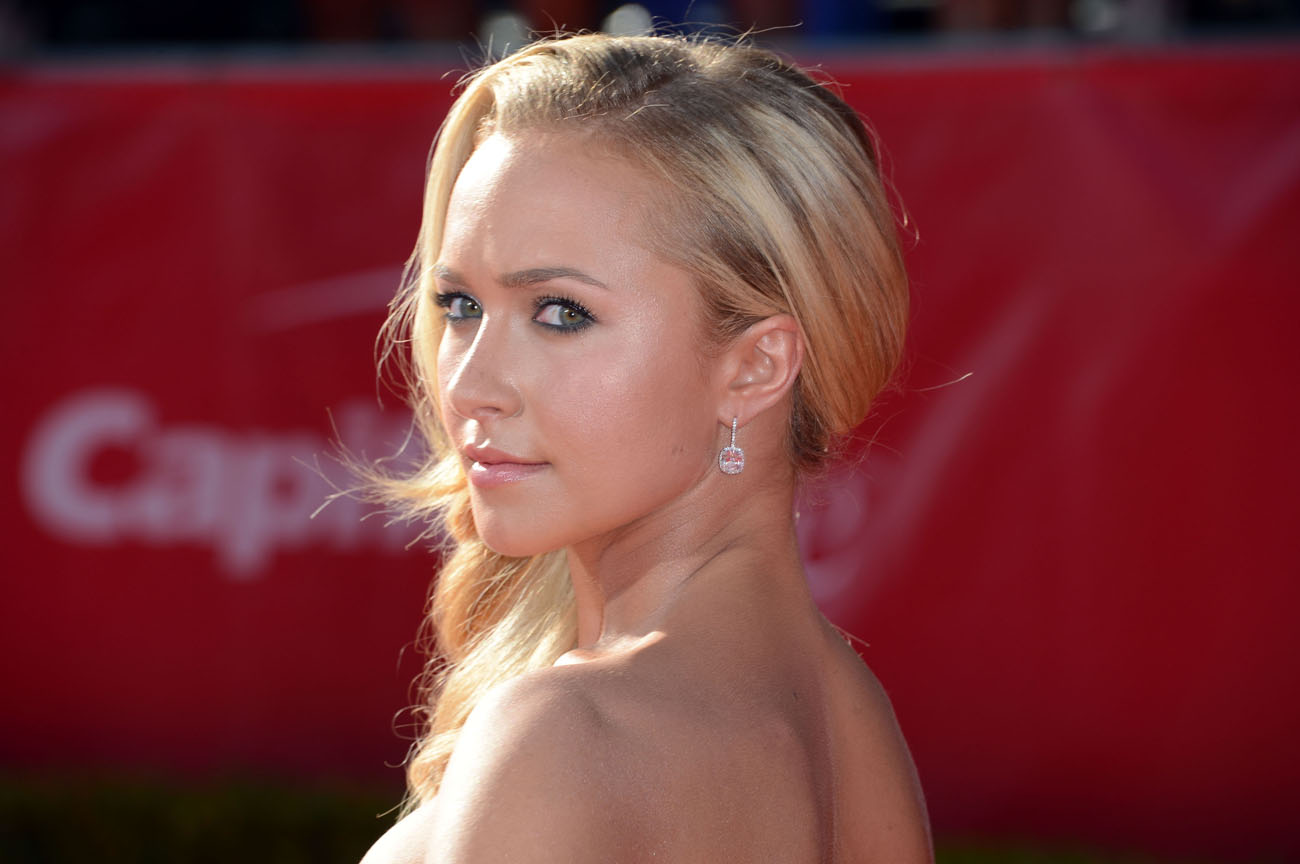 Hayden Panettiere's ex Brian Hickerson was arrested on domestic violence charges
On July 16, 2020, Hickerson was charged with "eight count felony complaint alleging domestic violence and assault," as reported by Us Weekly. This came shortly after Panettiere got an out-of-state restraining order against him from the state of California.
Hickerson had been arrested on domestic violence charges before. In May 2019, police was called to their home at 2 a.m. after the couple had an argument that turned physical, as reported by TMZ. Panettiere was found with "redness and marks" on her body, which led him to be arrested. He was released later that day on a $50,000 bond, but the case was dismissed in September.
Less than a year later, Hickerson was arrested again in Wyoming after an alleged Valentine's Day argument with Panettiere. As Page Six reported, Hickerson was said to have punched Panettiere in the face. He was released on a $50,000 bond.
Panettiere spoke out against Hickerson in a statement
Following Hickerson's recent arrest, Panettiere finally spoke out against her ex-boyfriend. HollywoodLife reported that Hayden released a statement.
"I am coming forward with the truth about what happened to me with the hope that my story will empower others in abusive relationships to get the help they need and deserve," she said. "I am prepared to do my part to make sure this man never hurts anyone again. I'm grateful for my support system, which helped me find the courage to regain my voice and my life."
Her attorney also shared with the outlet the actress suffered from "psychological, emotional and severe physical abuse," but she is a "survivor" on her "journey to healing."
When did Panettiere and Hickerson begin dating and how long did their relationship last?
Panettiere and Hickerson's relationship started in the summer of 2018 shortly after her split from then-boyfriend Wladimir Klitschko. At the time, sources stated the new couple was "having fun" together, though things became more tumultuous as time went on.
It's not clear when Panettiere and Hickerson broke up, but Us Weekly reported on their split in June 2020 with sources saying Panettiere was "in a good place" and "on the path to recovery."