When Did Kate Middleton Begin Dressing For Her Future Role As Queen?
Find out when Kate Middleton began dressing the part for the role she will one day take on as queen consort and what Meghan Markle had to do with it.
Today Catherine, Duchess of Cambridge is one of the most stylish women in the world. Since marrying Prince William in 2011, Kate has been viewed as a fashion icon. She's been praised for her outfit choices and is no stranger to making best-dressed lists around the world. But the duchess' style is constantly evolving and royal fans have taken notice that she seems to be dressing for her future role as William's queen consort.
Here's when her style started to change and what Meghan, Duchess of Sussex had to do with it.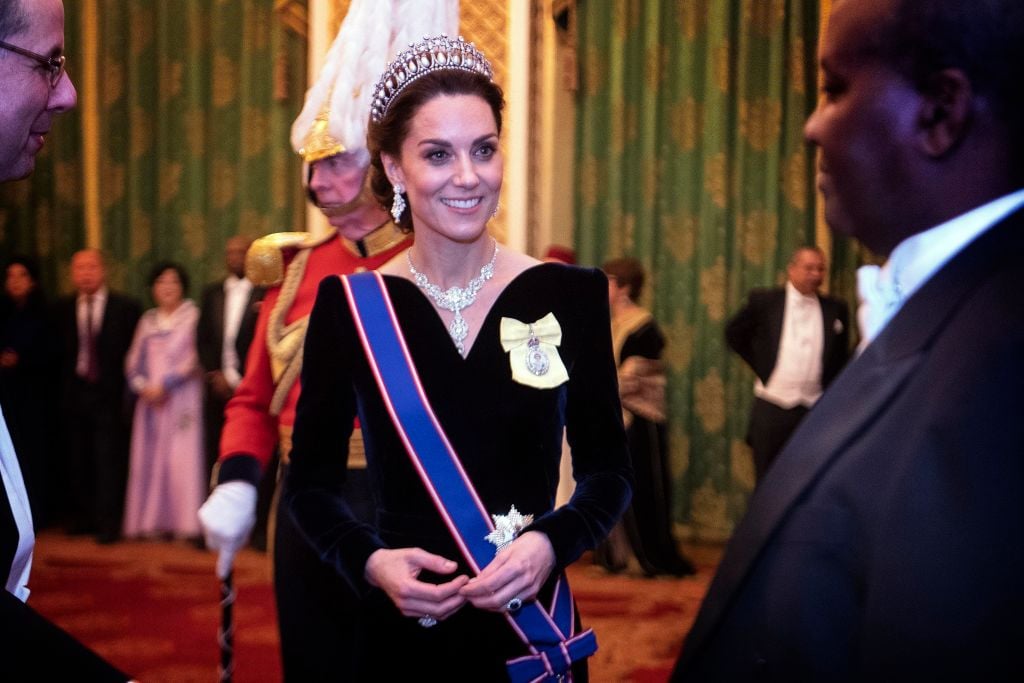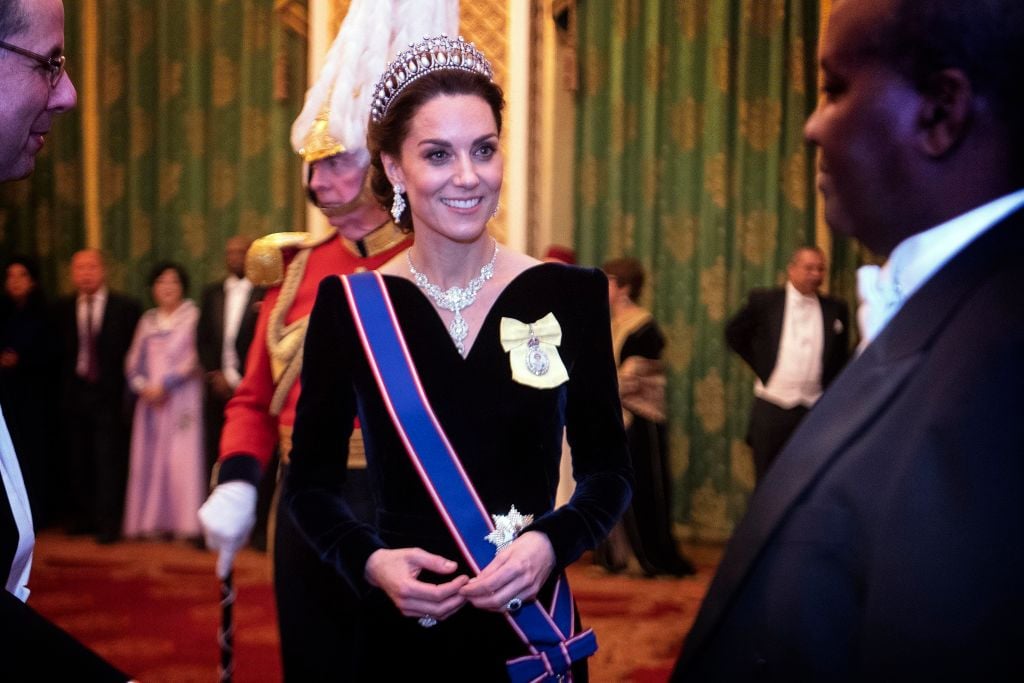 The days of Kate dressing like William's college girlfriend are gone
Kate went through a few style transformations since she and Prince William first got together. She went from dressing carefree when they were still in college to more toned-down looks that fit in line with royal protocol. Things started to change with Kate's style even more after Prince Harry's wife joined the royal family.
In 2019, Kate worked with fashion editor Virginia Chadwyck-Healy while her stylist Natasha Archer was out on maternity leave. While working with Chadwyck-Healy the duchess' wardrobe became a bit more fresh and modern.
"Kate Middleton's style has undergone an evolution over the years since she first entered the spotlight as Prince William's college girlfriend," celebrity stylist Lalla Bronshtein told The Express. "In preparing for her role as queen, I think her personal style has developed; she's choosing more fashion-forward looks and becoming more experimental while consciously still dressing as becoming of a future queen.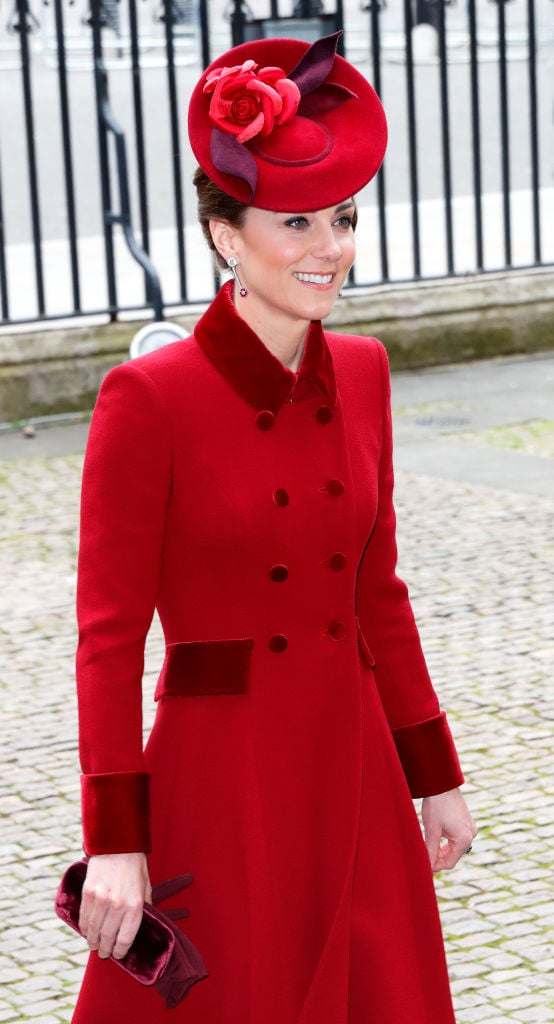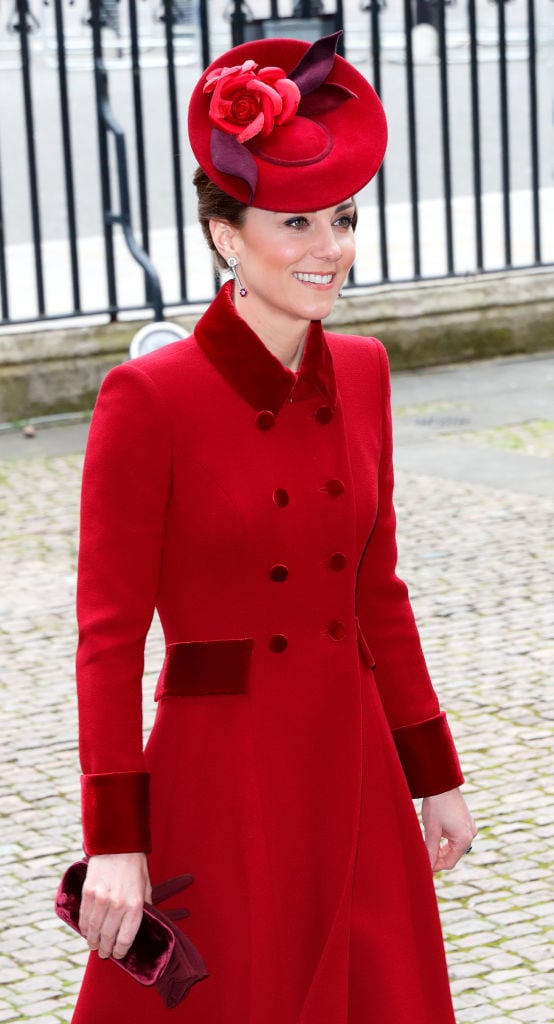 Bronshtein added that "Kate's style can best be adopted by fusing the best of the British high street stores such as Zara, Top Shop and M&S; with more expensive, capsule wardrobe pieces that can be used to accessorize or even alter an entire outfit."
The Duchess of Cambridge has proven to Queen Elizabeth II time and time again that she can count on her to uphold royal rules and the shift in her wardrobe with the future in mind is another example of that.
Kate doesn't have to 'compete' with Meghan anymore
Prince Harry and Meghan, Duchess of Sussex officially stepped down on March 31 after completing their final royal duties in the U.K. According to sources who spoke to The Sun, Kate now feels like a weight has been lifted in terms of her style as she doesn't have to "compete" with her sister-in-law anymore.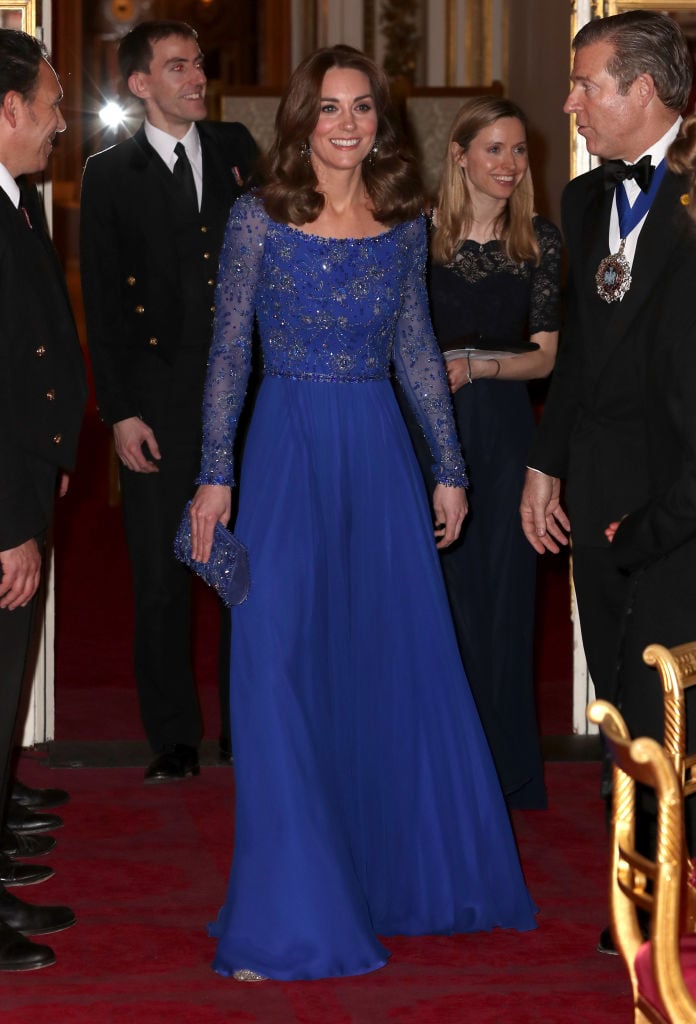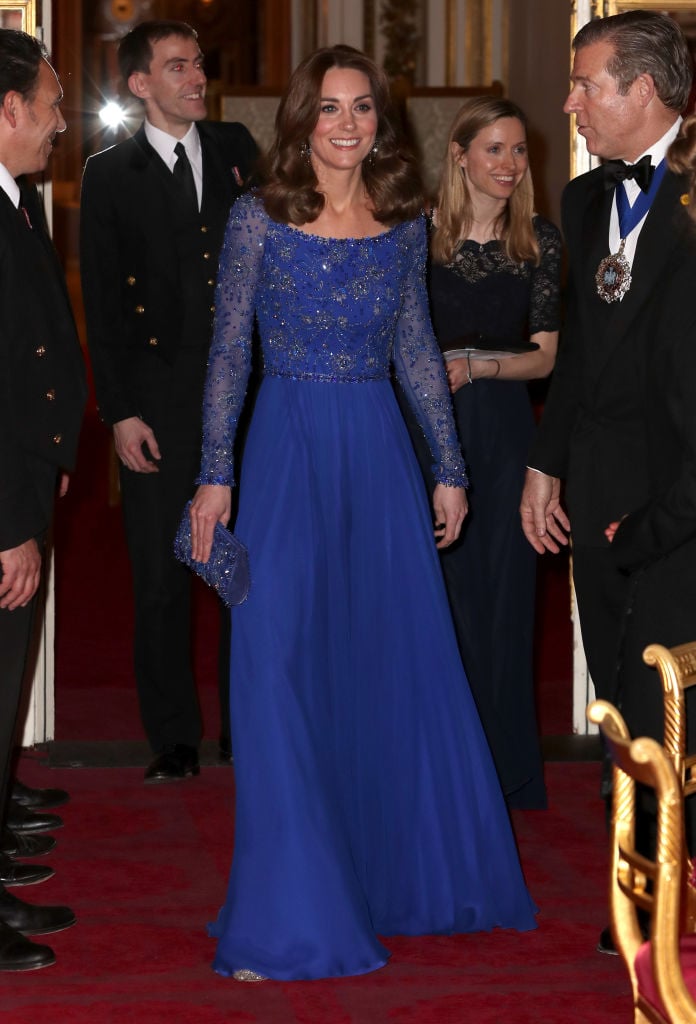 "Kate most definitely went through a phase two years ago where she seemed slightly intimidated by Meghan," one insider said. "She was afraid of comparisons being drawn between them and that Meghan was the one who looked more glamorous and popular for a while."
The source added, that now things are much more "relaxed" and the Duchess of Cambridge has been making a few tweaks to her overall look including wearing less makeup.
Kate's makeup artist, Arabella Preston, has been using "less eye makeup, paler lips colors and more high street nail polishes in less obvious shades."
Read more: This is the 1 Color Kate Middleton Refuses to Wear in Public