When Did Kim Kardashian and Kanye West Get Married?
Kim Kardashian and Kanye West are a very famous couple in Hollywood. She is a popular TV star and businesswoman, while he is a rapper with numerous hit singles to his name. Together, the couple has a net worth of over $500 million.
They recently celebrated an important milestone in their married life about two months ago, so let's take a look back on Kardashian and West's relationship. How did the two of them meet and when did they get married? Keep on reading to find out the answer.
How did Kim Kardashian and Kanye West meet?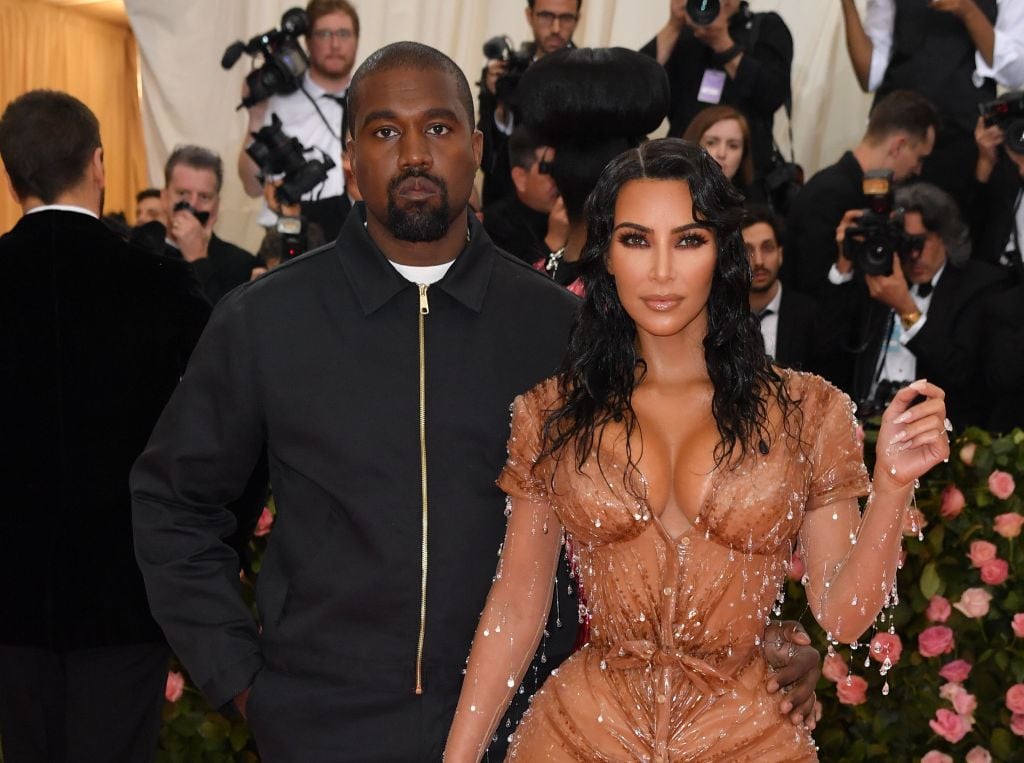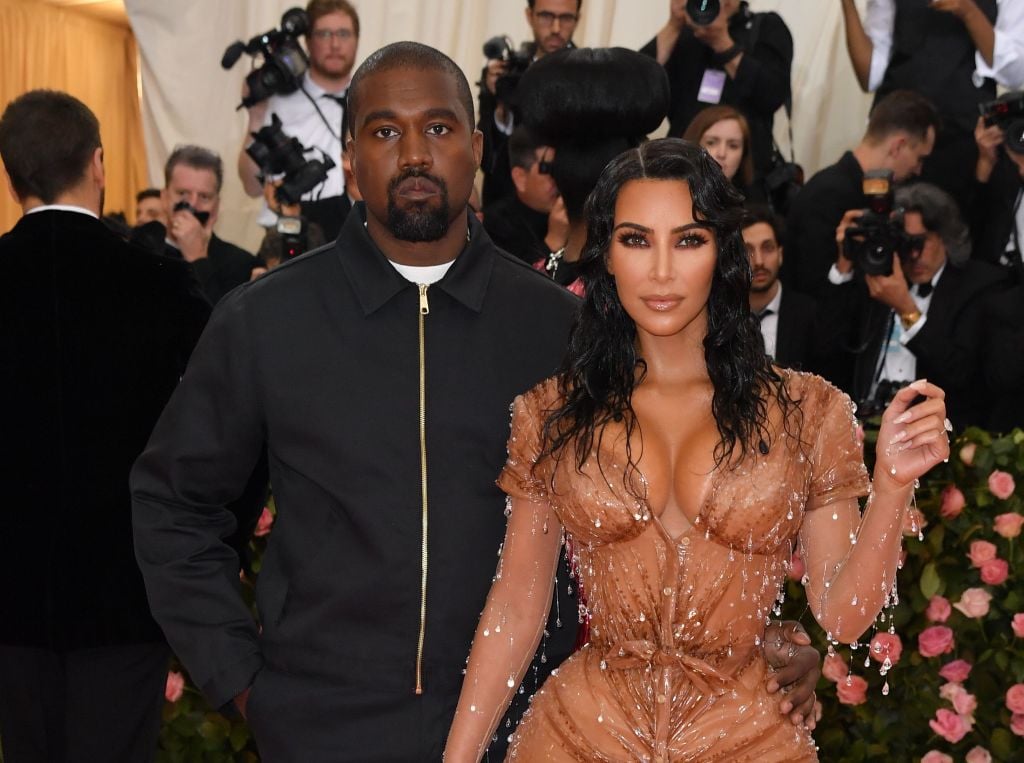 Kardashian and West first met in the early 2000s. In her own words, Kardashian said: "He was recording a song with Brandy, and I was her friend. I vividly remember hanging out with him and then they did a video together, so I'd see him a few times. He was asking his friends: 'Who is this Kim Kardajan?' He didn't know what my name was."
At the time, the two of them were in other relationships. Kardashian was married to Damon Thomas and West was with Alexis Phifer, so they did not pursue anything with one another.
Some reports claim that Kardashian did like West romantically quite early on, though. Of course, it still took them a long time before finally getting together.
When did Kim Kardashian and Kanye West begin dating?
After many years since their initial meeting, Kardashian and West reconnected in the early 2010s. According to Kardashian, she and West "were talking" before she got married to Kris Humphries in 2011. And many people now know that, despite their hugely publicized wedding, the marriage between Kardashian and Humphries only lasted 72 days.
While her divorce was finalizing, Kim Kardashian began dating Kanye West for real in April 2012. According to her, it all started because she was very sad about her divorce, and West tried to cheer her up.
"He said, 'Just come to Paris and see my fashion show,'" she recalled. "So I went there and I stayed with him, and that's where we started dating. I swear from the moment I landed, I fell madly in love with him and I thought, 'Oh my God, why didn't I do this sooner?' Like, this is what real life is like — love and fun and real support."
When did Kim Kardashian and Kanye West get married?
Kardashian and West got engaged on her birthday on October 21, 2013. The proposal reportedly cost West more than $3 million.
The two of them married on May 24, 2014, in Florence, Italy. Their wedding ceremony was kept very private and not aired on Keeping Up With the Kardashians. Many guests reportedly were not allowed to use their cell phones.
After the wedding, the couple went on two honeymoons: the first one in Ireland and the second one in Mexico.
How many children do Kim Kardashian and Kanye West have?
Kardashian and West have four children in total. Their first child, daughter North, was born in 2013 before the couple got engaged. Their second child, son Saint, followed in 2015.
After Saint was born, Kardashian and West began seeking out surrogates to carry her children. She was suffering from health complications during Saint's pregnancy, and doctors advised her not to get pregnant again as it could prove fatal in the future.
In 2018, Kardashian and West's third child, daughter Chicago, was born via surrogacy. Then, in 2019, their fourth child, son Psalm was also born via surrogacy.
It's still unknown whether Kardashian and West would have a fifth child or not since their family is quite full, and Kardashian also has to take care of her busy career. She has said before in an interview that she might be drawing the line at four kids, which means that it's unlikely we will see any more babies in this family. However, of course, anything can happen in the future.