When Did Meghan Markle and Prince Harry Start Dating?
Learn what Prince Harry and Meghan Markle did on their first date, what they knew about each other beforehand, and when Prince Harry knew Markle was the one.
Prince Harry and Meghan Markle, the Duke and Duchess of Sussex, are expecting their first child, Baby Sussex, next month. But just a few short years ago, Harry and Markle were having another first, their first date. Learn more about their first date ahead.

When did Meghan Markle and Prince Harry start dating?
Reports on when exactly Markle and Harry started dating vary. Some reports say June 2016 while others say they started dating later that summer. Markle and Harry said in their first post-engagement interview with BBC that they started dating in "the summer" of 2016. There you have it.

Their first date

Their first date was a blind date set up by a mutual friend. Harry and Markle had their first date in Toronto where Markle lived while filming the USA legal drama Suits. They met for drinks and talked. The date must've gone extremely well because the two had their second date a short time later.

"We met for a drink and then I think very quickly into that we said, 'Well, what are we doing tomorrow? We should meet again,'" Markle told BBC.

The couple protected their friend's identity in their post-engagement interview but that didn't stop the world from speculating about who played matchmaker. Contenders included fashion designer Misha Nonoo and Harry's friend Violet von Westenholz, according to Town & Country.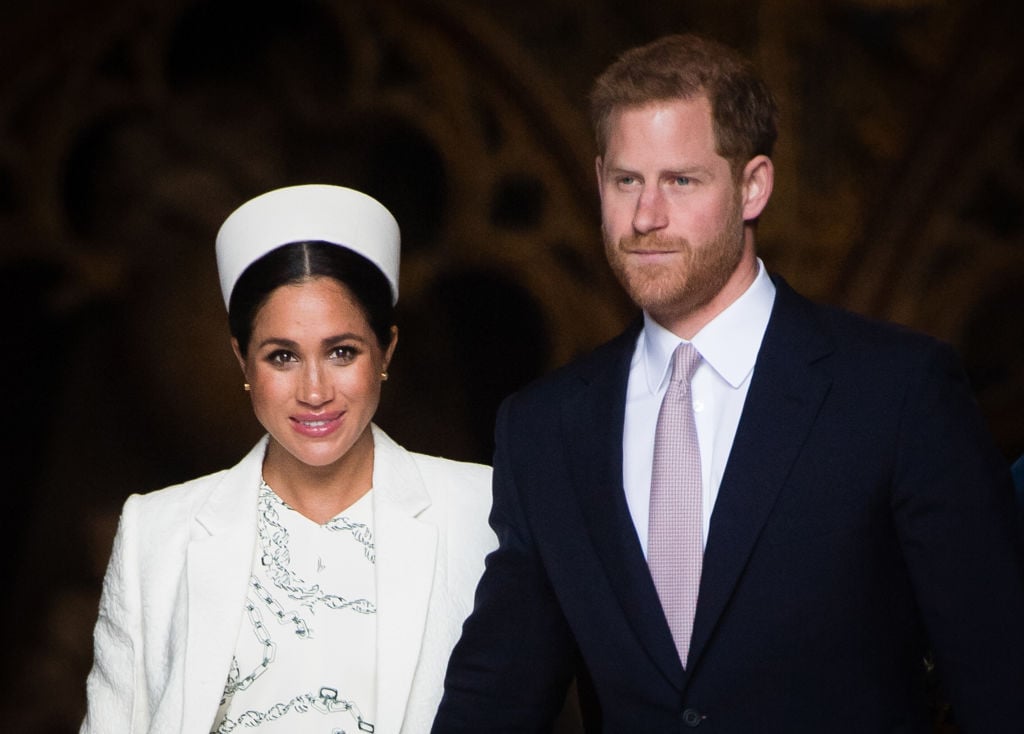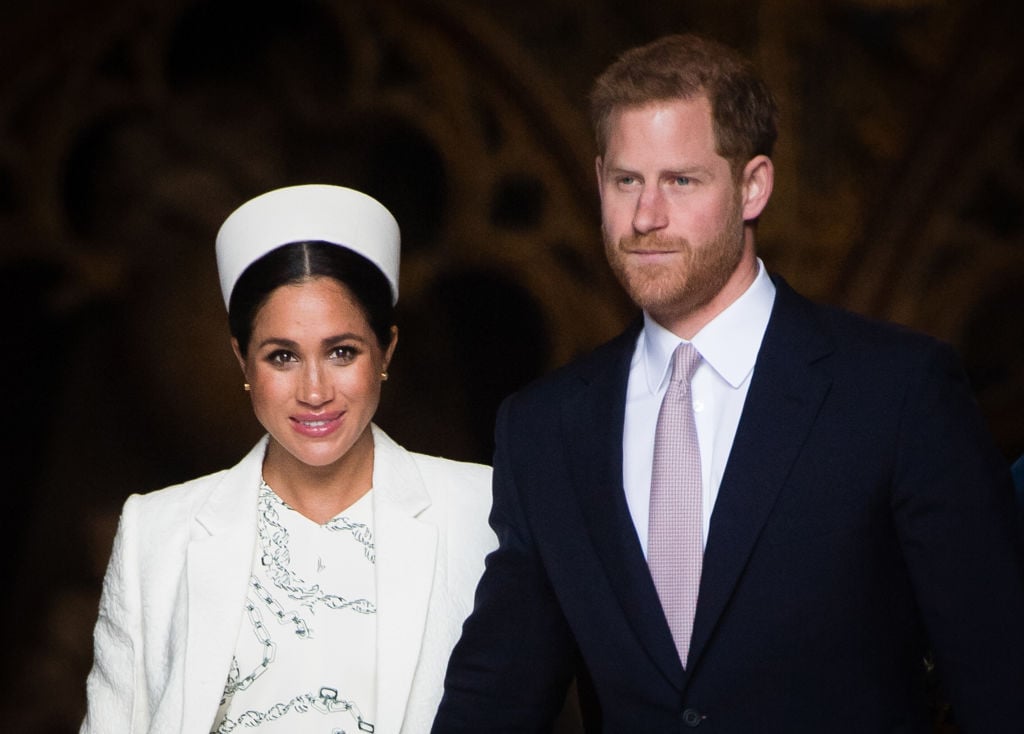 During the couple's photocall in the Kensington Palace gardens following their engagement, Harry was asked when he knew Markle was the one. He replied, "the very first time we met."
Markle reportedly wore a blue dress on their first date. For her wedding day, a piece of the dress was sewn into her wedding gown as her "something blue."
They knew little about each other

"Because I'm from the States, you don't grow up with the same understanding of the royal family," Markle said. "I didn't know much about him, so the only thing that I had asked [our mutual friend] when she said that she wanted to set us up, was, 'Well is he nice?' Cause if he wasn't kind, it just didn't seem like it would make sense."

Harry hadn't watched Suits before meeting Markle.

"'No, I had never even heard about her until this friend said "Meghan Markle," Harry said. "I was like "right, okay, give me a bit of background!" So no, I'd never watched Suits, I'd never heard of Meghan before, and I was beautifully surprised when I walked into that room and saw her."

They had three dates before going away together

The couple reportedly had two dates in London following their meeting in Toronto. It was at this time when Prince Harry invited Markle to go on a trip with him to Botswana.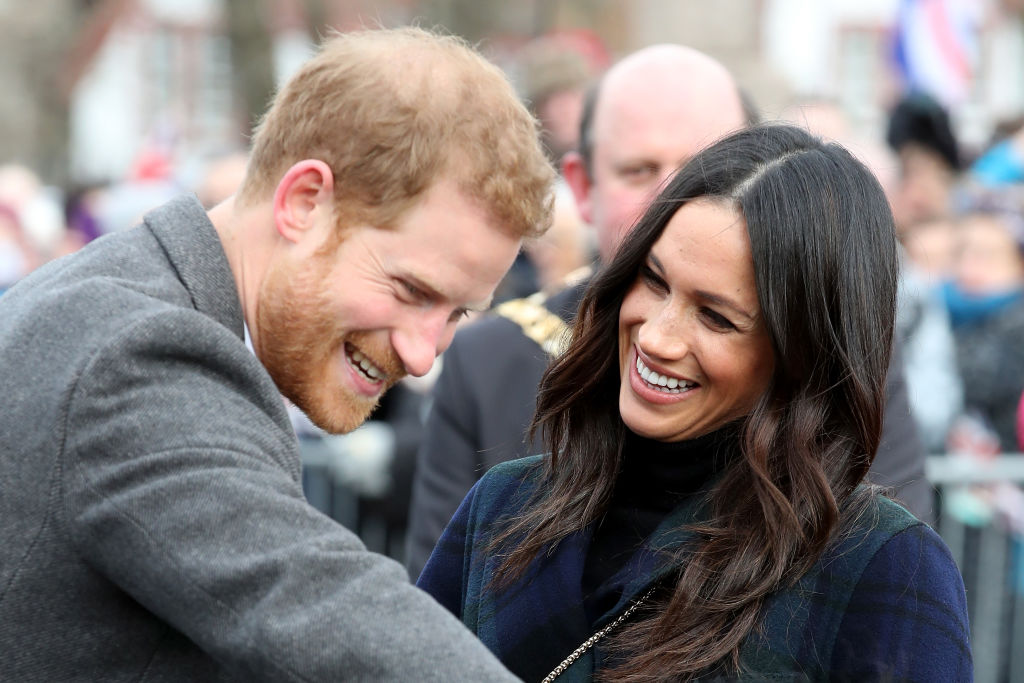 "I managed to persuade her to come and join me in Botswana and we camped out with each other under the stars," Harry said. "Then we were really by ourselves, which was crucial to me to make sure that we had a chance to get to know each other."

On October 31, 2016, news leaked about their relationship. But not before Markle and Harry had the time — and privacy — to get to know each other. "We had a good five, six months almost with just privacy, which was amazing," Markle said.