When Did Prince Charles' Younger Brother Prince Edward Realize Their Mother Was the Queen?
Queen Elizabeth II and Prince Philip's fourth child, Prince Edward, is one member of the royal family who has managed to stay out of the limelight so much so that he is sometimes referred to as "the forgotten royal." But Edward still grew up in a royal household with his mother as the queen. So, of course, many royal fans have wondered what it was like when he found out his mom was the monarch and the significance of her role.
Read on to find out what he said about that and how his own daughter had trouble connecting the two when she was a child.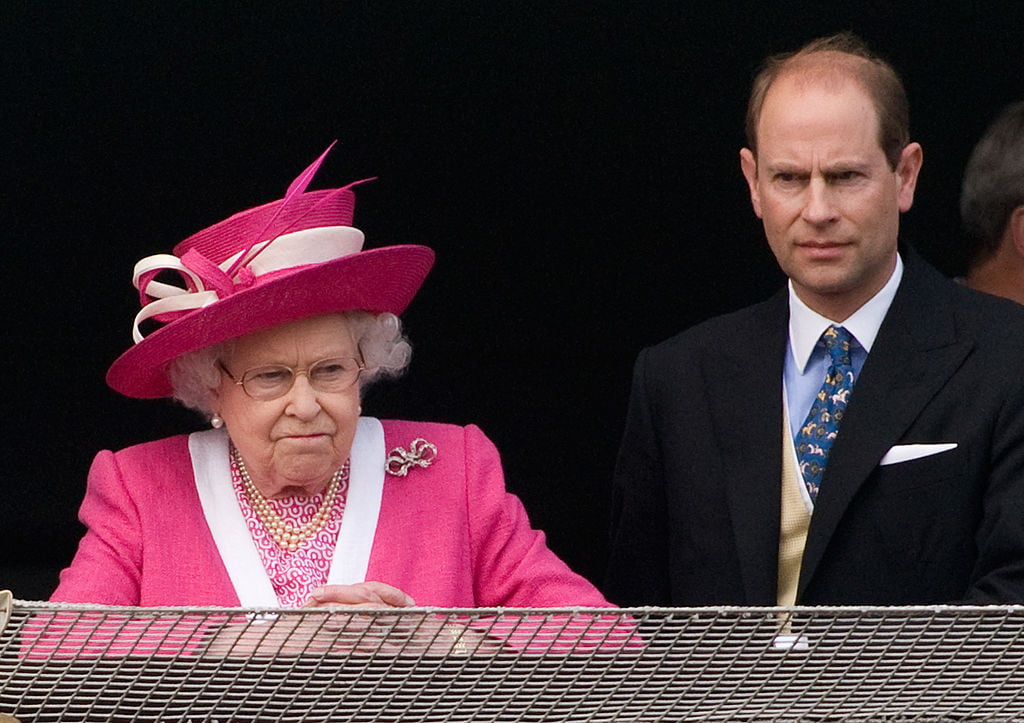 Edward is Queen Elizabeth and Prince Philip's youngest child
Elizabeth did not become the queen until after the birth of her eldest children, Prince Charles and Princess Anne. She and Prince Philip waited a decade before having more babies, first with Prince Andrew in 1960 and then Prince Edward in 1964. By the time she had her younger kids, the queen was familiar with what was required in her role and was able to spend more time with the younger boys.
According to royal historian and adviser for Netflix's The Crown Robert Lacey, the queen was more hands-on and would often be "cycling and chasing" her youngest children through Buckingham Palace. She even gave Andrew and Edward's nanny a night off during the week.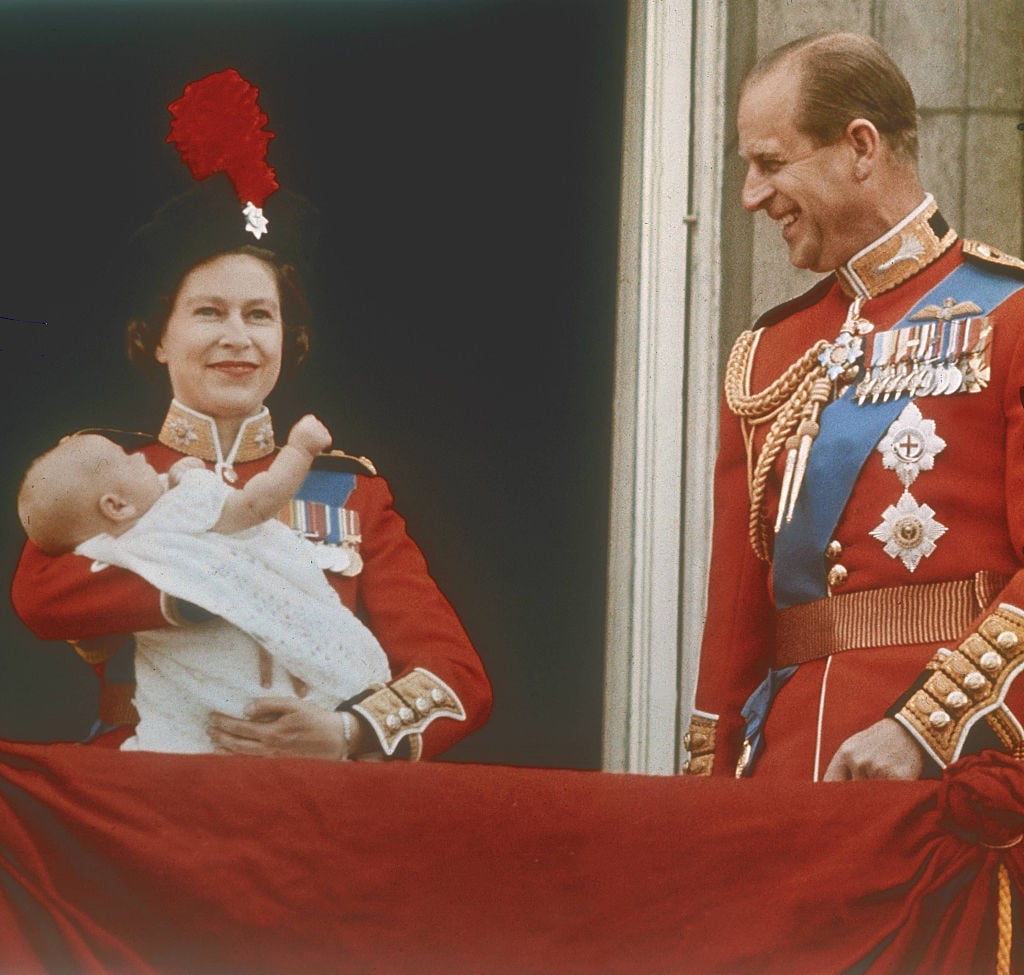 Edward is the only one of Queen Elizabeth's children still married to their first spouse and on the day he wed Sophie Rhys-Jones asked not to receive a dukedom like his brothers. He requested an earl title instead and was given Earl of Wessex on his wedding day, making his wife Sophie, Countess of Wessex.
When he found out his mom was the queen
A question that many people have wondered being that Edward is the youngest child, was he told by his siblings that their mother was the queen or did he find out some other way?
During an interview with Sky News, journalist Rhiannon Mills asked Edward that very question.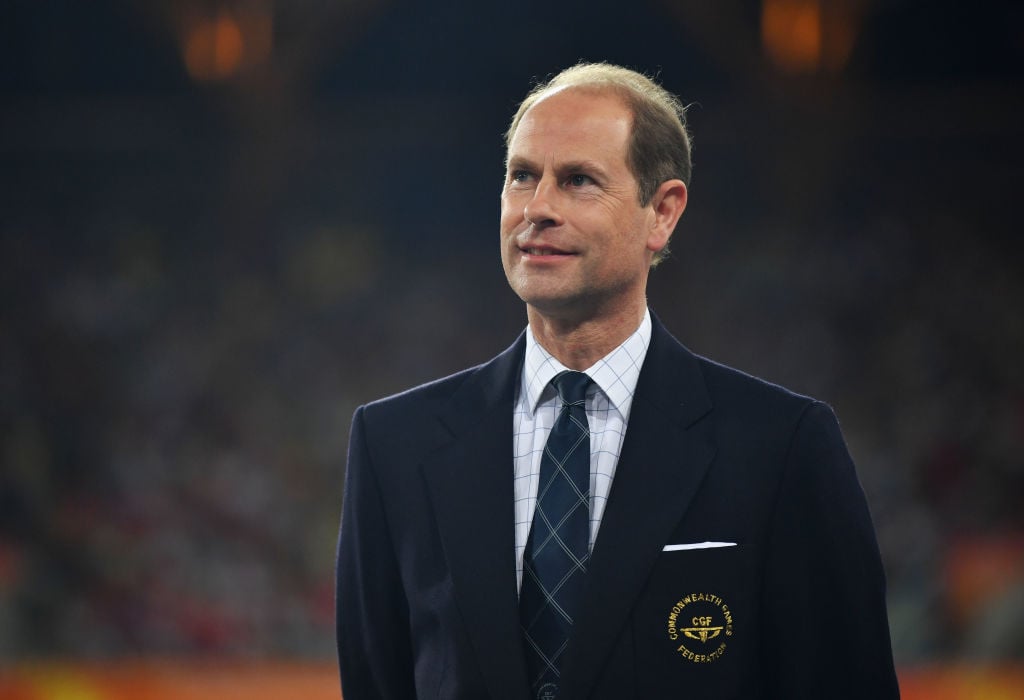 The prince revealed that he couldn't pinpoint one specific moment when that registered because growing up in the environment he did it was "just what your parents do." He and Sophie did, however, explain how their daughter, Lady Louise, did not come to realize who her grandmom was until after schoolchildren had told her and even then she was in disbelief about it.
"Louise had no concept, really, that that the queen and her grandmother were one and the same person," Sophie recalled. "It wasn't until she was at school where other children were mentioning and saying 'Your grandmother's the queen.' She'd come home and say 'Mummy, they say grandmama is the queen.' And I said 'yes' and she said 'I don't understand what they mean.'"
Read more: Prince Charles Feuded With His Brother Prince Edward Because of What He Did To Prince William