When Did Prince Harry Know He Was in Love With Meghan Markle?
Prince Harry and Meghan Markle's romance is one straight out of a fairy tale. The couple moved quickly; from the moment they met each other up until they welcomed their first child, they haven't slowed down in their relationship at all. They might have moved fast, but when did Harry actually know he was in love with his future wife?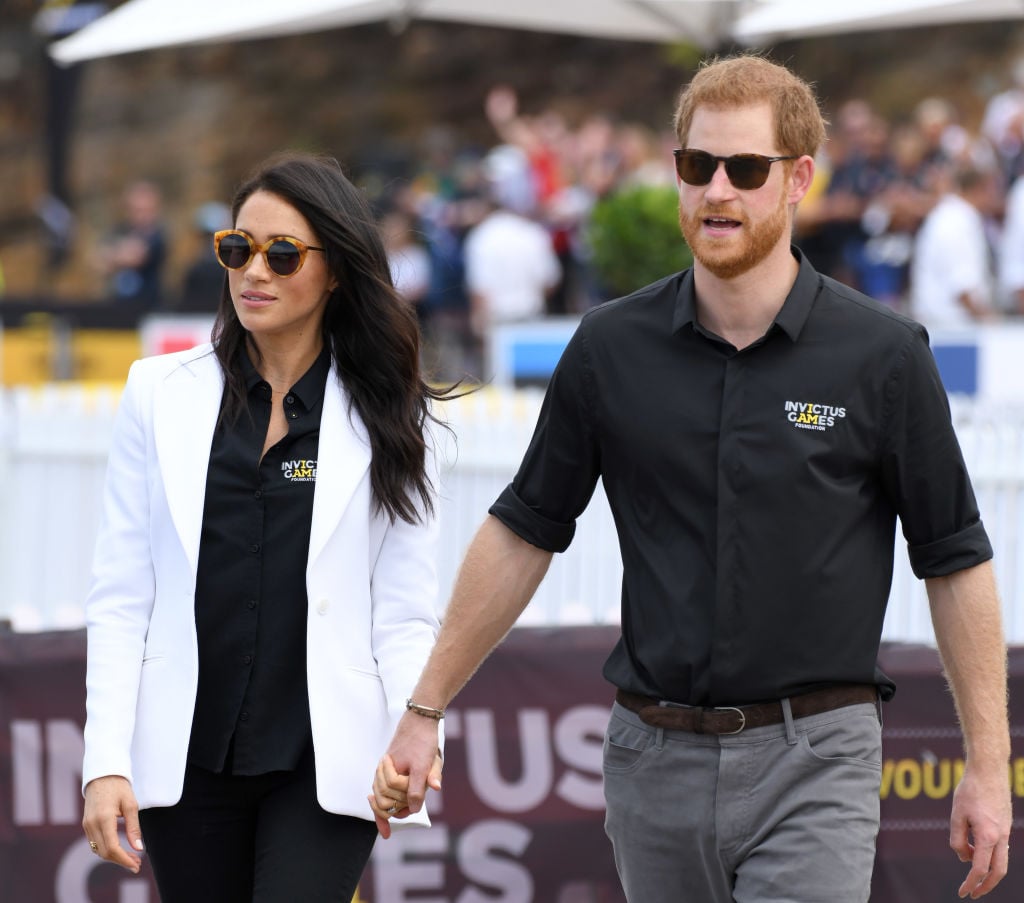 Harry and Meghan were introduced through a mutual friend
Meghan definitely isn't a conventional royal. But when it comes to knowing what's best for Harry, the person who set them up definitely knew what they were doing. Meghan is a biracial American, and she's been divorced; all three of those don't necessarily fit the "royal" mold. But Harry has never been one to judge on something so superficial. Harry and Meghan were set up on a blind date, but the person who set them up has never officially been revealed. Meghan and Harry reportedly want to keep the person's identity quiet for privacy reasons. Some have suspected it's British designer Misha Noonoo, who knows the royals well but is a longtime friend of Meghan's. Others believe it is Violet von Westenholz, who has been a close friend of Harry's for years.
Harry knew 'the very first time we met' that Meghan was the one
It's hard to find a true love story that starts with a blind date, but Harry and Meghan made it happen. The couple met for drinks in 2016, and it wasn't long before they knew they wanted to see each other again. According to the two, shortly into the date, they already started discussing the plans they wanted to make for the following day. And Harry has since said that he knew Meghan was the one the very first time he met her. It was practically love at first sight. 
The couple's first getaway was to Botswana — and it still holds meaning today
Again, Meghan and Harry moved quickly throughout their relationship. As if planning a second date for the following day wasn't quick enough, Harry asked Meghan to take a getaway with him to Botswana after only two dates. The two of them camped out under the stars privately, which gave Harry a chance to get to know his future wife. And today, that first trip together still holds meaning. Meghan's engagement ring has a center stone that comes from Botswana; traditionally, royals have center stones that have been passed down in the family.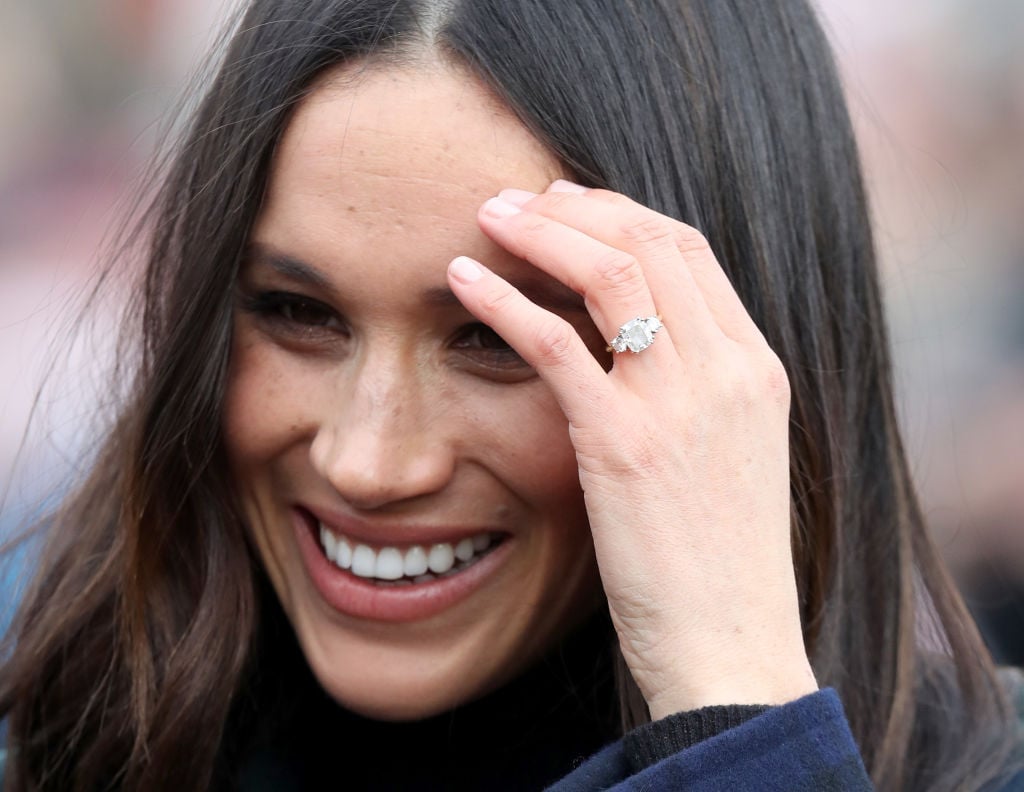 Despite the media giving Meghan a hard time, the two seem incredibly in love
Things for Meghan haven't been easy since Harry entered her life. She was thrown into the royal spotlight, and although she has handled it well, the press definitely has been hard on her. From the time they started dating, Harry said it killed him that he couldn't defend Meghan more. He recalled how the paparazzi treated his mother and was worried Meghan would be subject to the same thing. While the press hasn't been kind to her, she has handled it with grace. And despite the rumors, it appears Harry and Meghan are very in love.
Check out The Cheat Sheet on Facebook!