When Did Prince Harry Meet Meghan Markle?
Prince Harry and Meghan Markle act like they've been together forever -- but it hasn't been that long.
Rumor has it that there's going to be a movie released that closely mirrors the story of how Prince Harry met Meghan Markle. Most royal family fans already know the sweet story by heart – it started with a blind date and quickly got serious, with the young British royal and American television actress getting all heart-eyed and swooning almost immediately. But when exactly did it all begin?
Here's the timeline of when the Duke and Duchess of Sussex met and how long they've been in love.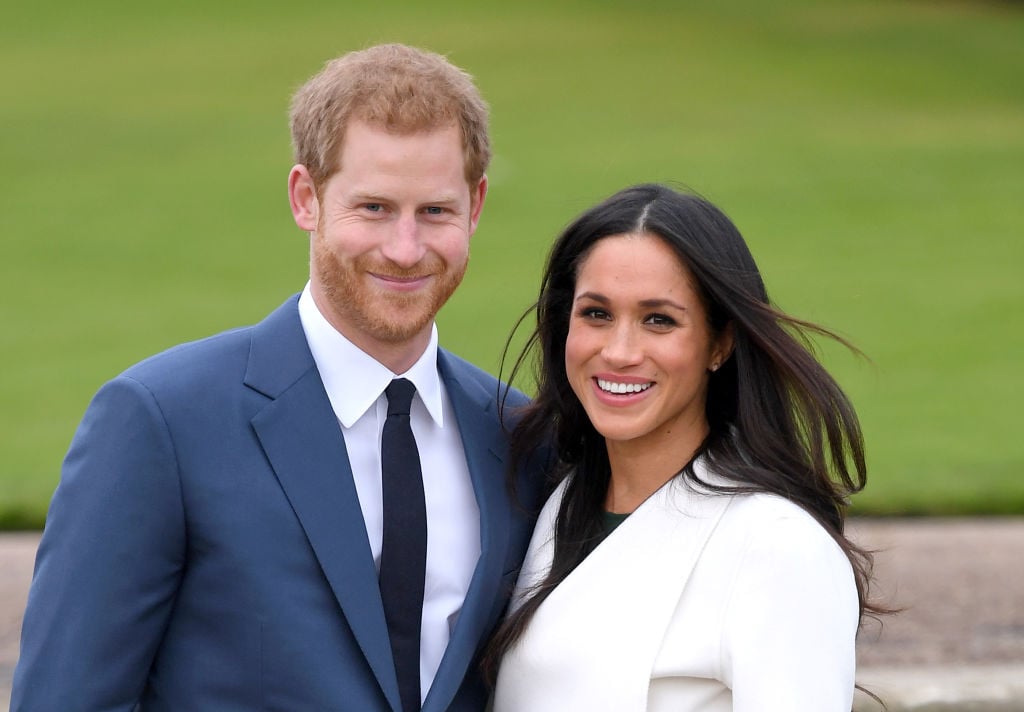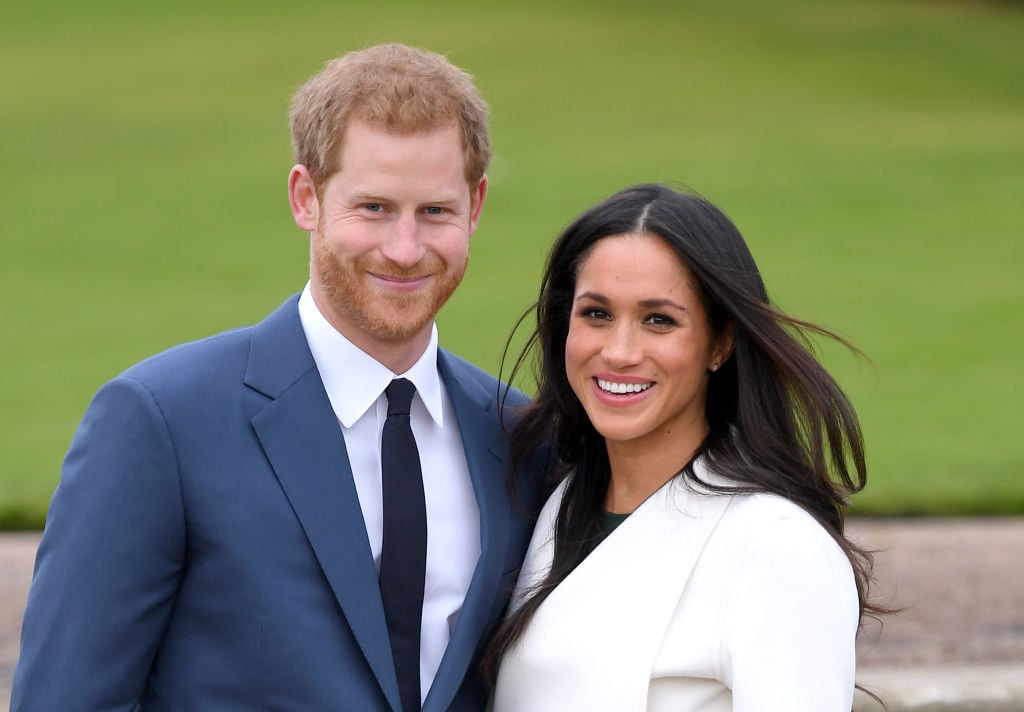 How did Meghan Markle and Prince Harry meet?
At this point, Prince Harry and Meghan Markle seem inevitable. Their sweet way of being around each other, their constant public displays of affection, their shared values… all of it speaks to a deep, enduring love that makes their relationship seem like it's been going on longer than it really has.
The pair had their first date in Toronto where Prince Harry was promoting the Invictus Games and Meghan Markle was living and working on the show Suits. Before Markle agreed to meet Harry, she just had to make sure of one thing: that he was kind.
"Because I'm from the States, you don't grow up with the same understanding of the royal family," Markle explained during a BBC interview. "I didn't know much about him, so the only thing that I had asked [our mutual friend] when she said that she wanted to set us up, was, 'Well is he nice?' Cause if he wasn't kind, it just didn't seem like it would make sense."
When was Prince Harry and Meghan Markle's first date?
That fateful first date wasn't all that long ago – apparently it took place in July 2016. And while it's unclear if it was love at first sight, it's obvious that the pair felt sparks from that very first meeting.
Meghan explains: "We met for a drink, and then I think very quickly into that we said, 'Well what are we doing tomorrow? We should meet again.'"
Later, Prince Harry admitted he knew Meghan Markle was someone special from that very first meeting.
Their relationship moved at a fast pace
Maybe it's because Prince Harry and Meghan Markle were already more mature when they met. Or perhaps the chemistry was just that intense. No matter the reason, the relationship between the pair moved quickly after that first date.
Three weeks after their initial meeting, Prince Harry invited Meghan Markle to accompany him to Africa. "I managed to persuade her to come and join me in Botswana and we camped out with each other under the stars," he said "Then we were really by ourselves, which was crucial to me to make sure that we had a chance to get to know each other."
The couple recalls those first months fondly, because they would become their only time without the media involved. "We had a good five, six months almost with just privacy, which was amazing," Markle said later.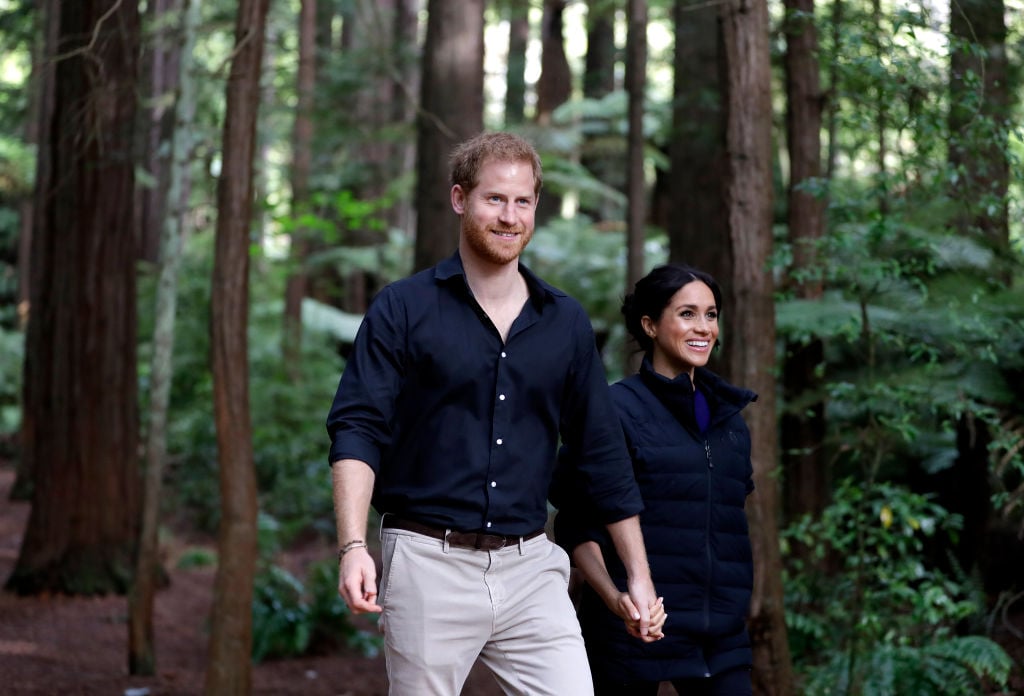 They planned their happily every after
Things progressed quickly from there. After Meghan Markle met Prince Harry's father and grandmother, who both voiced their approval, the British royal was ready to propose.
The happy couple announced their engagement on November 27, 2017 and tied the knot in a lavish London ceremony on May 19, 2018. Now the pair is expecting their first child together in early spring 2019.
It's such a great love story!