When Did Prince William Propose to Kate Middleton?
Prince William and Kate Middleton, the Duke and Duchess of Cambridge, are set to be the future leaders of the monarchy. But they met as two college freshman. Keep reading to learn their proposal story and more about their relationship.

How did they meet?

Prince William and Kate Middleton met as students at St. Andrews University in Scotland in 2001. They had classes together and in one instance, Middleton pretended to be the prince's girlfriend to help him out of an awkward situation at a party.

Friends first

The two began their relationship in a friends-only capacity. In fact, they both dated other people their first semester of college. Supposedly, Prince William saw Middleton jogging on campus during in their early months on campus and later worked up the courage to ask Middleton to sit with him in the dining hall.

The two didn't think of each other in a romantic way until the following semester when Prince William saw Middleton walk in a student fashion show. Shortly after, the prince shared his feelings with Middleton.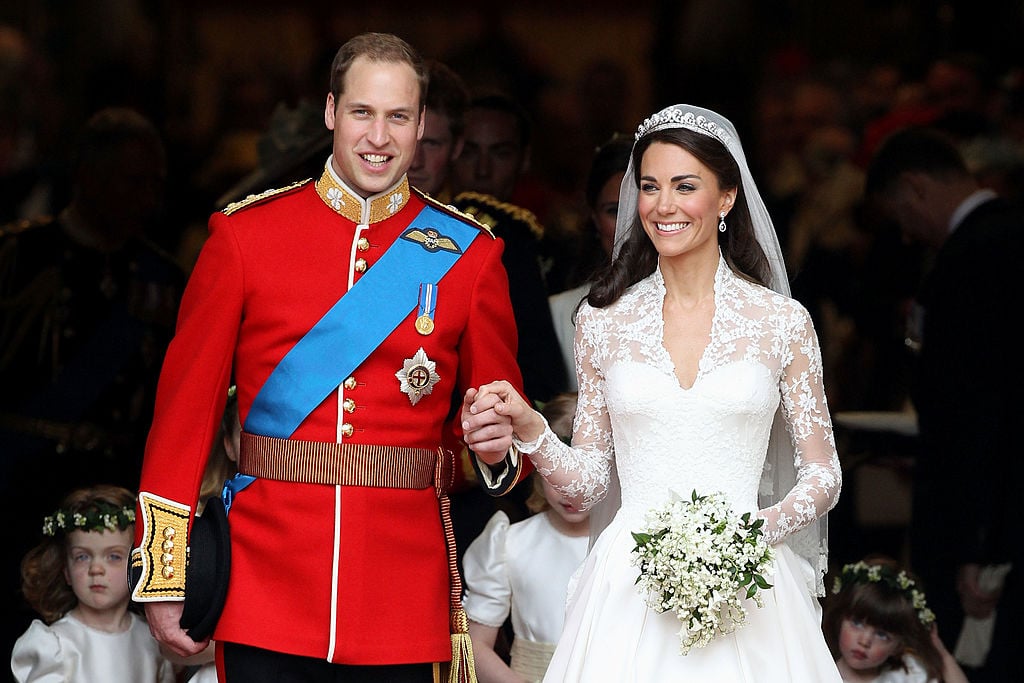 The beginning of the couple's relationship has been speculated upon in made-for-tv movies and in many other ways. The couple themselves gave some insight about their first meeting during an interview following their engagement in 2010. Middleton said she "went bright red…and scuttled off feeling very shy," after meeting Prince William for the first time.

"It did take a bit of time for us to get to know each other," she said later in the interview. As for Prince William, he admitted he didn't remember much about meeting his future spouse for the first time.

'Secret pact'
By 2010, the press had already been calling Middleton "Waity Katie" for years. She'd been dating Prince William for years and still didn't have a ring on her finger. By that time, Middleton's mother, Carole, had become concerned.

"I do know that it was the Christmas of 2009 when [Kate's mother] Carole was getting quite concerned," Katie Nicholl, a royal correspondent told Vanity Fair. "Kate was nearing 30, there was still no ring on her finger." According to Nicholl, Prince William assured Middleton's mother that he wanted to do right by his longtime girlfriend.

Nicholl went on to say that the royal couple made a secret pact to get married.

"But I suppose what none of us knew was that [she] and William had actually made a secret pact to be married way back in 2007, after they got together after their second major breakup."

The young prince still had to finish his helicopter pilot training for the Royal Air Force before he and Middleton could get married. "This was a secret pact," Nicholl said. "And we know that this is a couple who are very good at keeping secrets. So really, Kate had the last laugh, because she's got her prince."

The proposal

Prince William proposed to Middleton in the fall of 2010 during a romantic trip to Kenya where they stayed in a secluded log cabin.

"I didn't really plan it that far in advance. I just knew I wanted it to feel comfortable where I did it," Prince William later said about the proposal.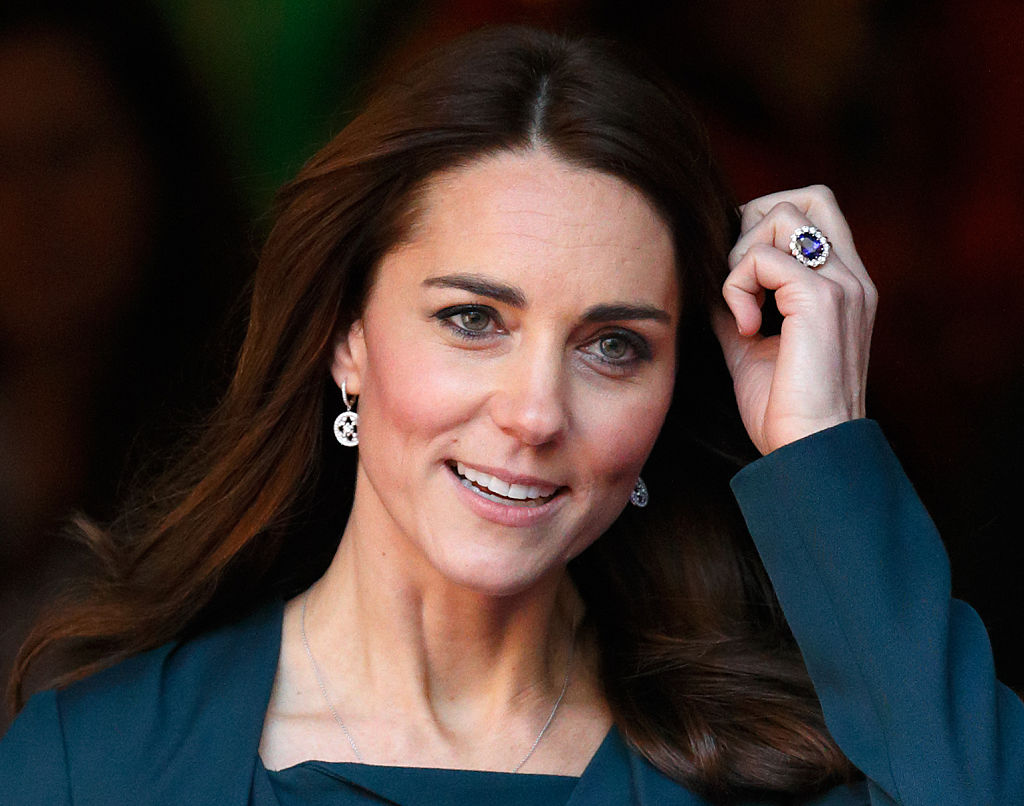 At their engagement announcement in Nov. 2010, the prince said proposing with the ring of his late mother, Princess Diana, was "my way of making sure my mother didn't miss out on today and the excitement."

"It's very special to me," he said. "As Kate's very special to me now, it was right to put the two together."