When Does 'Grey's Anatomy' Return in 2022? The Season 18 Episode 9 Release Date Might Disappoint You
Here's everything you need to know about when 'Grey's Anatomy' will return in 2022, including the season 18 episode 9 release date, whether the production delay impacts the start of new episodes, and details about the season 19 renewal.
Many Grey's Anatomy fans have spent the past few weeks waiting for the next new episode of season 18 to air on ABC. The Shondaland series started its winter hiatus on Dec. 16. And now, some viewers have forgotten when the show is supposed to come back on in the new year. So when does Grey's Anatomy return in 2022 and has the season 18 episode 9 release date been pushed back because of the production delay? Here's everything you need to know.
'Grey's Anatomy' Season 18 Episode 9 return date and time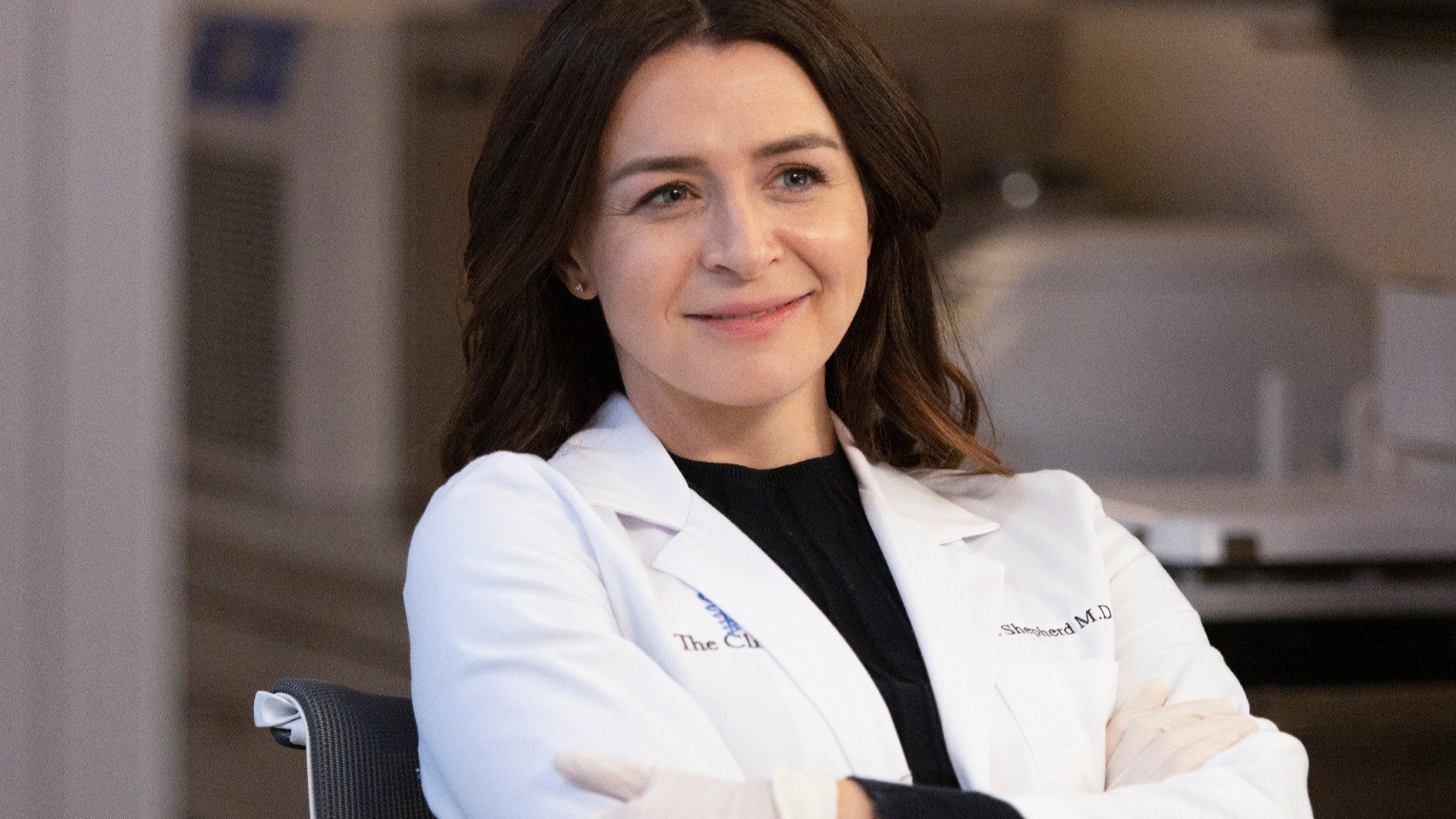 Sorry for the disappointing news – new episodes of Grey's Anatomy Season 18 won't start for a few more weeks. Following the winter finale in December, ABC revealed that Grey's Anatomy will return on Feb. 24, 2022. Episode 9 will also air in the show's usual time slot at 9 p.m. ET. 
That said, some Shondaland fans might want to set aside some time for the upcoming winter premiere. According to ABC, Grey's Anatomy Season 18 Episode 9 will be part of a crossover event with Station 19. The firefighter spinoff begins at 8 p.m. ET.
Will the 'Grey's Anatomy' Season 18 winter premiere release date be delayed?
On Jan. 5, TVLine reported that both Grey's Anatomy and Station 19 delayed restarting production by two days due to the coronavirus (COVID-19) pandemic. However, the publication noted that the delay is not expected to impact ABC's schedule.
Then on Jan. 10, Grey's Anatomy confirmed that season 18 will return with new episodes on Feb. 24. Meanwhile, Shondaland medical drama announced that it will be back for season 19 in the future. Ellen Pompeo, who plays the beloved Meredith Grey, will also come back for another season.
What happens when 'Grey's Anatomy' Season 18 returns in 2022
It's been a long Grey's Anatomy hiatus – with plenty of weeks to go. So we don't blame you if you need a refresher about the massive cliffhanger from the winter finale. 
At the end of Grey's Anatomy Season 18 Episode 8, a car slid off the edge of a cliff with Owen Hunt (Kevin McKidd) trapped inside. Now, many fans aren't sure whether the longtime character is dead or alive. 
Meanwhile, the promo for the next Station 19 and Grey's Anatomy crossover shows the firefighters – including the heroic Ben Warren (Jason George) – going down the cliff to save Owen. But it seems like there's a casualty in episode 9, titled "No Time To Die." Someone doesn't have a pulse. 
That said, the driver of the vehicle died in the previous episode of Grey's Anatomy. So there's still a chance that Owen gets out relatively unscathed in the crossover winter premiere in February. But for now, Shondaland fans will just have to wait and see what happens next. Stay tuned for updates.