When Does 'Nancy Drew' Season 3 Come Out?
The season 2 finale of Nancy Drew left fans with a major cliffhanger. And now that several CW shows are airing their fall premieres, fans are wondering when Nancy Drew Season 3 will come out.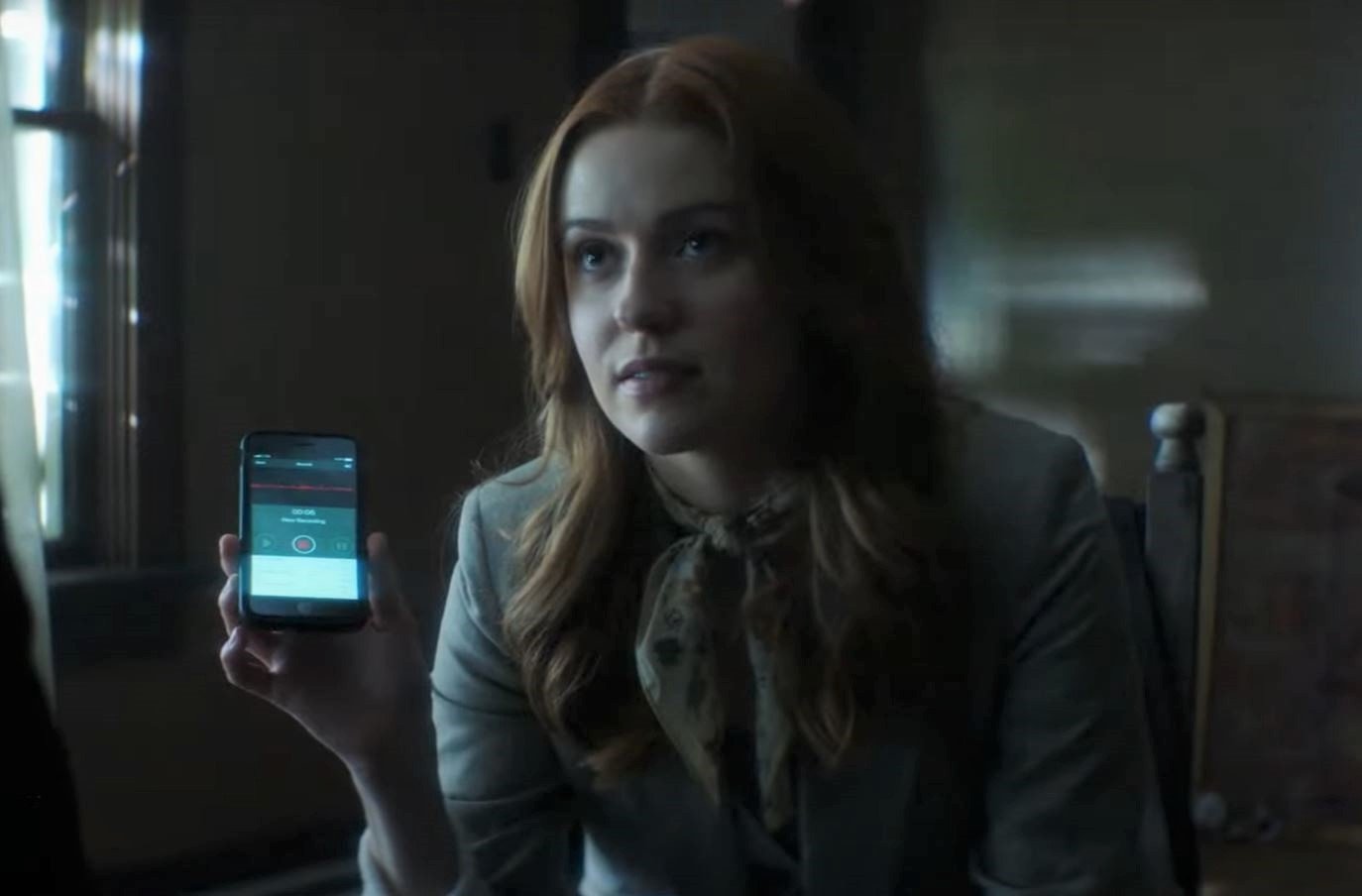 When does 'Nancy Drew' season 3 premiere?
Nancy Drew ended its second season on June 2, 2021. Fans have been waiting for new episodes all summer. But luckily, the Season 3 premiere is here. 
Nancy Drew returns to The CW with new episodes on Friday, Oct. 8, 2021, at 9 p.m. EST. The series used to air Wednesday nights. But with the time slot changed this season, the show will air new episodes every Friday. 
What happened in the 'Nancy Drew' Season 2 finale?
Now that Nancy Drew Season 3 is here, fans might need a quick refresher. The season 2 finale ended with the resurrection of Nancy's (Kennedy McMann) sinister ancestor Temperance Hudson (Bo Martynowska). In the final scene, Temperance seems to regain her supernatural powers.  She sends Nancy a threatening letter and eventually arrives in Horseshoe Bay.
What can fans expect in season 3?
According to Nancy Drew showrunners Melinda Hsu Taylor and Noga Landau, Season 3 will feature more of Temperance Hudson. And they revealed she would prove to be a dangerous presence in Horseshoe Bay., 
"She's a sociopath and an unrepentant one," Hsu Taylor said in a chat with EW. "Everybody else that we've ever encountered, aside from supernatural entities, has been a little bit veiled about what they're doing, or maybe seems to be redeemable at some point, or is redeemable, but they're just kind of a grounded opponent with flaws and vulnerabilities of their own."
"Temperance is just like, 'I'm a villain. What do you expect from me? I'm a villain. I'm the villain,'" she continued. "But in a very delicious way, which I think is going to be a lot of fun."
The season 2 finale also left fans wondering if Nancy will ever tell Ace (Alex Saxon) about her feelings for him. Landau revealed that while fans may want it, Nancy won't pour her heart out to Ace right away. And that's partly because she knows he's still in a relationship with Amanda (Aadila Dosani).
"I don't know if that's on the forefront of [Ace's] mind," Landau said. "It's in the forefront of Nancy's. We'll find ways for her to explore that, even if it's a somewhat unrequited way because Ace is loyal to Amanda; he's still in a relationship with her. And I feel it's important that Nancy not disrespect another woman."
New episodes of Nancy Drew air Fridays at 9 p.m. EST on The CW.