When Does Prince William and Kate Middleton's Youngest Son, Prince Louis, Start Nursery School?
During the lockdown, Prince William and Catherine, Duchess of Cambridge homeschooled their two eldest children Prince George and Princess Charlotte. But now the little ones are returning to the classroom for the new school year. Some royal fans are wondering where they go to school and others are wondering when their little brother, Prince Louis, is going to start school.
Here's more about the prestigious school George and Charlotte attend including what their curriculum entails, what's on the lunch menu, and how much it costs per child. Plus, when the youngest of the Cambridge kiddos will put on his own backpack and head out the door for school with his siblings.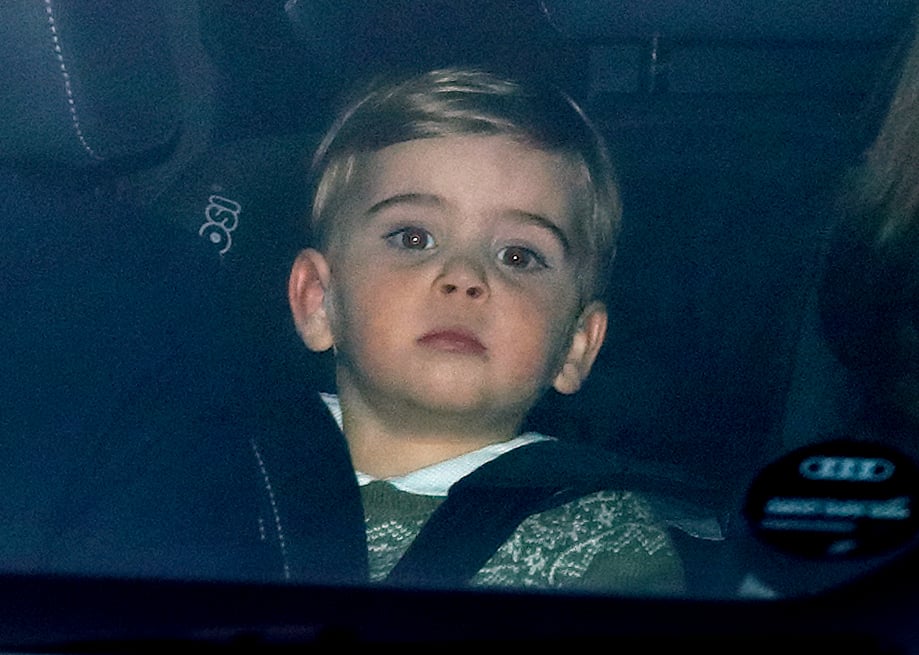 Where Prince George and Princess Charlotte go to school?
As schools across the U.K. begin to reopen for in-person learning, George and Charlotte will return to the independent preparatory school Thomas's Battersea located in Southwest London. And like many children, they'll have to adapt to several changes such as social-distancing guidelines.
A spokesperson for the Department of Education told The Express that "Regular and full-time school attendance from September is essential to help pupils catch up on time spent out of the classroom. In all our decision making we have balanced the need to continue to control the transmission of COVID-19 with the real and ongoing cost to children's education, welfare, and health from being out of school."
What they're taught and what's on the lunch menu?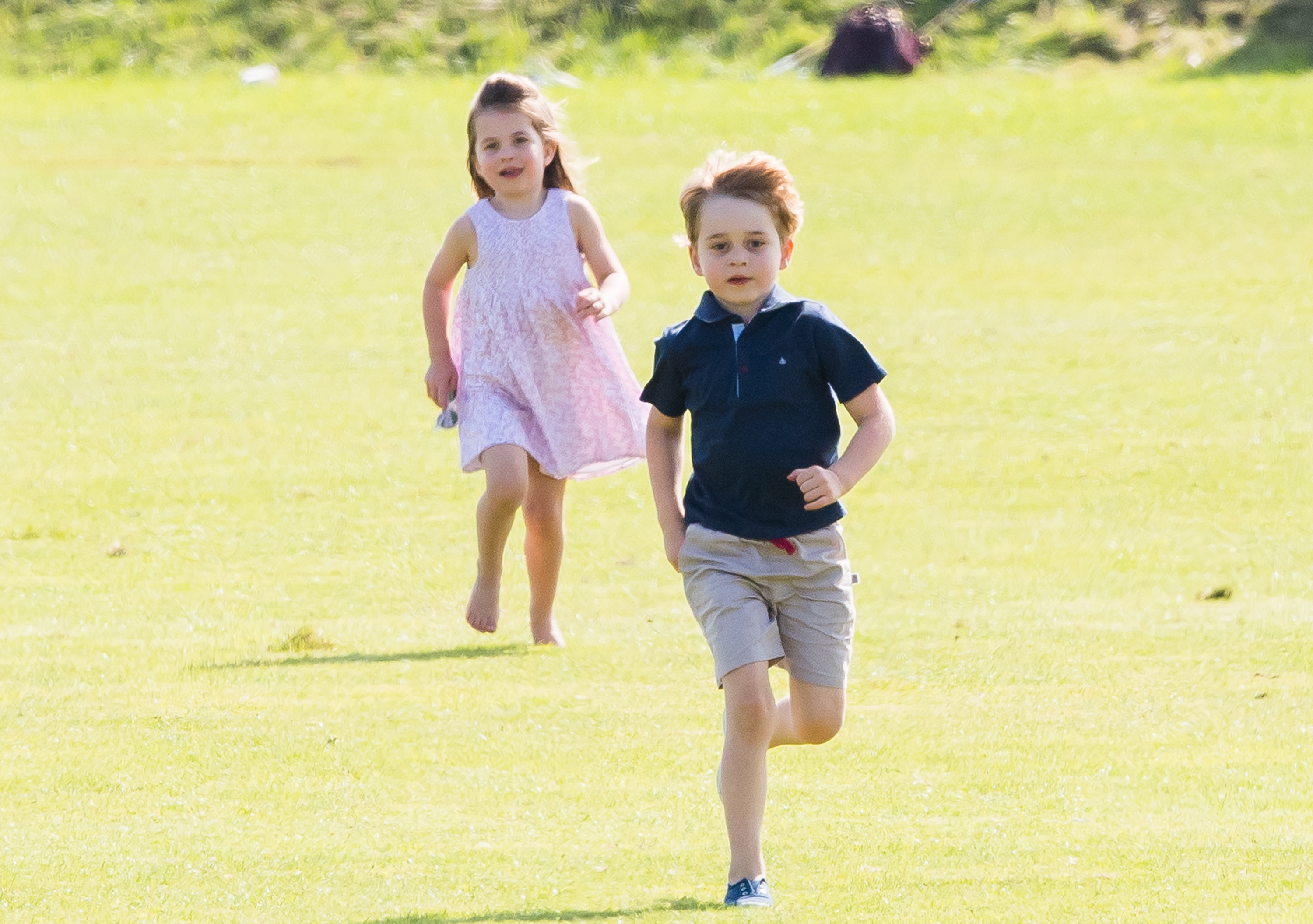 According to the Thomas's Battersea website, the private school teaches pupils to become "increasingly independent and confident and begin to relish the opportunity to tackle new challenges presented to them across the broad curriculum." 
That curriculum includes math, English, science, history, geography, and religious studies. They also have more specialized courses in French, computing, art/design, technology, music, drama, ballet, and learning lessons outdoors like how to use a knife to whittle wood and track animals in the snow. And at age 8, students learn how to build a fire. 
As for the menu, the students enjoy fresh fish, pies, several selections of meat, as well as vegetarian and vegan options. The menu changes with the seasons so the school serves lighter fares in the warmer months and hearty meals in the winter months.
It cost $25,000-a-year per child. Meaning that to have George and Charlotte there it cost $50,000 and when their little brother attends the Cambridge's will fork over $75,000 to have three children there. So when will Louis join his siblings at the school?
Prince Louis could start school sooner than expected
It seems like just yesterday Kate and William stood in front of St. Mary's Hospital in London showing the world a glimpse of their youngest son. But Louis celebrated his 2nd birthday in April and is expected to start at Thomas's Battersea when he's 4 years old in 2022.
However, royal commentator Emily Andrews explained that he could start earlier like Princess Charlotte.
"He may start nursery before then," Andrews said. "Charlotte went to Willcocks Nursery near [Kensignton Palace] when she was nearly three. So perhaps sometime early next year."