When Does the 2021 'Mortal Kombat' Movie Come Out on HBO Max?
Mortal Kombat is back for another shot at a cinematic Flawless Victory this year. Previously adapted to film in 1995 and 1997, the legendary fighting game franchise is this time a part of the ambitious HBO Max release strategy set forth by Warner Bros.
Shot in Australia and produced by The Conjuring's James Wan, the film aims to be a faithful recreation of the games with a hard R-rating. Based on the initial batch of photos from the film, it also looks like fans can also expect visually faithful recreations of their favorite characters, as well.
'Mortal Kombat' will hit HBO Max and theaters in the spring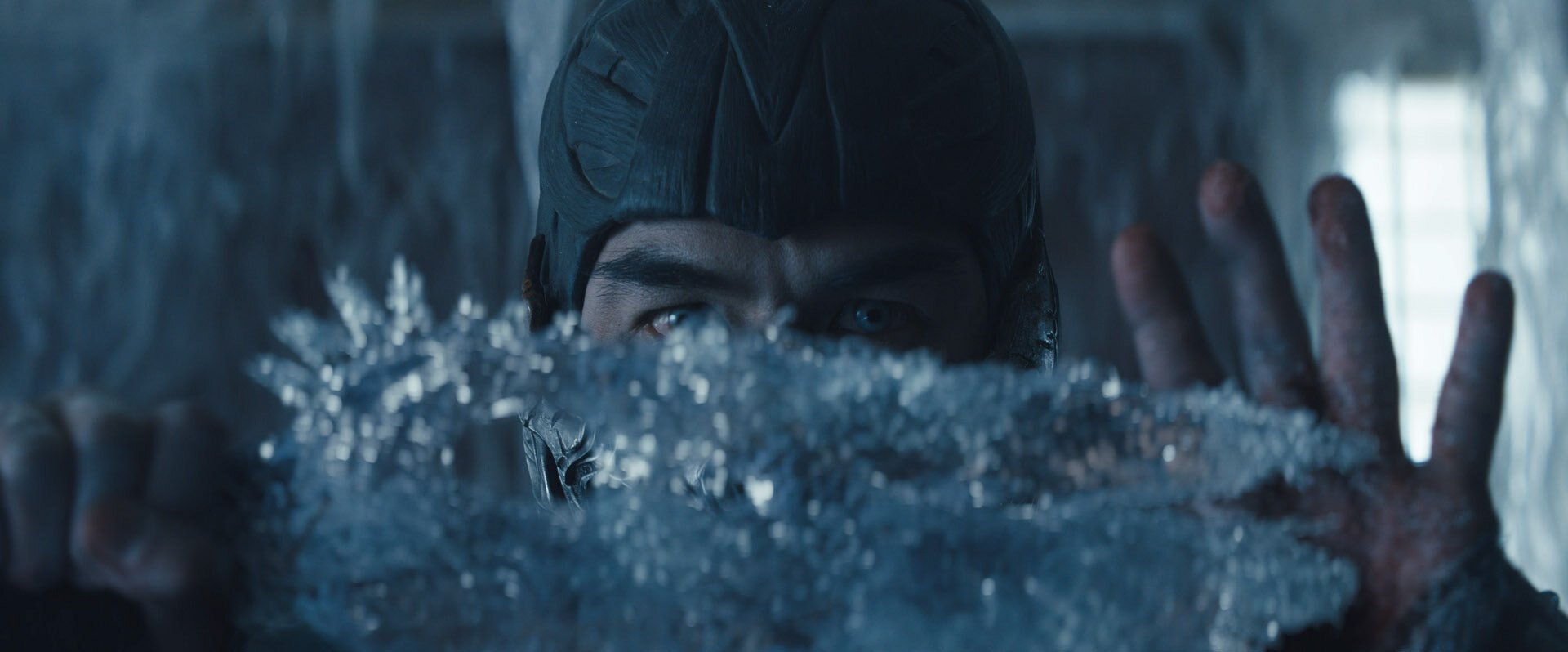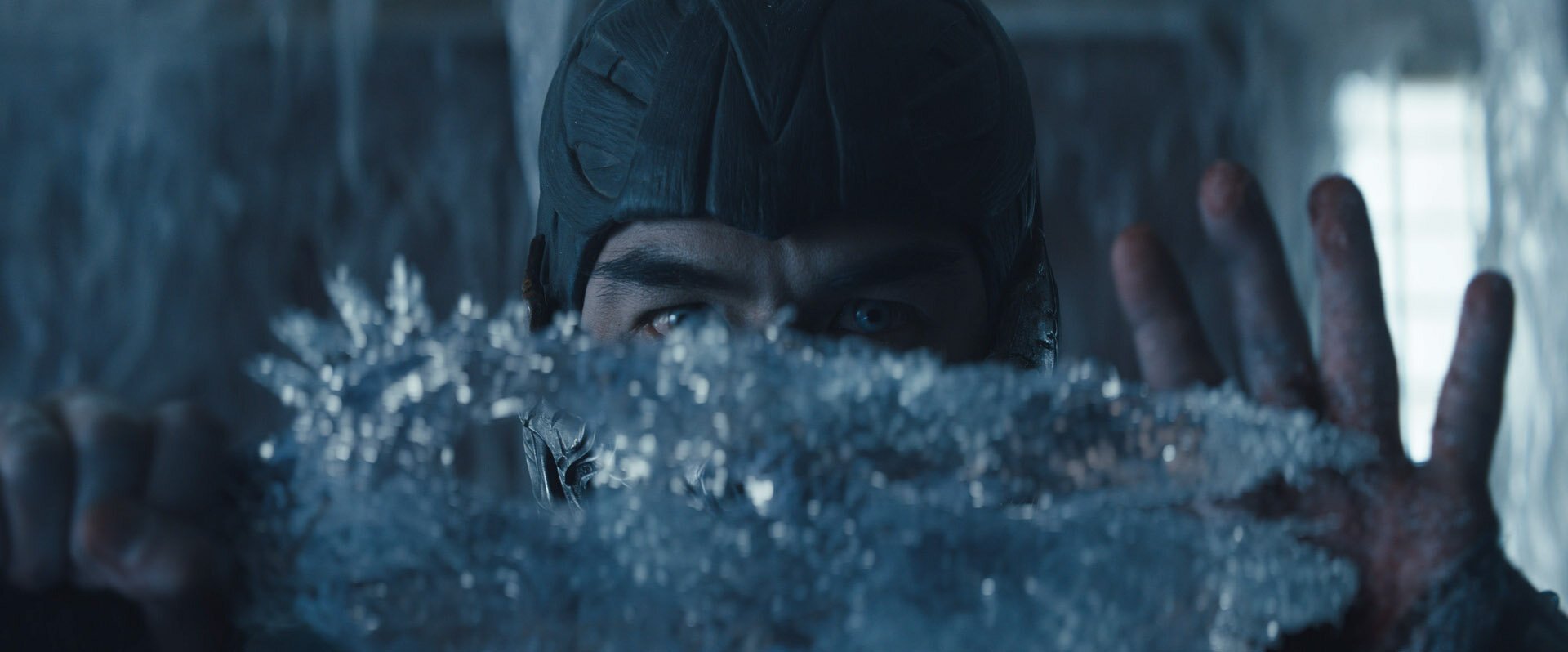 This new take on Mortal Kombat will follow a completely new character, Cole Young (Lewis Tan), a mixed martial arts fighter who gets drawn into a fight to save our world, known as Earthrealm. He will team up with classic characters like Raiden, Liu Kang, Sonya Blade, and Jax to fight the minions of Outworld, lead by the villainous Shang Tsung.
As of now, Mortal Kombat is set to hit HBO Max, and whatever theaters are still open, on April 16. Like Wonder Woman 1984 and the rest of Warner Bros' planned 2021 output, it will be available to subscribers for a month before leaving the service.
Previous attempts to adapt Mortal Kombat for the big screen, while more fondly remembered today, received a mixed reception from fans and critics back in the 90s. In a bid to hit a broader audience, the iconic violence that set the games apart was dialed back to achieve a PG-13 rating. Wan and screenwriter Greg Russo have reassured fans that this time around, the violence and fatality moves from the games will be intact onscreen.
HBO Max will host a bevy of big films in 2021
Mortal Kombat is only one part of the ambitious and controversial plans for HBO Max in 2021. Following the warm reception Warner Bros. got for moving Wonder Woman 1984 to a temporary streaming release, the studio made the bold call to move all of its 2021 films to the same plan.
This slate includes a wide variety of major films, including blockbusters like The Suicide Squad, The Matrix 4, and Godzilla vs. Kong. It also includes smaller but no-less anticipated films like The Conjuring 3, In the Heights, Space Jam: Legacy, and The Many Saints of Newark.
While this move will no doubt be a major boon for viewers in the midst of the ongoing COVID-19 pandemic, it also prompted major pushback from filmmakers. Many of these creators had not been consulted about the move beforehand and some opposed the notion of a streaming release for their work altogether. Legendary Pictures only recently came to a financial agreement with Warner Bros. to allow Godzilla vs. Kong to go ahead on HBO Max. The jury is still out on the release of Dune, which director Denis Villeneuve has insisted on a theatrical-only release for.