When Does The Final Season of 'Keeping Up With the Kardashian's Premiere?
After 20 seasons, many PR stunts, and plenty of hilarious gifs now used daily in pop culture, Keeping Up With the Kardashians is officially coming to an end. The famous family announced their decision to close this chapter in their lives back in September 2020.
Though they are putting an end to the show that made them household names, the Kardashian Jenners went all out for the final season of KUWTK and say it will be one to remember.
So, here's everything you need to know about season 20 of KUWTK, including its premiere date and what on-screen drama you can expect to see this time around.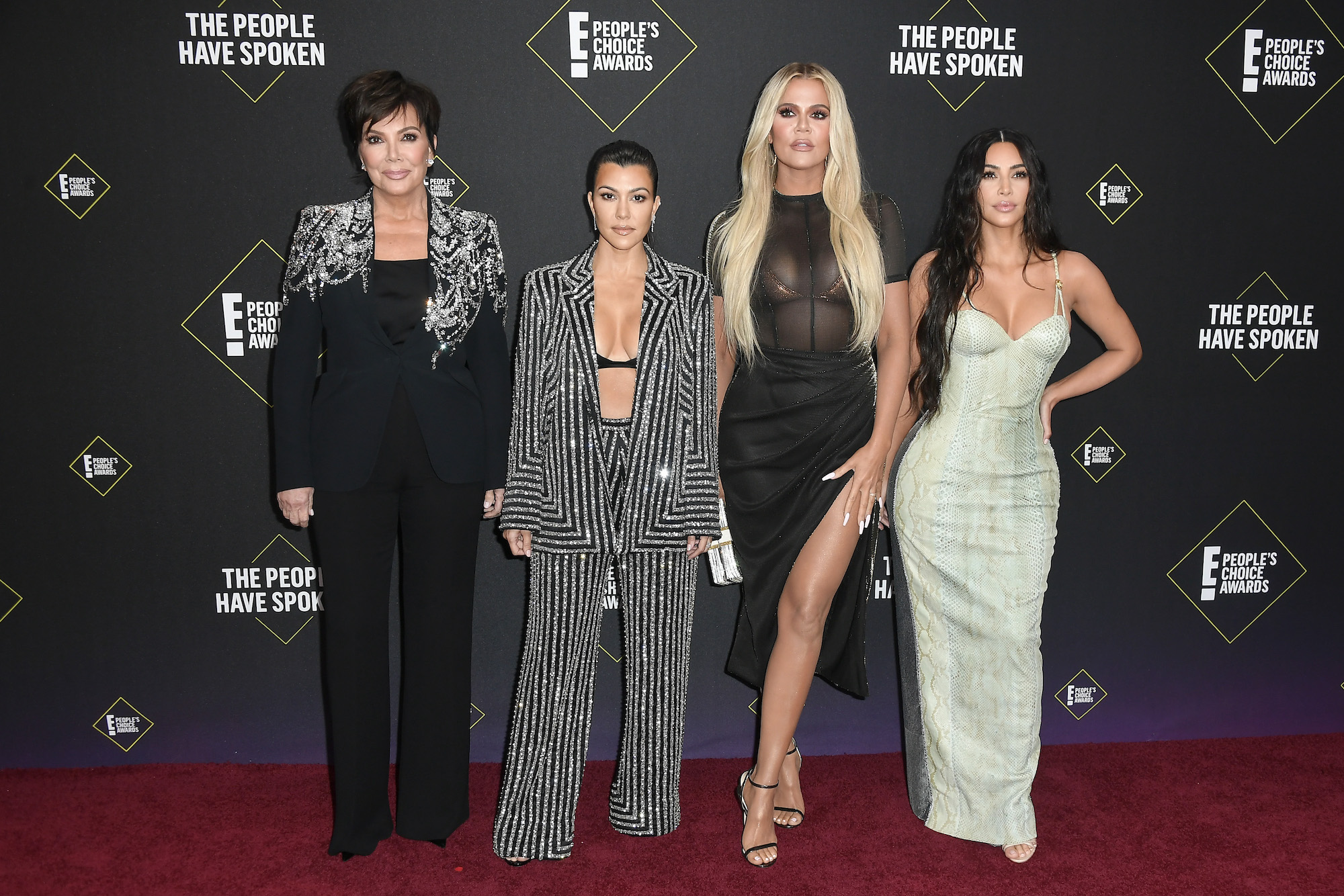 When will Season 20 of 'KUWTK' air its first episode?
Amidst Kim Kardashian West and Kanye West's divorce proceedings as well as Khloé Kardashian and Kourtney Kardashian's respective romances blossoming, our next KUWTK fix could not come soon enough.
Luckily for us, we don't have to wait much longer for the release of the 20th — and final — season of the famous bunch's hit reality series.
The renowned Kardashian-Jenners will be back on our television screens soon enough as the final season is set to premiere on Mar. 18, 2021, at 8:00 pm ET/PT on E!.
As usual, KUWTK will be available to view live on E!, provided you have cable. However, if you plan to stream the show like millions of Americans, it will be available the next day on Prime Video.
What will be covered in this upcoming season of 'KUWTK'?
According to Glamour magazine, the Kardashians wanted to make the final season of KUWTK a "memorable" one for the fans. So, not only is the whole family set to appear, including the reclusive Rob Kardashian, but a lot of on-screen drama is expected to play out right before our eyes.
One of the biggest things the show will be covering this season is Kardashian West and West's impending divorce.
Page Six claims that the divorce will be featured on the show, which only seems fitting, seeing as the family wants the series to go out with a "bang."
"The Kardashians intend to go out with a bang," an insider told the outlet in January 2021. "They've filmed Kim discussing her marriage problems. But everybody involved is on a nondisclosure agreement, because the finale won't screen until later in 2021."
From the KUWTK trailers alone, it also appears the season will shine a light on Khloé Kardashian's relationship with on-again, off-again boyfriend Tristan Thompson, as well as their plans to have another baby together.
We could also potentially get an inside look at Kourtney Kardashian's budding romance with Blink-182 drummer Travis Barker. But since they started dating around the time KUWTK stopped production, there's really no telling if their relationship will be featured on the show.
Is this really the end of 'KUWTK'?
KUWTK may be coming to an end, but the Kardashian-Jenner's reign as Hollywood's first family is far from over.
A few months after announcing their decision to end their beloved series, media outlets revealed that the media titans had signed a multi-year contract with Hulu to create content for the platform.
"Excited to announce our new multi year partnership with Hulu and Star and what's to come in 2021 @hulu," the family matriarch Kris Jenner wrote on Twitter.
While it's unclear what type of content the famous bunch will create for the streaming platform, we're sure that whatever it is, it will be embraced by fans!