When Does 'The Resident' Return for Season 6? Fall 2022 Premiere Date Set
FOX renewed 'The Resident' for season 6 and recently announced a premiere date in fall 2022. Plus, the executive producer teased what to expect.
The doctors are in this fall. Just a few weeks after The Resident Season 5's finale, FOX has announced a premiere date for season 6. Additionally, executive producer Andrew Chapman recently shared what fans can expect to see at Chastain Park Memorial Hospital in the upcoming episodes. Here's when to tune into season 6.
[Spoiler alert: The following story contains spoilers for The Resident Season 5's finale.]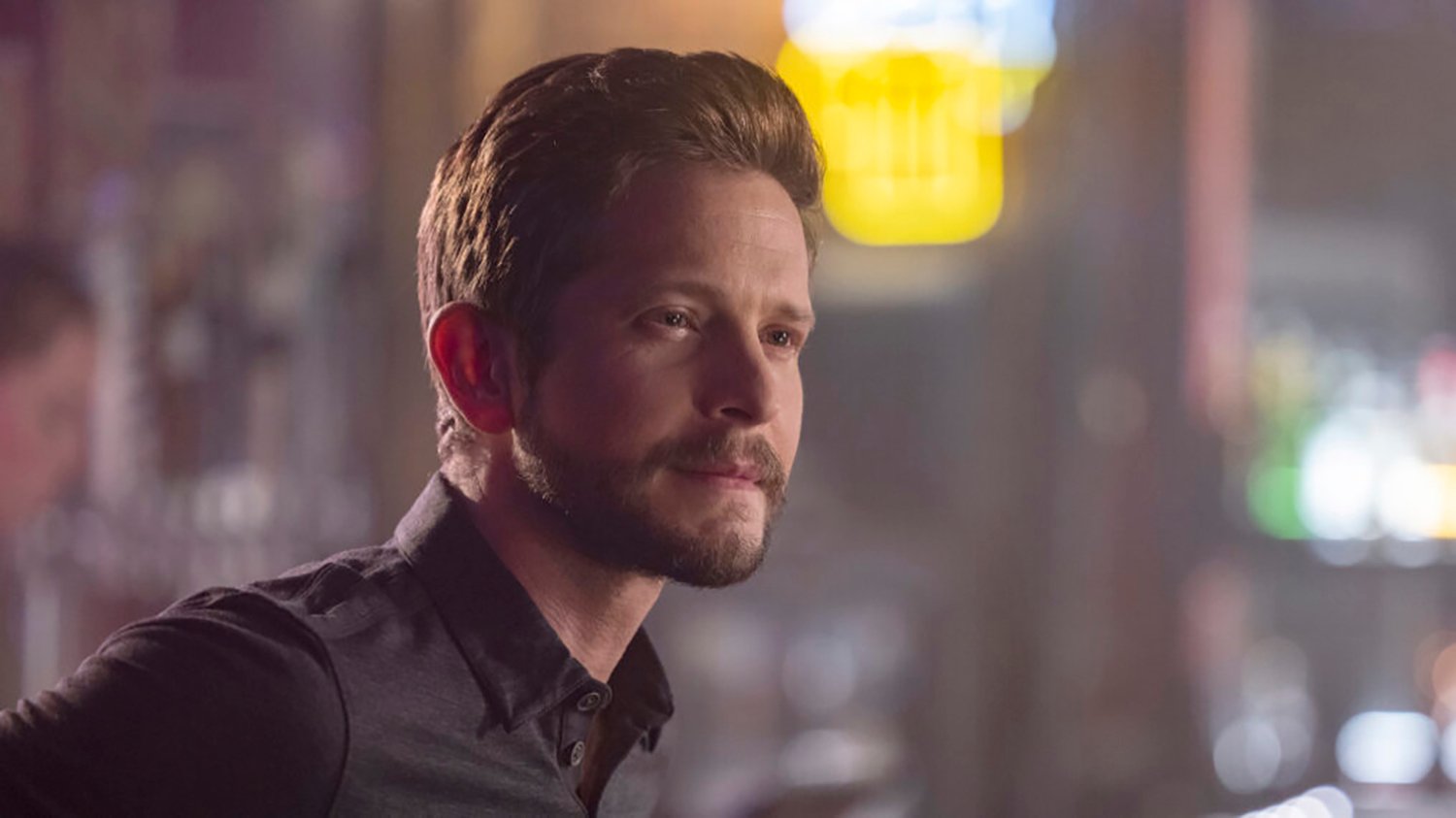 'The Resident' Season 5 came to a close in mid-May 2022
The Resident Season 5's finale on May 17 brought back a fan-favorite character: Nic Nevin (Emily VanCamp). Earlier in the season, Nic died at Chastain due to injuries from a sudden car accident. In real life, VanCamp left the series to spend more time with her family. Unfortunately, the decision came rather unexpectedly, so VanCamp didn't quite receive a proper exit. So, Nic returned via flashbacks in the finale.
The flashback scenes showed Nic and Conrad Hawkins (Matt Czuchry) on a date night shortly after the birth of their daughter, Gigi. Three years after Nic's death, Conrad found himself looking back on that date night as he tried to figure out a way to move on.
Eventually, he thought about a conversation he and Nic had where they both agreed to find new love if one of them died. In a way, this set Conrad free so that he could pursue a romance with either Billie Sutton (Jessica Lucas) or Cade Sullivan (Kaley Ronayne).
Elsewhere, the other Chastain doctors experienced new beginnings. Devon Pravesh (Manish Dayal) reunited with Leela Devi (Anuja Joshi), while Padma Devi (Aneesha Joshi) discovered she was pregnant with twins. Cade's father, Ian Sullivan (Andrew McCarthy), learned he had prostate cancer, but a surgery helped stop the spread. Finally, Randolph Bell (Bruce Greenwood) decided to take on Leela as his protege.
FOX announced its fall 2022 schedule, with 'The Resident' Season 6 set to premiere in September
One day before the season 5 finale, FOX announced that it had renewed the medical drama for season 6. Then, on June 6, the network finalized The Resident Season 6 premiere date as Tuesday, Sept. 20, at 8 p.m. ET. As usual, it will continue weekly on Tuesday nights.
The premiere date comes as part of FOX's recently-announced fall 2022 schedule. According to The Hollywood Reporter, part two of the Monarch series premiere will air immediately after The Resident, picking up the 9 p.m. slot for the season. FOX will add several other new TV shows to the schedule, including Accused and Gordon Ramsay's Food Stars, but these do not have dates yet.
Andrew Chapman shared what to expect next season
In light of the renewal news, Andrew Chapman spoke with Deadline about what fans will see in The Resident Season 6. According to the EP, the medical drama will lean into some "soapy storylines."
"Conrad and his love life, Devon and Leela and their budding family, Kit [Jane Leeves] and Bell's wedding, Cade and her narcissistic father, and Billie and her longing for Conrad," Chapman teased.
At the same time, though, The Resident will not stray away from its typical stories that expose issues in the American healthcare system.
"We also want to dive into our classic unaccountable medical storylines: addiction in the ranks of doctors, corruption of medicine through money, doctors allowed to practice when they shouldn't, street violence, and its catastrophic effect on hospitals," Chapman added. "Have no fear, The Resident will continue to tackle the problems in American healthcare in every episode."
The Resident Season 5 is now streaming on Hulu. Stay tuned to Showbiz Cheat Sheet for more updates on The Resident Season 6.