When Does 'Wynonna Earp' Season 4 Return?
The popular TV series 'Wynonna Earp' aired six episodes of its fourth season, but there's still more to come. When will it return?
The beloved supernatural Western series Wynonna Earp recently aired the sixth episode of its fourth season. However, this was marketed as a finale, leaving fans to wonder when it will return. Here's why the TV show's season was so short, and when it can be expected to resume airing.
What is 'Wynonna Earp' about?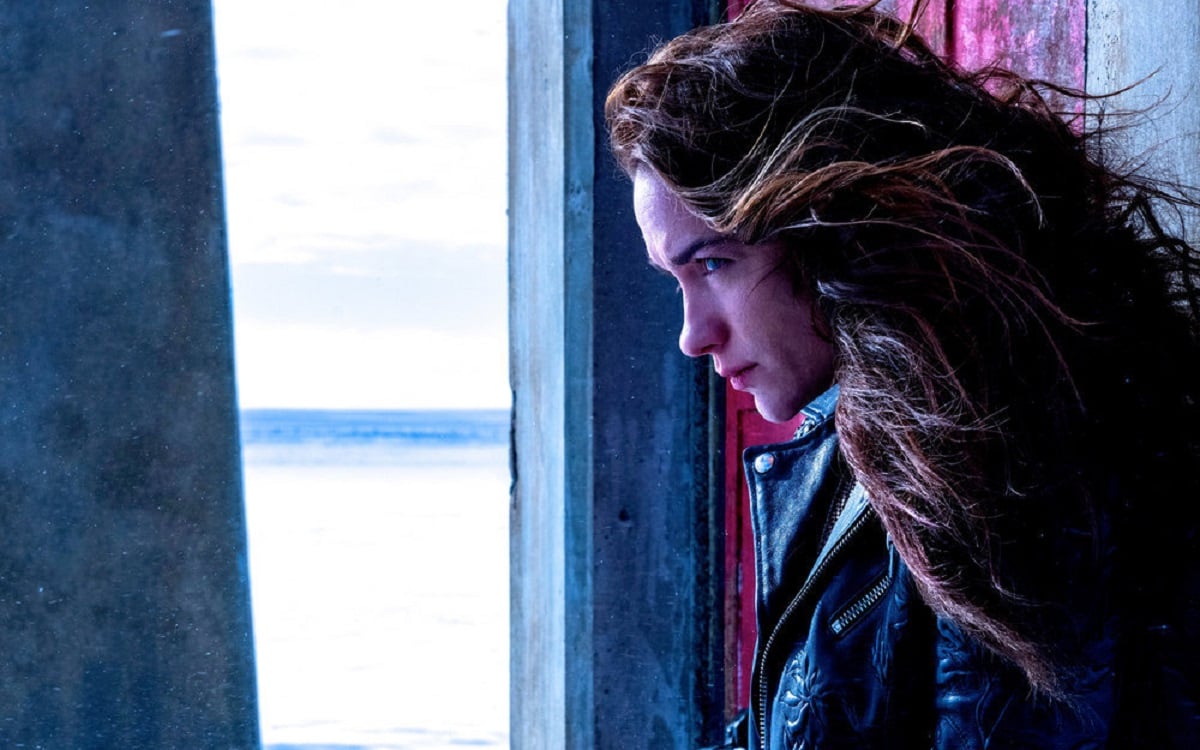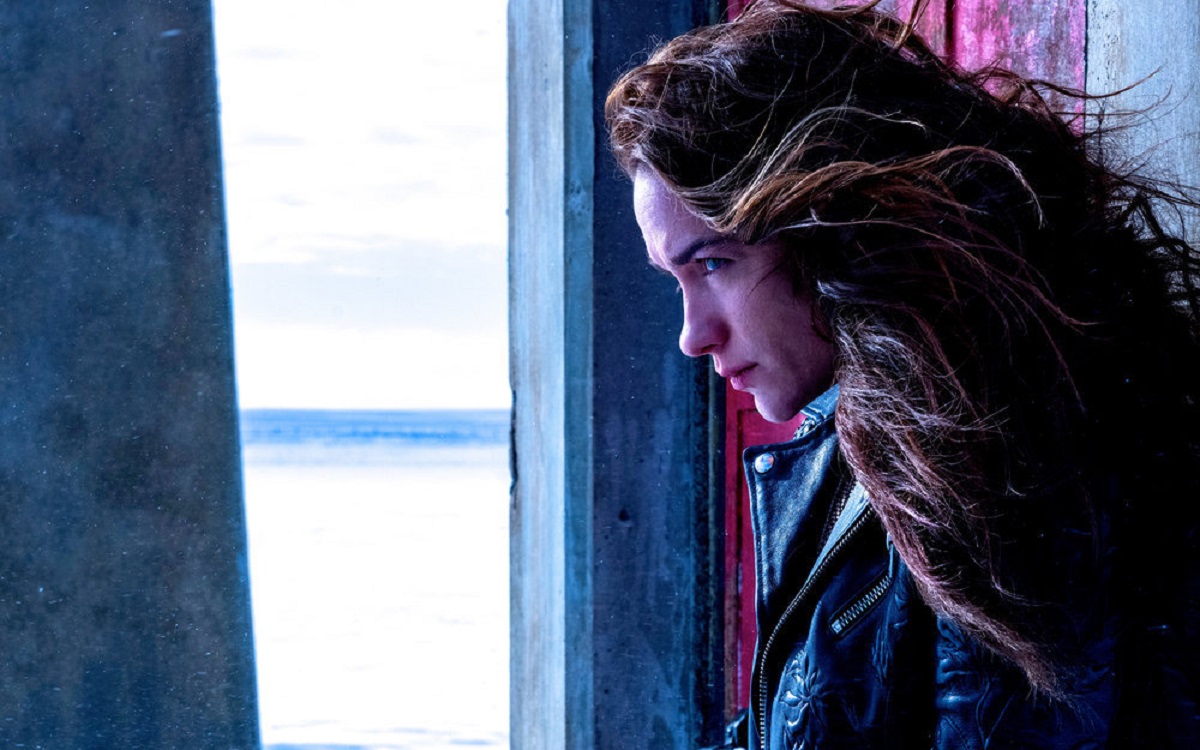 The series begins with the titular character, a descendant of Wyatt Earp, returning to her hometown of Purgatory. As the Earp heir, she is cursed to spend her days defeating demon Revenants, her ancestor's victims. She scrapes together a team, including her sister, Waverly, and Wyatt's pal, the ageless Doc Holliday.
A lot happens in the first three seasons of Wynonna Earp. The team grows (and shrinks, and grows again). Waverly learns that she's not who she thinks she is, and both Doc and Wynonna undergo significant life changes. Together, the team faces off against all kinds of demons as the Ghost River Triangle reveals itself to be more than they anticipated.
The fourth season was a long time coming
Wynonna Earp Seasons 1 through 3 aired in consecutive years: Spring 2016, Summer 2017, and Summer 2018. The Canadian series first aired on CHCH-DT, then Space (later renamed CTV Sci-Fi Channel) in its native country, and was broadcast on the NBC-owned Syfy network in the U.S.
Despite receiving a pickup order in July 2018, season 4 did not begin filming on time, due to an issue in funding. The show's passionate fan base, known as Earpers, rallied together to demand a solution. It was successful, and, in July 2019, it was announced that filming would begin in early 2020.
It was cut short because of COVID-19
Filming for the 12-episode fourth season of Wynonna Earp began as scheduled. However, in March 2020, the coronavirus (COVID-19) pandemic altered this. "We are temporarily shutting down production on season 4," wrote creator Emily Andras on Twitter. "We are sure this is merely a blip, but we must follow Alberta health protocols."
However, production was shut down for longer than expected, and so, rather than delay the whole season, the powers that be took a page out of Netflix's book and decided to release the season in two halves. Episodes 1-6 of Wynonna Earp Season 4 aired weekly from July 26 through August 31, 2020.
When will 'Wynonna Earp' Season 4 resume?
Season 4 of Wynonna Earp has thus far provided the fans with a lot. New characters arrived, old ones made appearances, and a brand new enemy emerged. There have been romances, rifts, and reunions galore. And the mid-season finale worked as both a satisfying wrap-up and a bit of a cliffhanger.
Due to the delay in production, the back half of the season won't arrive until 2021. But Andras promised "a lot of highs, a lot of lows, and some really funny stuff right out of the gate," in an interview with The TV Junkies. "Lots of stories about love and lots of new enemies," she continued. "Maybe some tricks and maybe some treats."