When Ed O'Neill Came Out Swinging on the 2nd 'Miami Vice' Episode
If you revisit the classic Miami Vice (1984-89) series, you'll find familiar faces at every turn. In the pilot, viewers get to know nice-guy cop Jimmy Smits only to watch the bad guys destroy him minutes later. Later in season 1, Bruce Willis plays a nasty gun-runner on the Miami scene.
But hot-shot detectives Sonny Crockett (Don Johnson) and Rico Tubbs (Philip Michael Thomas) had more than drug dealers and other easily identified criminals to worry about. Miami Vice established early on that there would be bad guys on the inside (i.e., the police force) as well.
It starts with Crockett's former partner being led away in handcuffs after the vice squad discovers he's been selling information to criminals. And it continues in episode 2 ("Heart of Darkness"), in which an undercover FBI agent appears to flip sides while investigating a porn operation.
In that installment, Ed O'Neill plays the agent in so deep he seems to have forgotten which side he's working for. O'Neill gives viewers a preview of the acting chops he'd showcase throughout his four-decade career in Hollywood.
Ed O'Neill played a violent FBI agent in deep cover on 'Miami Vice'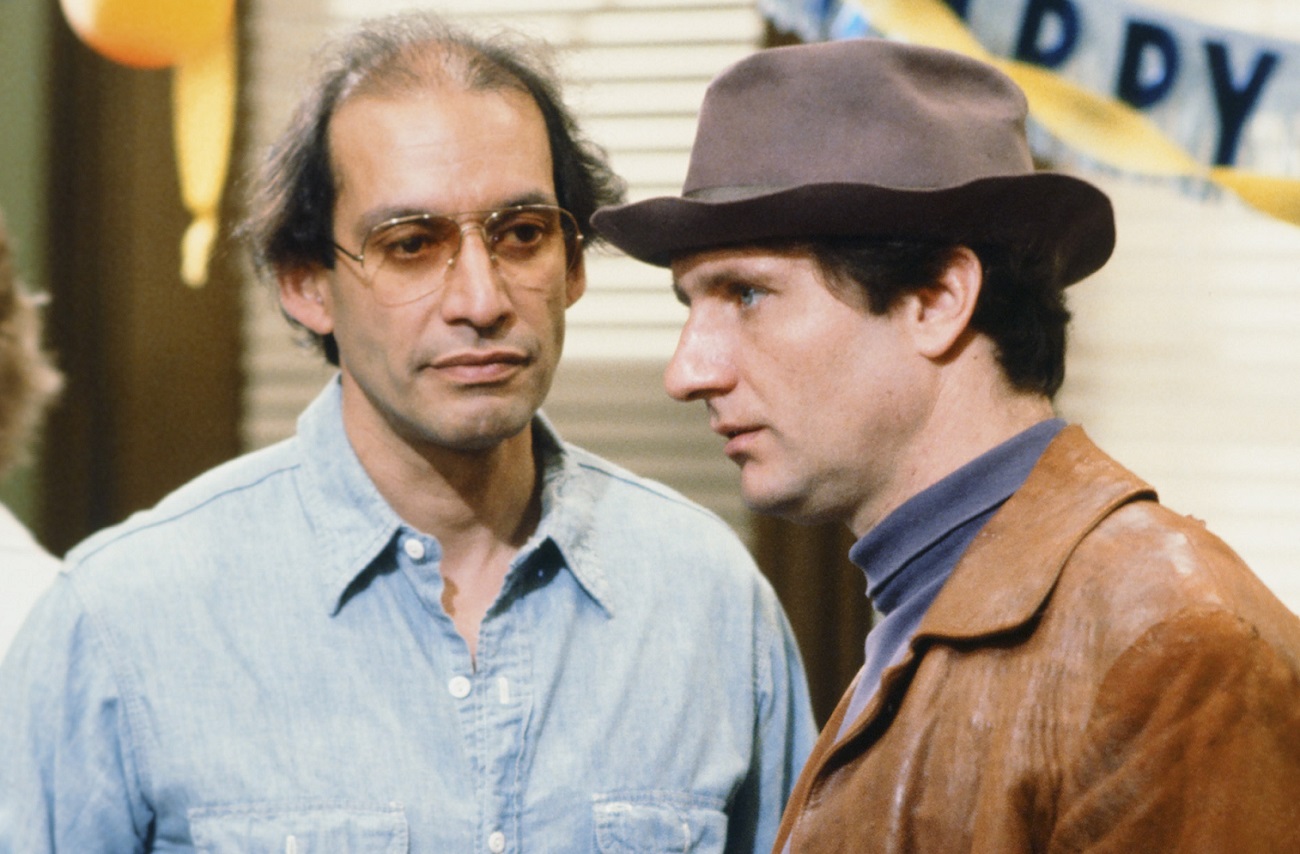 RELATED: What Philip Michael Thomas Did After 'Miami Vice' Went Off the Air
What separates the bad guys from the good guys in a place like Miami in the mid-'80s? Miami Vice explores that territory over and over. In "Heart of Darkness," Crockett (Johnson) and Tubbs (Thomas) have to face the fact that Artie Rollins (O'Neill) no longer worries about the distinction.
After accepting a late payment from a client in his undercover role, Rollins proceeds to pummel the man as Crockett and Tubbs (themselves undercover) look on. Since the vice detectives already know Rollins works for the FBI, it's a shocking moment.
Later, after Rollins reveals he knows Crockett and Tubbs are working undercover, O'Neill delivers another convincing moment as the agent who refuses to acknowledge any authority except his own.
At this point, I should mention that O'Neill acts circles around Johnson and Thomas in these scenes. Whatever producers and casting agents were watching his Miami Vice performance had to know he could deliver in a variety of other roles.
O'Neill landed his big part on 'Married… with Children' a few years after his 'Miami Vice' role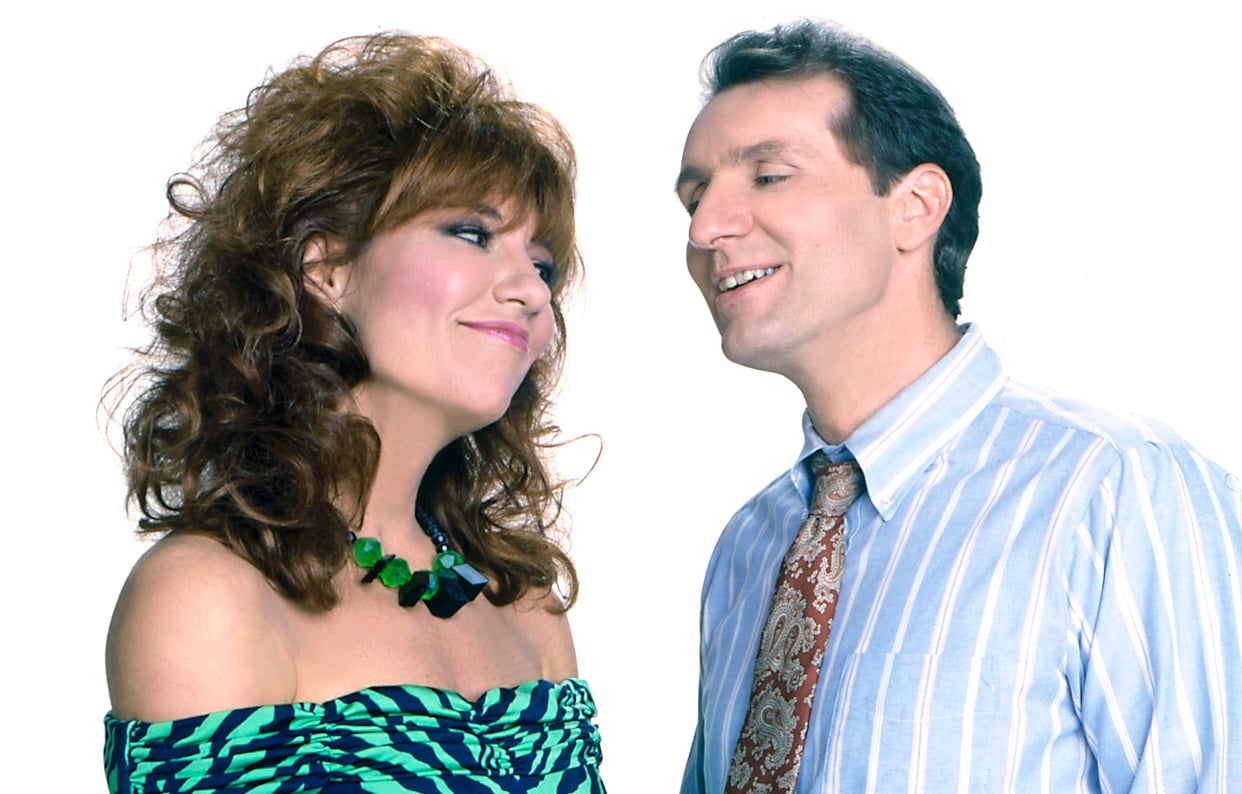 By Miami Vice, O'Neill had already played his share of law enforcement roles. In Cruising (1980), O'Neill appeared in his first credited role as a sergeant. Two years later, he worked alongside Gregory Sierra (Lt. Rodriguez on Miami Vice) as a detective in Farrell for the People.
After Miami Vice and a turn as Popeye Doyle in a TV movie featuring the main character from The French Connection, O'Neill landed the role of Al Bundy on Married… with Children. For the following decade, he'd entertain audiences with his version of that broken-down shoe salesman.
Married… with Children also marked the first time O'Neill got awards voters' attention. He landed two Golden Globe nominations for his performance as Al Bundy. During his run on Modern Family (2009-20), he'd add three Emmy nominations for his performance as Jay Pritchett.