When Does the Finale of 'The Mighty Ducks: Game Changers' Premiere on Disney+?
Ducks fly together. Disney+ released their spinoff series 'The Mighty Ducks: Game Changers' during 2021. Here's what we know about the finale of season 1.
Some things have changed since the original Mighty Ducks won their championship. Gordon Bombay now hates hockey and especially doesn't like that a new team, the Don't Bothers, is practicing in his ice rink. 
Here's what we know about the Disney+ original series, The Mighty Ducks: Game Changers.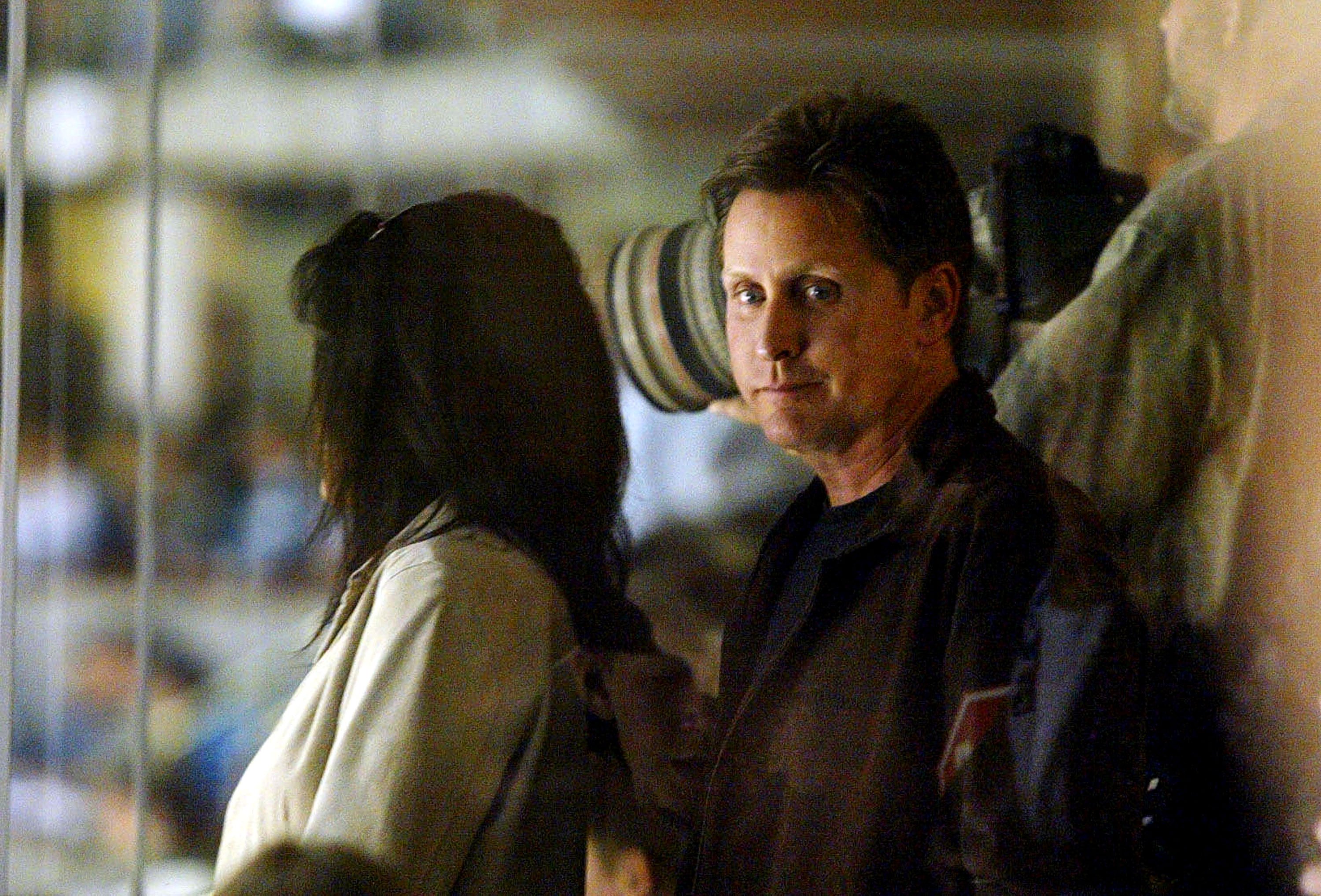 Disney+ created the original series, 'The Mighty Ducks: Game Changers'
This streaming platform has several original shows, exclusive to subscribers. That includes the Star Wars live-action series The Mandalorian, Marvel's The Falcon and the Winter Soldier, and the series, The Mighty Ducks: Game Chargers, a spinoff of the original film, The Mighty Ducks.
In this series, The Mighty Ducks continued to be a great team, now too obsessed with winning and their future careers with hockey. However, Gordon Bombay was no longer the coach behind their success. He has a completely different job.
How many episodes are in 'The Mighty Ducks: Game Changers'?
The first episode aired on March 26 and continues to be available for binge-watching, along with the original The Mighty Ducks movie. The animated Mighty Ducks series is streamable on Disney+, as are sequels to The Mighty Ducks movie, D2: The Mighty Ducks and D3: The Mighty Ducks. 
Season 1 of this series includes 10 episodes premiering on a weekly basis, each about half an hour long. The 10th and final episode of this comedy debuts on the streaming platform on May 28, 2021.
Gordon Bombay returns to the ice for this Disney+ original series
Emilio Estevez returned to reprise his iconic role as Gordon Bombay, the legendary hockey coach, and player. Now a few years into the future, this character is in a bad place, having lost his college coaching job and working at a dilapidated arena.
Everything changes when he meets 12-year-old Evan Morrow (played by Brady Noon) and his mother/coach, Alex. After being cut from the Mighty Ducks, the young hockey player created his own team. Although Bombay originally wanted nothing to do with hockey, he decides to help out this team of underdogs.
"The beauty of doing a TV show is that you have 10 episodes, and you have five hours to tell your story, as opposed to a film where you have an hour and a half or two hours," Estevez said during an interview with Screenrant.
"This allows Bombay's character to develop and evolve over the course of the entire season, which is new for me because I've only done movies," he continued. "This is the first time I've ever done a TV series, so it was an adjustment for me in so many ways."
To learn more about Disney's subscription service, visit their website.