When Is Meghan McCain Due? 'The View' Co-Host Reveals Baby Arrival Date
Meghan McCain is the celebrated co-host on The View. The political analyst is pregnant and expecting her first baby. Details about her journey to motherhood have been scarce based on a personal choice she and her husband made. As her due date nears, fans have been wondering when McCain will deliver her baby and she finally revealed when.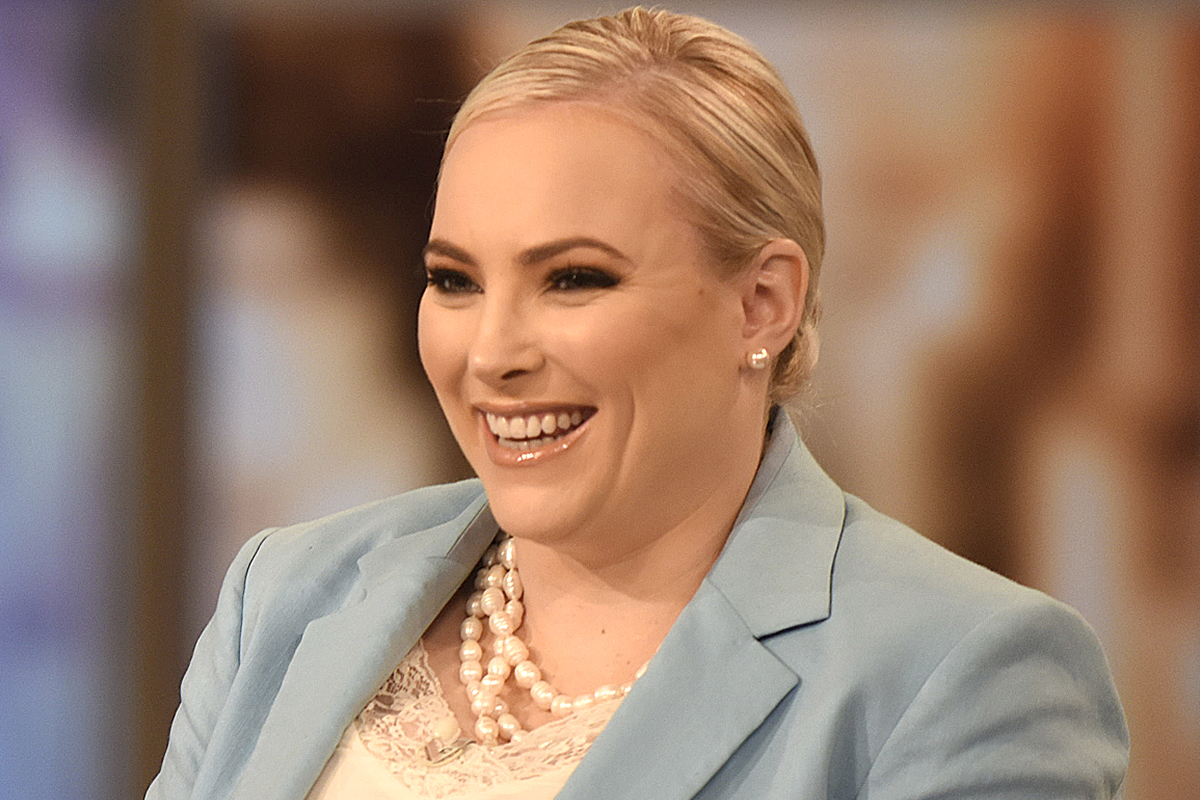 Why doesn't Meghan McCain talk about her pregnancy?
McCain announced she was pregnancy back in March, when the pandemic hit and a nationwide shutdown was taking place. The Republican pundit has since then been coy about revealing details around her journey to motherhood. When fans were eager to find out more about this delightful time in her life, she released a statement explaining why she wasn't sharing details.
"Ben and I have made the conscious decision to guard our (growing) families' privacy as much as is possible," McCain posted on Instagram. "I believe children have a right to privacy and hope you will all understand as we navigate this as much as possible going forward without sacrificing our comfort or safety."
McCain understood the irony behind her not talking about her pregnancy being a co-host on a daytime talk show. However, she acknowledged she is not a person that does things like the majority and sets her own rules.
"I know this is an unorthodox choice for a talk show host who is on TV five days a week – but I've always lived by the beat of my own drum," she continued. "Thank you for the continued kind words, support and prayers regarding my pregnancy from so many of you who are nothing but kind. It has meant a lot during this crazy time."
When is Meghan McCain going into labor?
Even though McCain has been slim on details about her pregnancy, she recently let it slip when she was expected to go into labor. In a selfie showing off her adorable "topknot" she revealed her due date.
"2.5 weeks until my due date and trying to keep myself looking as stylish as humanly possible while feeling like shamu," she posted in the description.
Yes, Meghan McCain is coming back
Fans of McCain should not fret as she has vehemently denied she was leaving The View after delivering her baby.
"Why does everyone ask me if I'm getting fired or quitting every 20 seconds?" she said on Watch What Happens Live annoyed at the question from a fan. "No other host has to deal with this BS. Yes, I'm coming back. It's an election cycle."
McCain was seemingly frustrated that she kept being asked if she was going to continue to work after having a baby. The daytime co-host even highlighted the double standard society places on women.
"Super jealous no one is grilling my husband if he plans on continuing to work after our child is born," McCain tweeted.
As McCain takes some needed time off to bond with her bundle of joy, producers of The View have outlined the plan to cover her absence.
"We will have a lot of good guests on the show and maybe a couple of surprise guest hosts," producer Brian Teta said according to Deadline. "We have every viewpoint accounted for, including the conservative side."
The View airs weekday mornings at 11 a.m. ET and 10 a.m. CT/PT on ABC.