When is 'The Bachelor' Finale? Everything to Know About Clayton Echard's Final Episode
We've almost reached the end of Clayton Echard's journey this season on The Bachelor, and what a wild ride it's been. ABC plans to air a special two-night event, but when is The Bachelor finale? We've got all the details you need to know about Clayton's final episode.
[Warning: This article contains spoilers for The Bachelor finale.]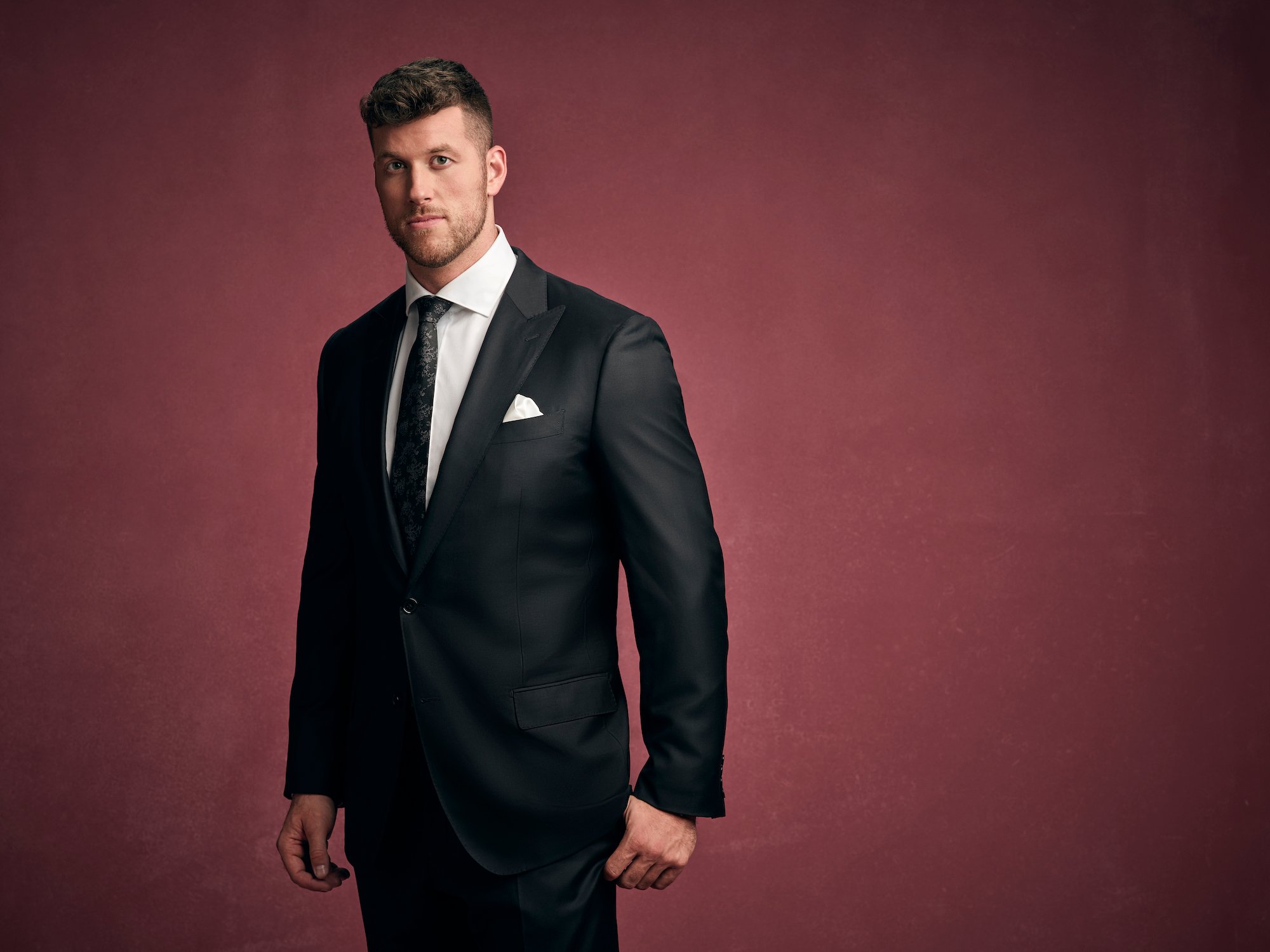 When is 'The Bachelor' finale on ABC?
Clayton's drama starts tonight on ABC at 8:00 p.m. EST. The Bachelor will pick up right where we left off last week after Clayton and Susie Evans' dramatic dinner date. Clayton told Susie he loved her, but he never expected her response if you needed a refresher. She told Clayton there were certain values she couldn't compromise on. This included any intimacy between him and other women on the show. Clayton's response caused much of Bachelor Nation to side with Susie in the argument. Many believed he was gaslighting her. However, Clayton feels differently and recently explained his side of the story.
The episode tonight has a run time of right around two hours. Fans will get to see the dramatic conclusion of Clayton's time as The Bachelor.
RELATED: 'The Bachelor': Shanae Ankney Says She Had No Idea She Was the Villain of Clayton Echard's Season
What can fans expect in the March 14, 2022, episode?
Susie's time with Clayton ended abruptly. However, he still has two other ladies awaiting his final decision on who will get the final rose. We know from previous teasers Clayton drops a bombshell on Rachel Recchia and Gabby Windey when he tells them he was intimate with both of them. Fans saw both Gabby and Rachel in tears after they learned the truth.
ABC's synopsis of night one of The Bachelor finale reads, "It all comes down to this. After a heartbreaking and unexpected breakup with Susie, Clayton finds himself questioning everything as he heads into the rose ceremony we've all awaited. When Clayton drops devastating news on the final two women, they'll have to ponder their futures with our leading man. Host Jesse Palmer will be joined by a panel of Bachelor Nation fan favorites for a LIVE discussion as the story unfolds."
Will Susie Evans return for 'The Bachelor' finale despite her abrupt exit last week?
Thanks to reality TV blogger Reality Steve, fans often know what's in store each season of The Bachelor due. Spoilers for this season were hard to come by, and up until a few weeks ago, Reality Steve only knew who Clayton chose for his final three women, but not to whom he proposed in The Bachelor finale. However, he recently revealed Clayton proposed to Susie, but she rejected his proposal. 
On March 8, Reality Steve wrote, "Last week I told you I had found out what happened in Iceland but wanted to wait until today in hopes to get a little more clarity on the things that happened before it. Well I didn't get those things so I'm just gonna have to give you what I know and we'll then discuss the things that happen before it, because you're going to have questions. I certainly do. The reason I know why Susie didn't eliminate herself at final 3 is because of this: Susie is convinced to stay, and at the final rose ceremony, she rejects Clayton's proposal, and Clayton left Iceland single."
In the previews shown on March 8, after Susie left, The Bachelor host Jesse Palmer is seen knocking on someone's hotel room door. Most believed the room belonged to Susie, and she hadn't left Iceland yet. Tonight, fans will watch how it all plays out in The Bachelor finale.
RELATED: 'The Bachelorette': These Are the Ladies Bachelor Nation Wants as the Next Lead