When Jimmy Page's Lead Guitar Lit Up Donovan's No. 1 'Sunshine Superman'
When Donovan recorded his hit track 'Sunshine Superman,' he got an assist from a young Jimmy Page on lead guitar.
If you run through the session work of Jimmy Page in his pre-Led Zeppelin days, you hear one classic song after another. In 1964, Page played behind Pete Townshend on "I Can't Explain," the rocking debut single by The Who.
That same year, Page played on another seminal track, "Baby Please Don't Go" (by Van Morrison and Them). The credits continue rolling from there. In addition to the title track from Goldfinger and the A Hard Day's Night soundtrack, Page also worked on a Rolling Stones recording.
By 1965, Page was shifting from rhythm guitar to lead duties. That year, he played with a young David Bowie's Manish Boys and even cut his own single (featuring Page on vocals). And Page's recordings were getting a lot of airplay. (His first session, in fact, became a UK No. 1 hit.)
In late '65, Page got the call to work on sessions with Donovan, who'd had a hit with "Catch the Wind" the year before. This time around, Donovan would hit No. 1 in America with Page's guitar work featured on the record.
Jimmy Page and John Paul Jones played on 'Sunshine Superman'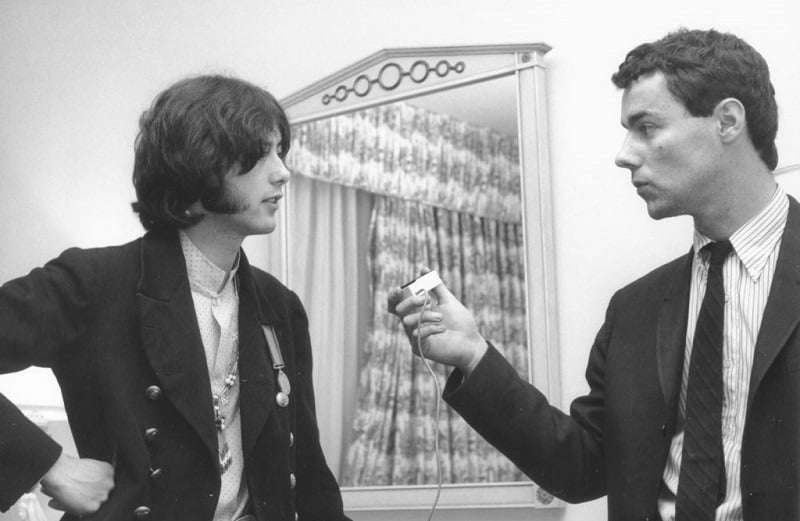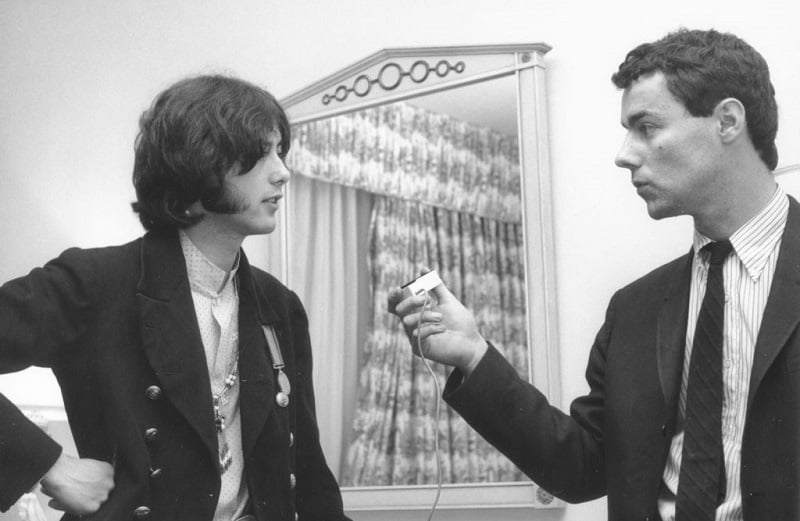 In 1965, Donovan began working with Mickie Most, a producer who'd had hits with The Animals ("House of the Rising Sun") and Herman's Hermits ("I'm Into Something Good"). By then, Most had become familiar with Page's work and had begun using the young guitarist on sessions.
So it wouldn't have been a surprise that Page played on tracks for Donovan's album, Sunshine Superman. The title track, released as a single in mid-'66 (long before the album appeared), delivered an early version of the psychedelic rock that caught on later that year.
With Page's lead lines bouncing off a harpsichord and acoustic guitar, the track served as the ideal vehicle for Donovan's concept and lyric. And at 1:54, you hear Page take off for a solo that lasts almost 30 seconds. (Other versions move a longer Page solo to later in the track.)
And Page wasn't the only future member of Led Zeppelin who played on "Sunshine Superman." John Paul Jones, who was about as ubiquitous as Page in London sessions those days, supplied the electric bass part.
'Sunshine Superman' cracked No. 1 in September '66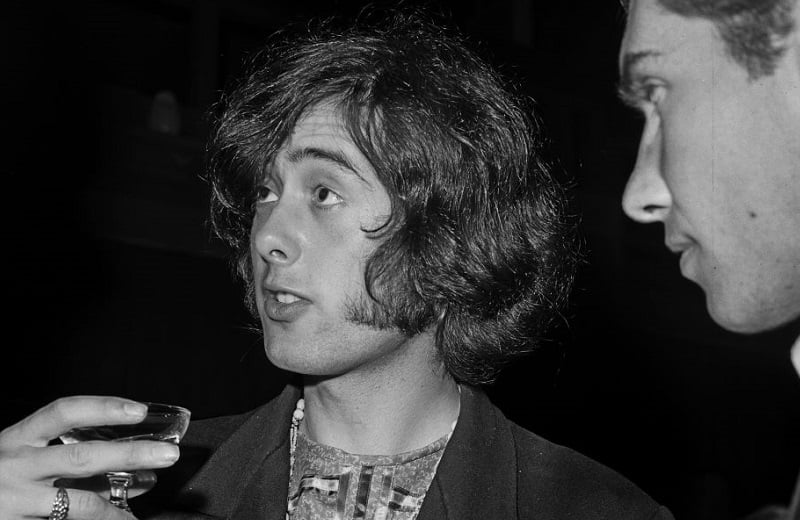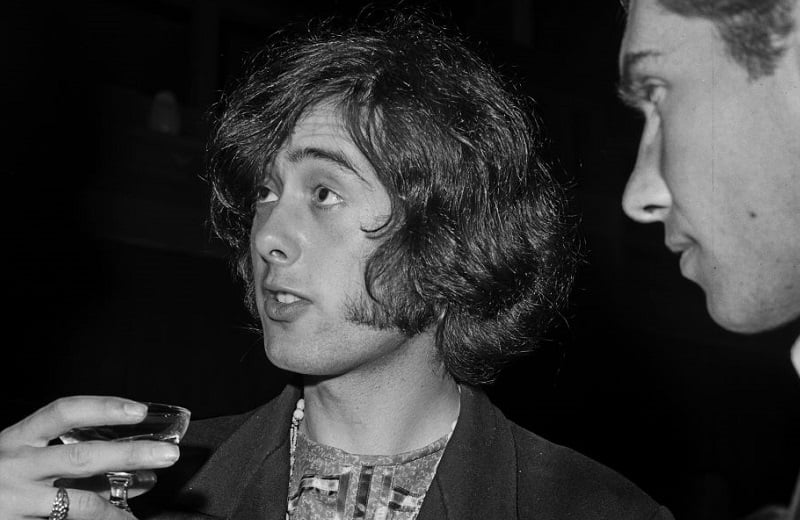 After the December '65 recording, "Sunshine Superman" took a while to hit the airwaves. Due to a contractual dispute, it didn't get released until July '66. But that didn't soften its blow in America. In September, itthe track topped the Billboard pop charts (the Hot 100) for Donovan's only No. 1 hit.
As soon as Donovan's producer Most heard a full arrangement of the track, he knew they had a hit on their hands. According to Donovan, Most told him not to play it for The Beatles, with whom he had become friends. "Don't let Paul McCartney hear it," Donovan recalled Most saying (via The Guardian).
By 1966, The Beatles would be experimenting with psychedelic rock with tracks like "Tomorrow Never Knows" (Revolver). And when Page joined The Yardbirds in mid-'66 he and Beck would put a heavy charge into the era's pysch experiments with "Happening Ten Years Time Ago." It was a great time for rock 'n' roll.
Also see: How Jimmy Page and The Yardbirds Got Into 'Blow-Up' Instead of The Who