When 'Law & Order' Creator Dick Wolf Took Over at 'Miami Vice' for Michael Mann
When you think of a classic TV series of the auteur variety, The Sopranos (1999-2007) immediately comes to mind. David Chase created the series, directed the pilot and finale, and wrote some or all of every script in between. Though Chase disliked the word, he was the Sopranos "showrunner" for all 86 episodes.
In a show like Miami Vice (1984-89), the hierarchy isn't quite so clear. Anthony Yerkovich, who wrote for Hill St. Blues in the early '80s, created the show with an idea of Miami as "a Barbary Coast of free enterprise" that went wrong. "I thought of it as sort of a modern-day American Casablanca," Yerkovich told Time in 1985.
But the show's look and style came from executive producer Michael Mann, who was the showrunner when Vice hit the air. Mann did not stick around until the end, however. After season 2, he focused on other projects, including Crime Story (1986-88). That's when Dick Wolf, later the creator of Law & Order, stepped in at Miami Vice.
'Law & Order' creator Dick Wolf joined 'Miami Vice' after Michael Mann began 'Crime Story'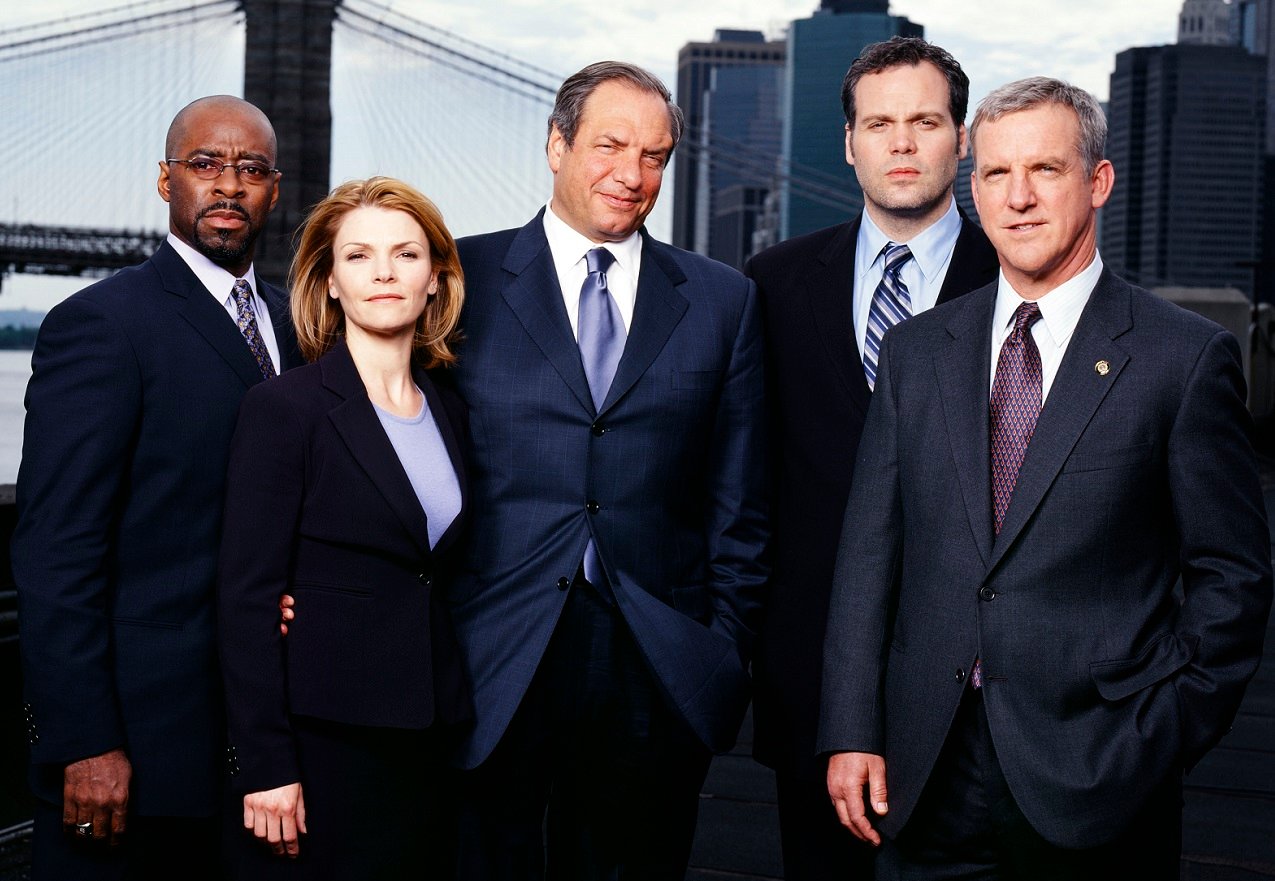 RELATED: What Philip Michael Thomas Did After 'Miami Vice' Went Off the Air
How exacting was Mann as a showrunner? According to cast and crew members, there was no detail he wouldn't put his stamp on. When director Bobby Roth was at the helm for a season 1 episode, he recalled Mann's very specific guidelines.
"There are certain colors you are not allowed to shoot, such as red and brown," Roth told Time. "If the script [calls for a Mercedes], the car people will show you three or four different Mercedes. One will be white, one will be black, one will be silver. You will not get a red one or a brown one."
Following Mann's departure, Wolf didn't stick to the same guidelines. As showrunner for seasons 3 and 4 (1986-88), Wolf brought in new story ideas and an overall darker vision for the show. It began with the season 3 opener, "When Irish Eyes Are Crying," which guest-starred Liam Neeson.
Wolf once described his concept for that explosive episode in simple terms (via Miami Vice). "Liam Neeson comes to Miami, Liam Neeson dies in Miami," Wolf explained. "And what happened in the intervening 44 minutes was kind of interesting."
Wolf moved on from 'Miami Vice' showrunner after season 4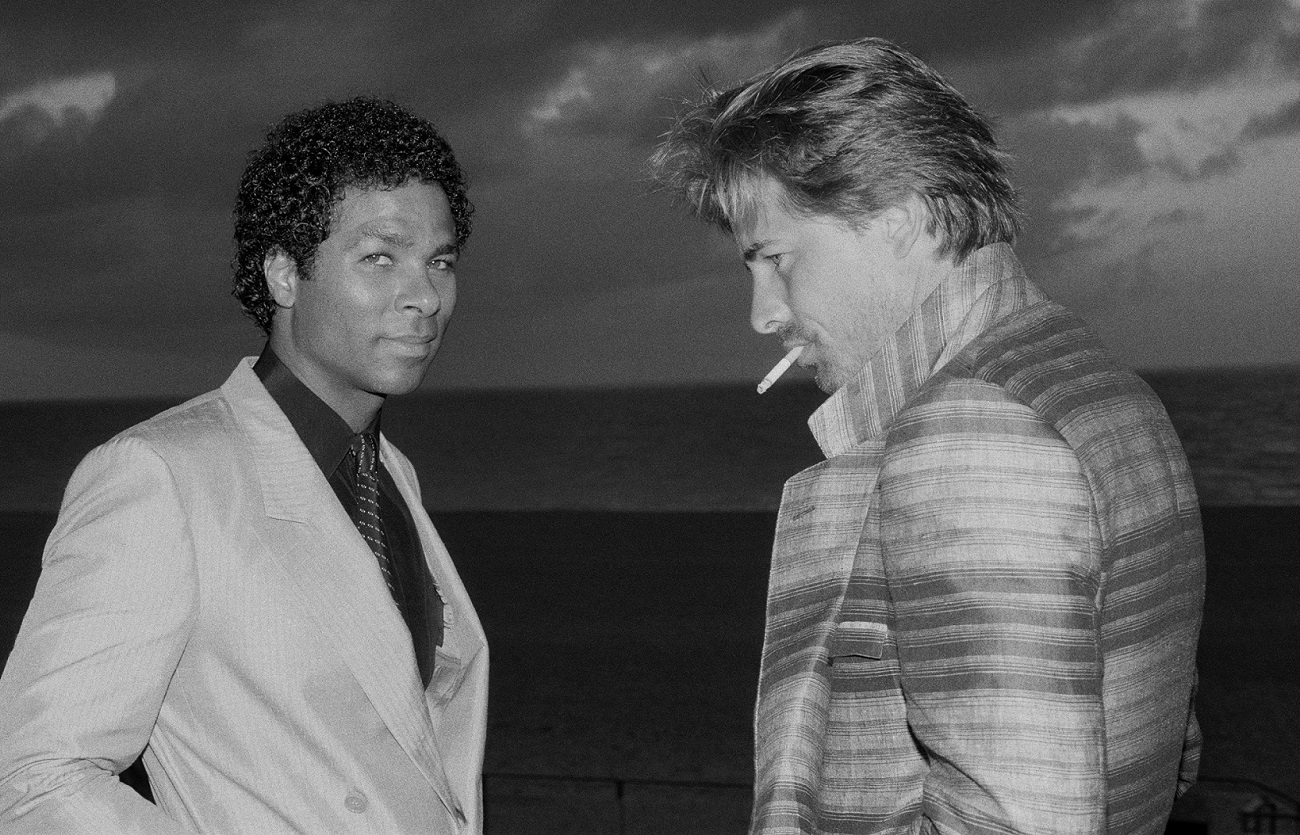 Wolf also didn't stick around until the end of Miami Vice, which ran five seasons on NBC. But Wolf's final episode was one of the show's most interesting. In it, Sonny Crockett (Don Johnson) has amnesia following an explosion.
When he recovers, he takes on his undercover persona (Sonny Burnett), who at that point is a brutal killer working for a drug dealer. That pits Crockett/Burnett against his partner and the rest of the vice squad. TV rarely gets this good.
Miami Vice rode the storyline of Crockett-with-amnesia into season 5, and it's a doozy. For his part, Mann kept his executive producer title until the very end. Though Mann focused more on cinema after that, he certainly made his mark on TV in the '80s. As for Wolf, he became one of the biggest names in the history of the medium.