When Will 'Legacies' Season 3 Return With New Episodes?
The June 24 episode of Legacies left viewers with a nail-biting cliffhanger. But unfortunately, it will be a while before fans can dive back into the supernatural story. Here's why the CW series is off the air and when it will return with new episodes.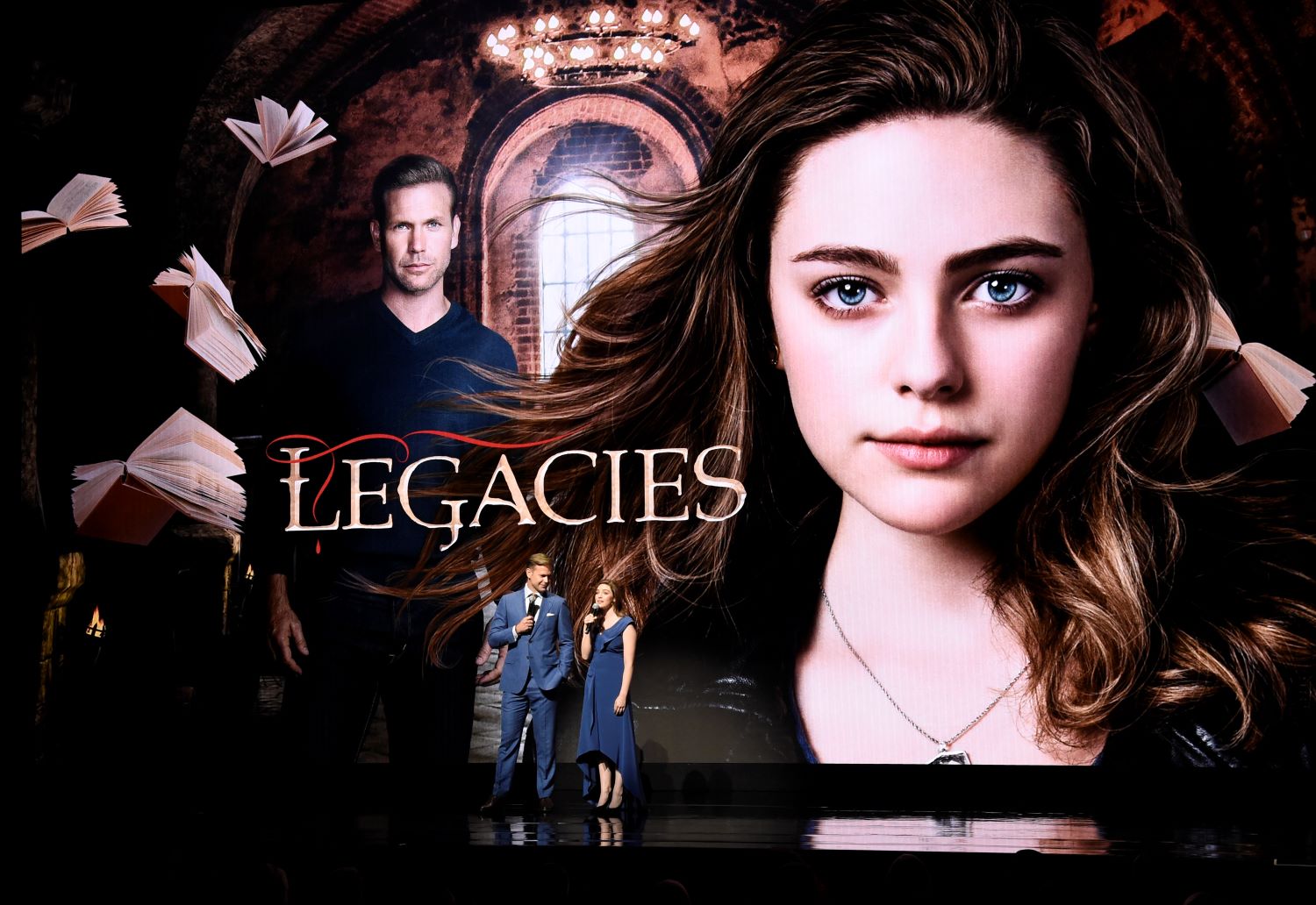 'Legacies' faces production delays due to pandemic-related protocols
Like many other popular CW shows, including Riverdale and Superman & Lois, Legacies is also facing production delays due to the pandemic. In a chat with Decider, showrunner Brett Matthews revealed how difficult it's been to film and produce the show with so many obstacles in the way.
"It has been very hard, but from a production angle, we've just thrown every trick at the book at it," he explained. "It's not been a fun challenge because nothing about making television in a pandemic is fun, per se.
RELATED: 'Legacies' Showrunner Talks Caroline Forbes Potential Return
Matthews also noted that one of the main struggles of filming during the pandemic is bringing multiple actors on set. And he revealed that it was one of the reasons the show introduced the Salvatore School's diminished student body storyline this season.
"Things like storylines in terms of, well, the school has funding problems and is at reduced capacity because we just can't have a functional high school," Matthews said. "We can't keep 150 extras sequestered — but there's a lot more two-handers this year because it's a lot easier to keep two people safe in the scene."
So when will 'Legacies' return with new episodes?
Legacies season 3 episode 16, "Fate's a B—-, Isn't It?" aired on Thursday, June 24. While it wasn't meant to be, this episode will serve as a makeshift season finale.

The series will return to the CW in Fall and pick up with the final episodes of season 3. The Legacies 2021 fall premiere date is Thursday, October 14.
RELATED: 'Legacies' Star Quincy Fouse on Lizzie and MG's Potential Romance
'Legacies' season 3 was meant to be 20 episodes
Due to the production delays, Legacies won't be able to finish off the season as intended. So the cliffhanger we get in episode 16 is entirely unintentional.
According to Matthews, season 3 was supposed to be 20 episodes. But unfortunately, it will now end with 16.
"The true end of what should have been the season is episode 20, make no mistake, much like last season," he told Decider. "The season was built to be that — We've really built this season to be 20. At the same time, the greatest joy [is] that it will air, and ultimately that story will be told."
"It's frustrating," he added. "We share the fans frustration, but it also allows the show to come back in the Fall. It also allows you to get nice, interrupted blocks of Legacies moving forward, god-willing."
Luckily, the wait for new episodes won't be too long. And hopefully, Matthews gets his wish and can give fans a cohesive, uninterrupted block of episodes when the series returns.