When Lucille Ball and Desi Arnaz Bought Desilu Studios It Was a 'Magical' Time for Their Family, Says Daughter Lucie Arnaz
Lucille Ball and Desi Arnaz's daughter, Lucie Arnaz, reflects on the time when her parents owned Desilu Studios together–'It was pretty amazing.'
Lucie Arnaz, the daughter of Lucille Ball and Desi Arnaz, grew up around show business. She spent a lot of time on set when she was a little girl. And when her parents bought Desilu Studios when she was 6, she spent even more time on the lot. Looking back, she describes that time with her family as "magical."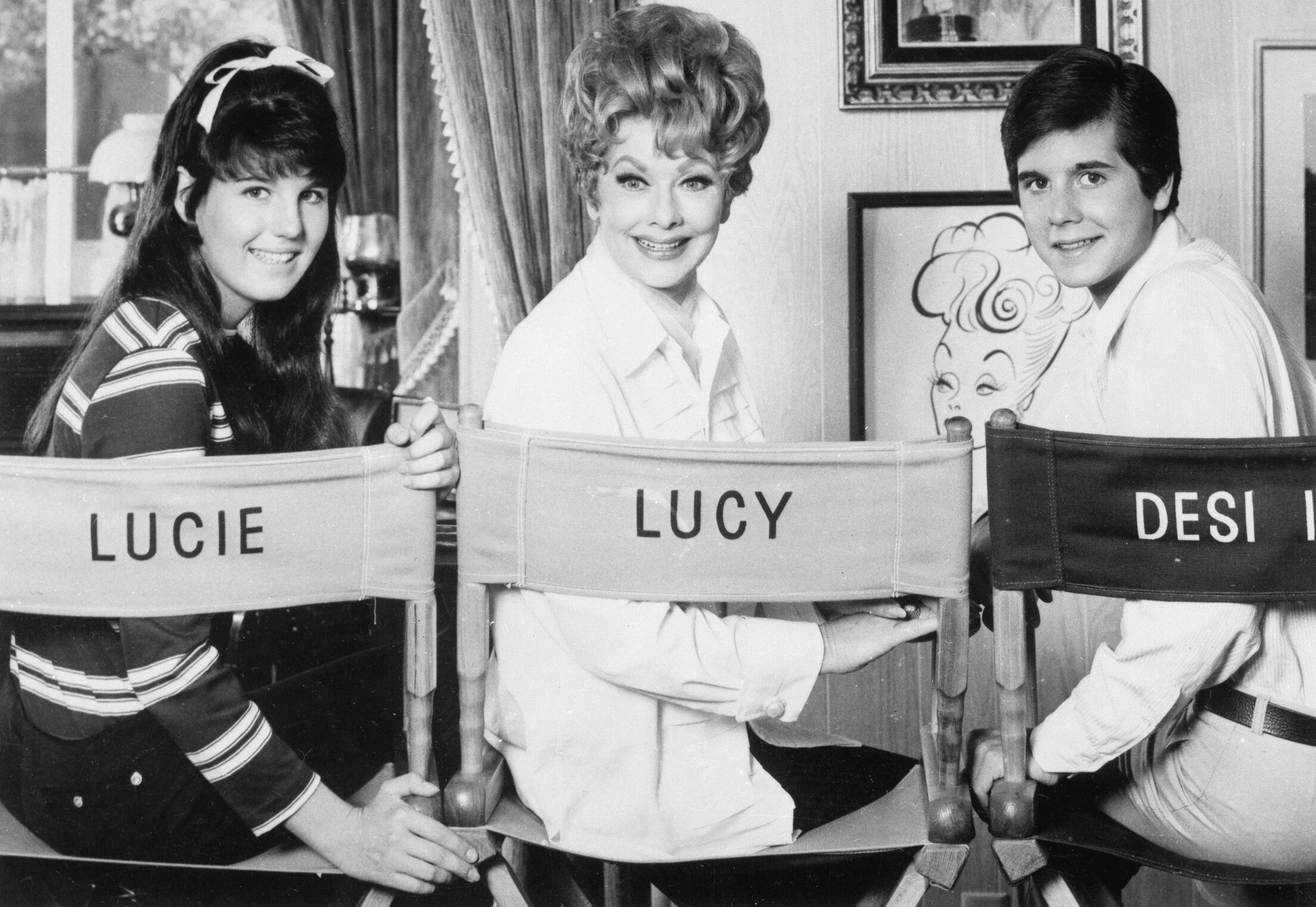 Lucille Ball and Desi Arnaz were very busy when Lucie was growing up
Lucie was born just six weeks before I Love Lucy went on the air. So her parents were extremely busy when she was a young girl. She and her younger brother really had to cherish the time their parents had off.
"They were very busy," Lucie told the Television Academy Foundation in 2016. "So I think up from birth through 7, they weren't home a lot, I would say. Very late at night and weekends, and we were very fortunate to have some hiatus times, weekends off, and summers, summers off, when we had a house in Del Mar."
Though Ball was often working, Lucie says her mother "really enjoyed" whenever she could be home.
"She really enjoyed when she could get in the kitchen and make chicken and dumplings or something, but there wasn't a whole lot of time for that," Lucie said. "My earliest memory of my mother was that she worked."
In fact, Lucie says her favorite memories of her mother are just the simple times they spent together at home.
"I sort of always come back to the idea that any memory where she's just home and has time to just be with us, any of those simple, the simplest of dumbest of memories, you know, making a grilled cheese sandwich in the kitchen," she said.
Lucie Arnaz on when mom Lucille Ball and dad Desi Arnaz bought Desilu Studios
When Ball and Arnaz became the owners of Desilu, young Lucie really enjoyed going to set.
"When they ended up buying Desilu I was 6, something like that, around that age," she said. "And I just thought it was the coolest thing ever that suddenly mom and dad owned–they actually said they owned–this whole place."
She particularly remembers playing with the props with her brother.
"So if I wanted to go to the prop department and just fool around for an hour, I could," she said. "Like the guy would say, 'Oh yeah, come on in, Lucie! Come on in, little Desi! Come on in.' And they'd just let us play with King Kong and all those amazing things that were in there. And it was magical. Magical."
Lucie also has memories of riding around on go-karts with her father looking at the different sets.
"They had little go-karts, so you could go all around with dad, all around the back lot," she said. "You know, they had three studios… where they filmed Gone With the Wind… it was pretty amazing."