When Does 'Nailed It!' Season 6 Drop on Netflix?
On TV, various baking competitions exist to challenge people's culinary skills. Those who prefer to watch streaming sites can go to Netflix to see people compete. Viewers can tune in to Nailed It! to watch people attempt to bake tricky recipes. 
The show combines cooking and comedy, which makes it stand out. Some people believe that cooking shows are changing their format. The success of Nailed It! allowed the series to get renewed, and fans are waiting for the next season. 
'Nailed It!' is about making complex cakes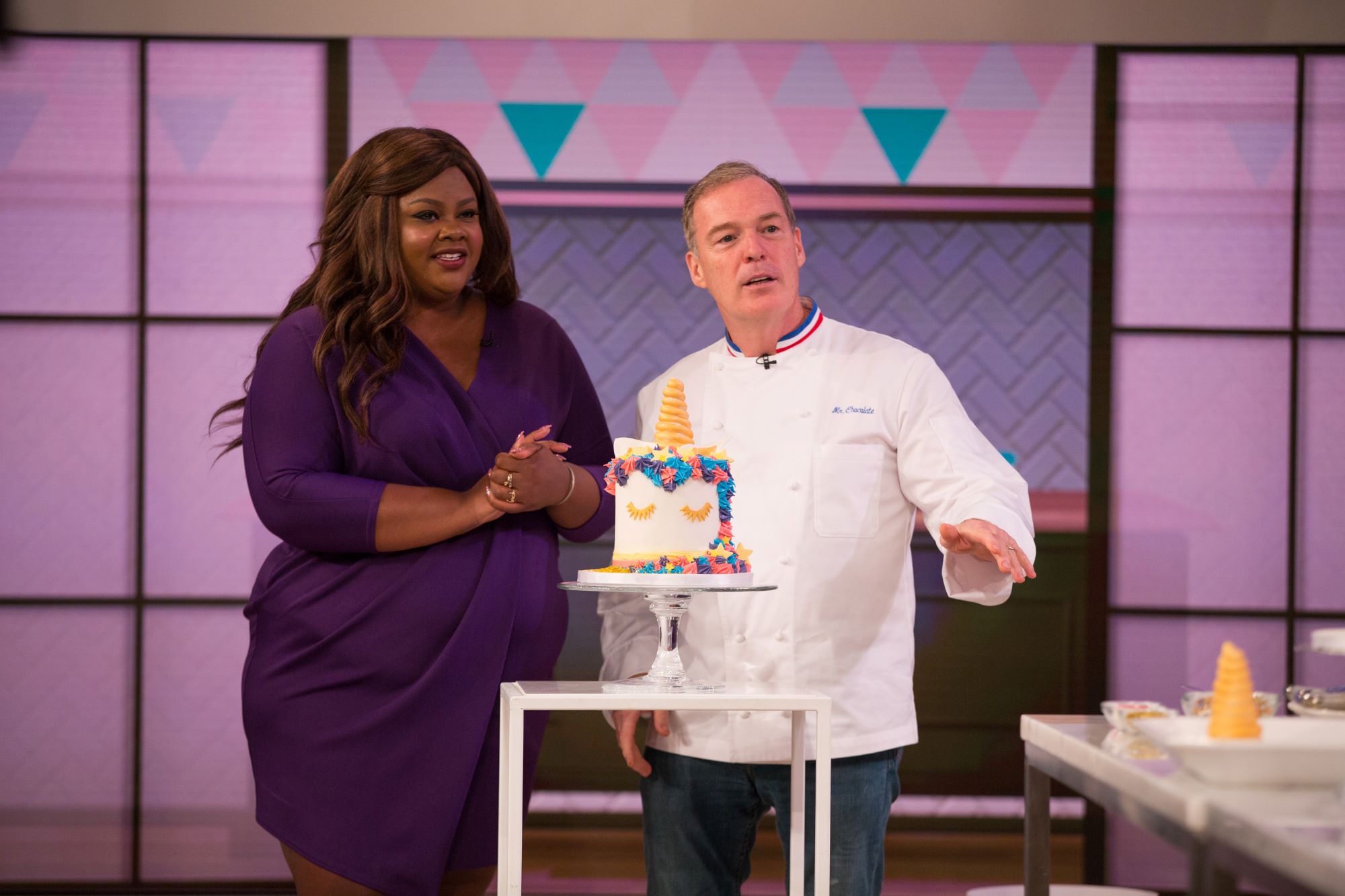 Nailed It! is a Netflix original that holds bake-off competitions. The format is three contestants compete to make complicated baked goods to win a $10,000 cash prize and trophy. However, all the participants are amateur bakers. 
The idea behind Nailed It! came from the internet. People would make jokes about those who tried to make difficult recipes and failed. While people do not get the desired results, they can at least laugh about it. 
Over the course of each episode, the contestants complete two challenges. The challenges are "Baker's Choice" and "Nail It or Fail It." The person in the last place from the first event gets the opportunity to distract other participants in the second trial.  
The two hosts of the show are Nicole Byer and Jacques Torres. They judge the bakers. A guest judge joins them every episode. They evaluate the final cakes or confectioneries based on taste and appearance. 
The show got nominated for multiple awards, and one of them was an Emmy for Outstanding Reality Competition Program. Byer also earned an Emmy nomination for hosting the series. 
When does season 6 premiere?
Currently, Nailed It! has five seasons plus two additional holiday seasons. Fans of the baking show are patiently waiting for the next batch of episodes to arrive. They do not have to wait for very much longer. According to What's on Netflix, many releases are happening in September. 
Almost every day, the platform will treat people with some new content. On September 15, 2021, multiple things will be available to stream. One of them is the sixth season of Nailed It!, and fans can expect the two hosts to return to judge the competitors. They may have to wait to see who will be the guest judges. 
The challenges most likely will follow the same formula from earlier seasons. However, the show could stick with its Double Trouble format. Double Trouble features the contestants competing in pairs instead of individually. 
Regardless, everyone will get to enjoy themselves as they see relatable people make food. People can begin counting down for the newest season. 
Other baking competitions on Netflix
While people wait for Nailed It! season 6, they can watch other baking shows on Netflix. Popular choices include The Great British Baking Show and a couple of its spinoff shows. The premise also involves amateur bakers competing in multiple rounds over a 10-week period. 
Those with a sweet tooth can check out Sugar Rush, which has three seasons and two holiday seasons. Four teams face each other in three rounds to make cakes and cupcakes. The grand prize is $10,000. In season 3, the winning teams of the first two challenges can choose to receive $1,500. 
Zumbo's Just Desserts is another option on Netflix. It is an Australian baking competition, and the host is Adriano Zumbo. The contestants are beginner bakers, and the ultimate prize is $100,000. 
There are many shows on the platform that will get your mouth watering.