When Nicolas Cage Lived With His Cat in a Hotel Room for an Entire Movie Shoot
In 2020, you won't shock many people by telling them Nicolas Cage did something bizarre on a film set or in his private life. Anyone familiar with the eccentric actor can imagine ways he freaked someone out or whittled away the $150 million fortune he amassed during his peak years in Hollywood.
In 1987, while working on Vampire's Kiss, Cage produced plenty of material for his burgeoning legend. And a lot of it happened on the set over the course of the shoot. At one point, he fought with producers and the director to get a real bat used in the opening scene. (They refused.)
However, Cage wasn't finished. Though he couldn't get a bat, he did convince everyone to let him eat a live cockroach (two, actually) in another scene. As Cage explained it later, he was in full Method-actor mode and wanted to take it all the way on Vampire's Kiss.
That included living as Peter Loew — an obnoxious literary agent rapidly losing his mind — for the duration of filming. Somehow, that involved him bringing his pet cat Louis to live with him in his hotel room for nearly two months. By the end of the shoot, the room had seen better days.
Nicolas Cage had his cat stay at his hotel for the entire 'Vampire's Kiss' shoot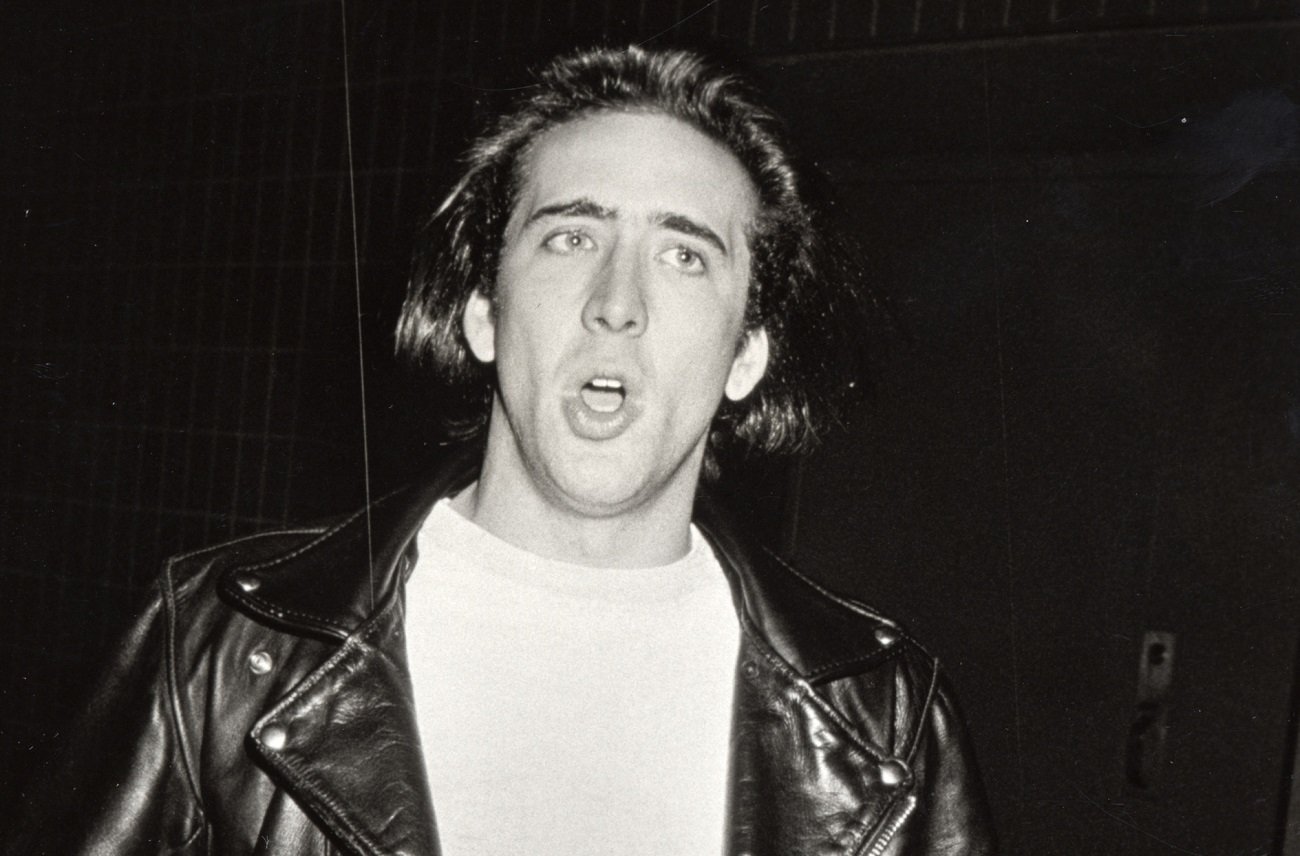 If you're a fan of Vampire's Kiss, you'll want to pick up a copy of the 2002 DVD release that features audio commentary from Cage and director Robert Bierman. Looking back on the film 15 years, the pair reminisce together and share insights on the film's eventful production.
With all that time passed, Cage and Bierman sit back and tell a number of great stories. As they watched a scene between Cage's character and his psychiatrist, Bierman remarked that they never rehearsed it. Cage agreed, and noted that he did most of his rehearsing alone in his Mayflower Hotel room.
While considering that, Bierman recalled Cage had stayed at the hotel with his pet. "Do you remember you brought your cat?" he asked. "Yes, my cat Louis," Cage replied. As Bierman remembered it, the cat had done his share of damage to the room before their stay was complete.
Cage's cat destroyed the hotel room by the end of the shoot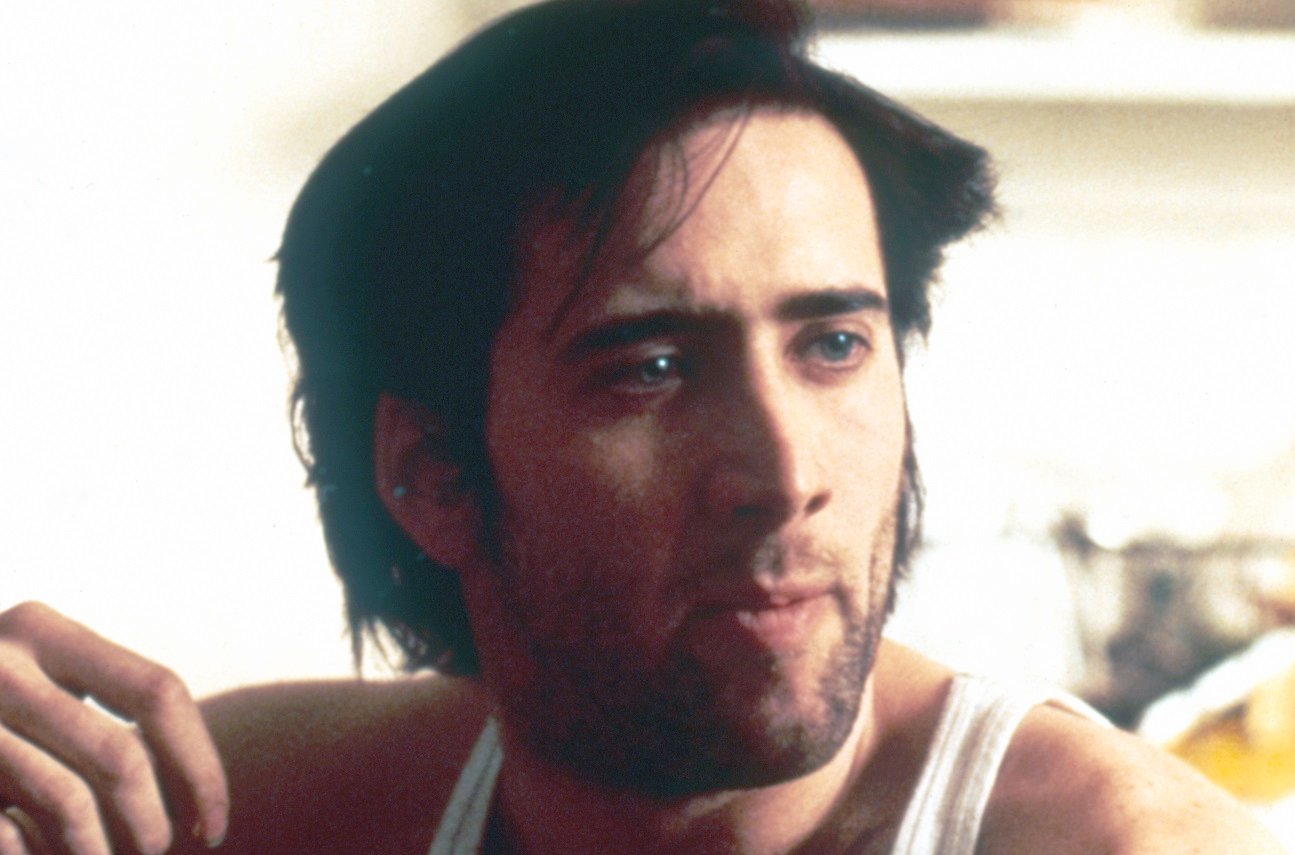 While Bierman has probably met with countless actors over the years, his trip to Cage's hotel during the Vampire's Kiss shoot stood out to him vividly 15 years later. Specifically, Bierman could recall the state of Cage's room at the now-departed Mayflower.
"[The cat] wrecked the whole place," Bierman said to Cage in the DVD commentary. "I remember going up there and I thought, 'Jesus, what was Nic doing?' Because it was completely wrecked. The cat had pulled everything apart. And you didn't let room service in to clean up."
Cage didn't dispute any of it. As Bierman continued with the anecdote, the actor merely added the occasional chuckle and acknowledgment that the story was true. "I know," Cage said when Bierman finished his account. "I was very attached to my cat."