When Paul McCartney Realized Cocaine Was Terrible for Him
In discussions of drug use by The Beatles, it's easy to overlook Paul McCartney. When you have John Lennon's heroin use, Ringo Starr's cocaine binges, and George Harrison's LSD experiments to mull over, something like Paul's love song to marijuana can seem tame.
But Paul has gone on the record about his experiments with harder drugs. Though he was the last of the Fab Four to try acid, he made headlines across the world when he casually said he'd used LSD in 1967.
Looking back on his Beatles days decades later, Paul said he'd also given cocaine a run around this same period ('67, the Sgt. Pepper era). Unlike weed, which he never really stopped endorsing, Paul didn't take to cocaine much at all.
When he described his experiments with the drug, he didn't have many fond memories. And he sounded happy to be finished with cocaine before long.
Paul hated the mood swings and physical side effects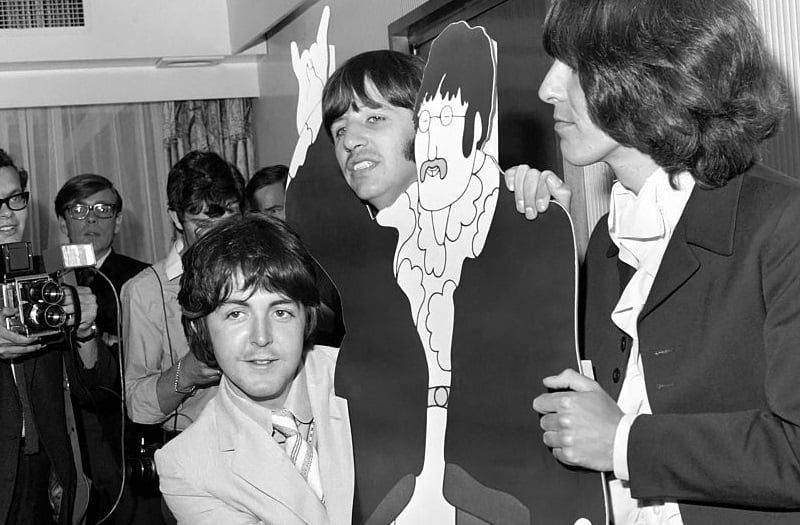 In Many Years From Now, Paul opened up about everything from his introduction to cocaine to his disavowal of it. It started with him being attracted to "the ritualistic end of it. I was particularly amused by rolling up a pound note. There was a lot of symbolism in that: sniffing it through money!"
After taking it several times, he began to notice how the high didn't last. "I thought, this is not clever, for two reasons," Paul said. "Number one, you didn't stay high. The plunge after it was this melancholy plunge which I was not used to."
Paul also disliked the impact on his body. "The other reason was just a physical thing with the scraunching 'round the back of the neck, when it would get down the back of your nose, and it would all go dead!"
Beyond that, Paul started noticing a certain type of individual that was attracted to cocaine. "I went to America just after Pepper came out, and I was thinking of stopping it. And everyone there was taking it, all these music business people, and I thought: No."
Paul later spoke about the 1 time he tried heroin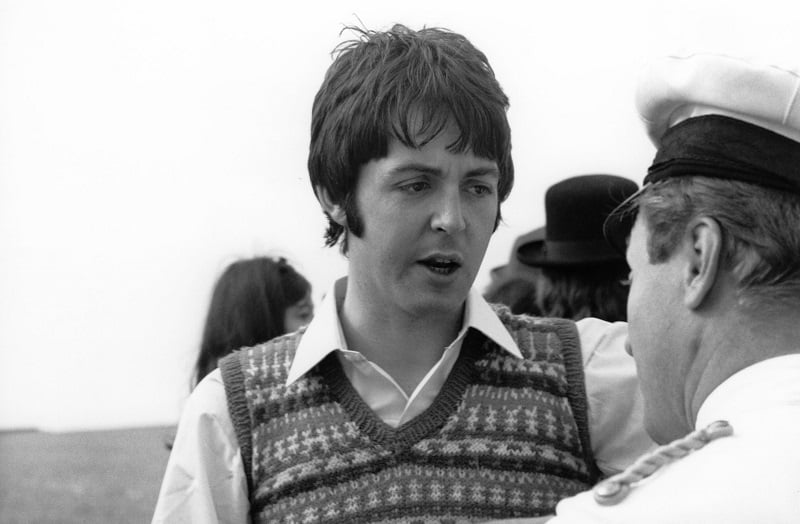 While John Lennon's heroin addiction has gotten its rightful share of coverage over the years, it's probably news to many Beatles fans that Paul once tried the drug as well. In 2004, he told the Daily Mirror he inadvertently did heroin.
"I didn't realize I'd taken it [at first]. I was just handed something, smoked it, then found out what it was," Paul said. "It didn't do anything for me, which was lucky because I wouldn't have fancied heading down that road."
In that interview, Paul didn't deny that The Beatles were doing drugs (as every other band was). But he said it was never something that kept them out of the studio. "The writing was too important for us to mess it up by getting off our heads all the time."
Also see: The 'Fruity' Beatles Song That Featured a John Lennon Guitar Solo and George on Bass