When 'Sopranos' Prequel 'Many Saints of Newark' Will Finally Hit Theaters and HBO Max
After The Sopranos finale aired in 2007, creator-showrunner David Chase didn't want to consider a sequel. He'd felt that he told the story of Tony Soprano (James Gandolfini) and his family to its natural end. However, Chase did like the idea of a prequel to his highly regarded HBO series.
In March 2018, the news broke that Chase and Lawrence Konner had made a deal with New Line Cinema (a Warner Bros. label) for a script titled The Many Saints of Newark. At that point, Sopranos fans had something concrete to look forward to.
After a flurry of casting notices in late '18 — and the start of filming in April '19 — the movie got a release date in September '20. But then the Covid-19 pandemic intervened. Following an industry-wide production shutdown, Warner announced Many Saints would be delayed until March '21.
Yet that Dec. '20 announcement also didn't hold. Midway through Jan. '21, Warner again pushed back the release of The Many Saints of Newark — this time, to the second half of '21.
'Sopranos' prequel 'The Many Saints of Newark' will hit theaters and HBO Max on September 24, 2021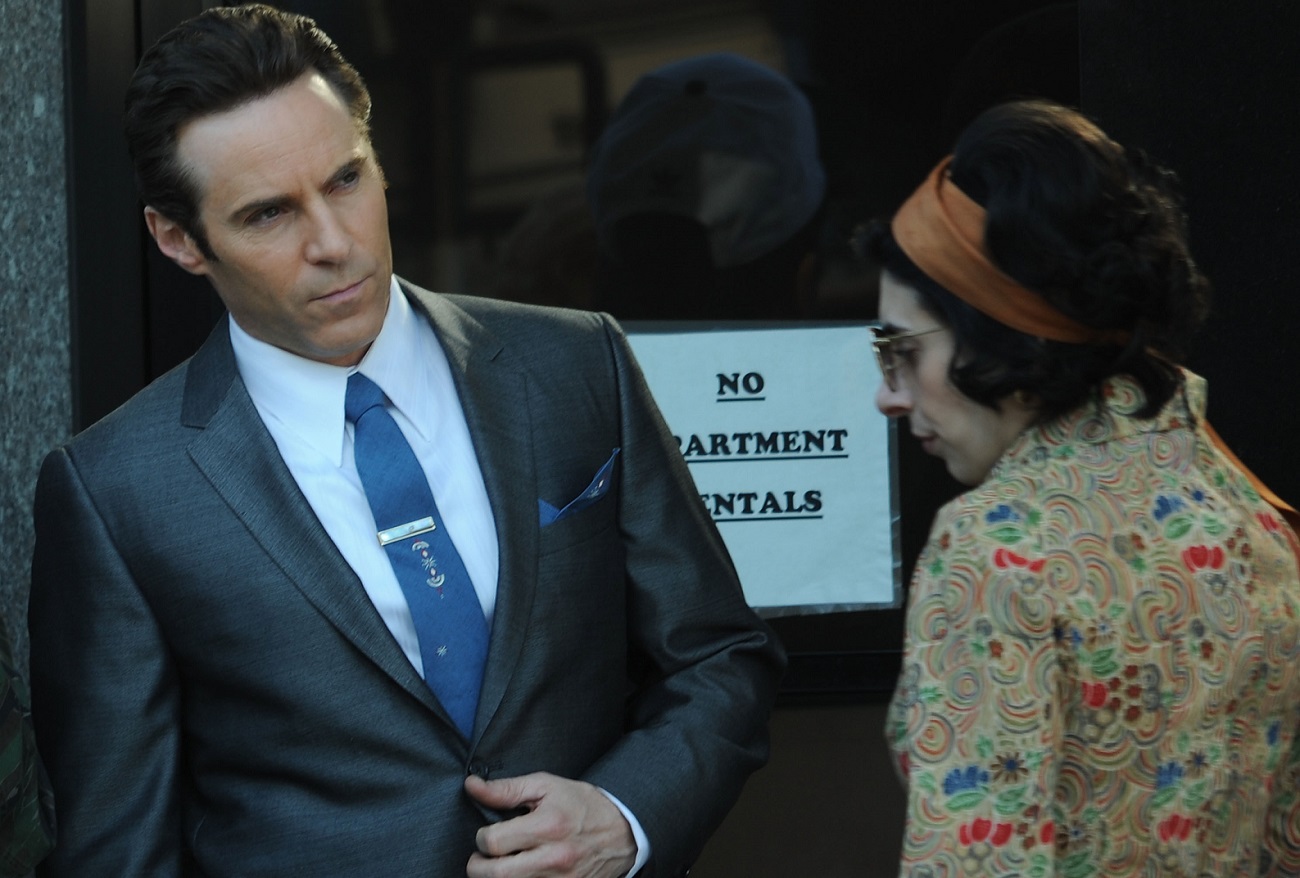 RELATED: 'The Sopranos': Why David Chase Wouldn't Give Michael Madsen a Part on the Show
Warner will release its '21 slate of films in theaters and on HBO Max on the same day. The Many Saints of Newark is one of those films, and it will hit theaters and/or go live September 24, 2021. That latest release date was not a result of production issues caused by Covid-19.
As Deadline reported on January 13, the new release date will allow Warner to get Many Saints onto the festival circuit. That's where the buzz typically begins for films that end the year as awards contenders.
Deadline reported that reshoots for The Many Saints of Newark wrapped in fall '20, so the film is likely in the later stages of post-production (which include editing) at this point.
Regarding the '21 festival circuit, Cannes (May) and Tribeca (June) are two targets you'd imagine sit high up on the list for producers. This new release date could accommodate screenings at both.
'The Many Saints of Newark' will run for 1 month on HBO Max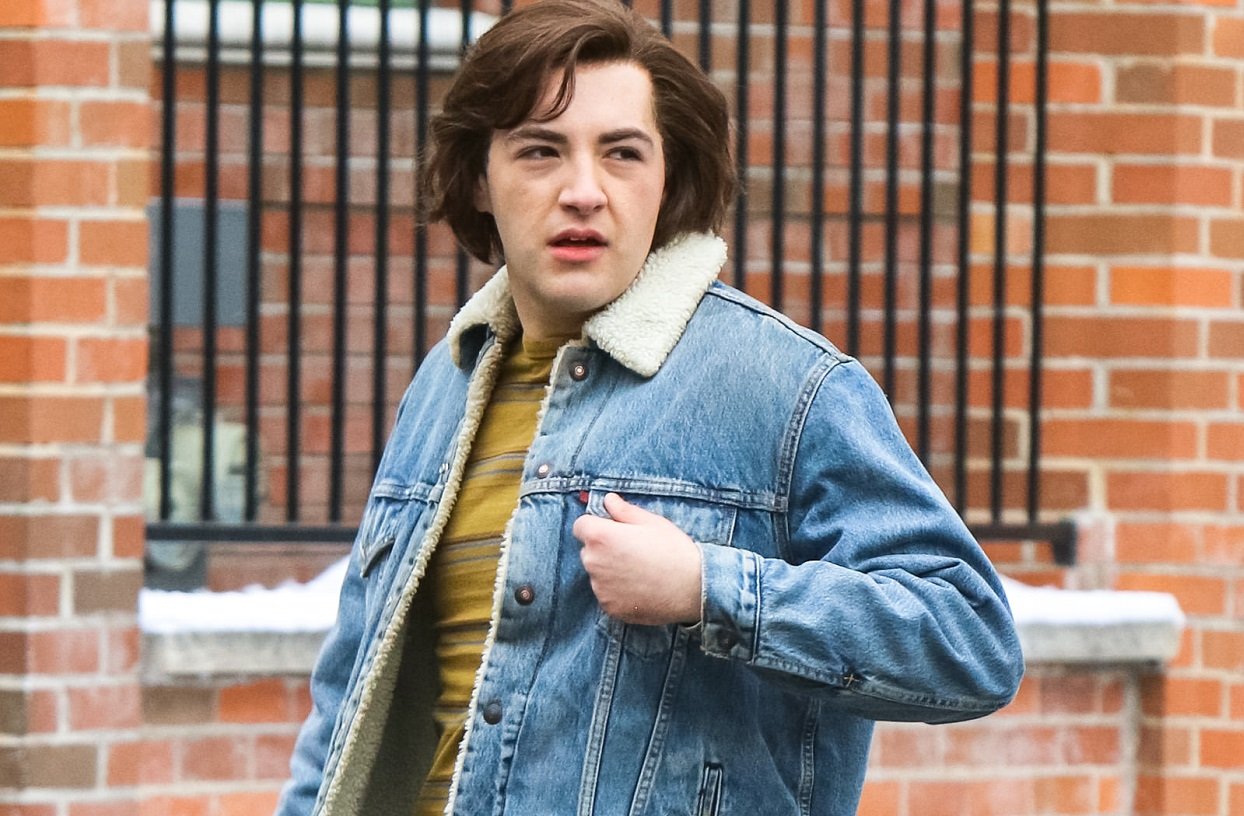 Netflix shook up the standard theater release format with Roma (2018) and The Irishman (2019). Both films had short theater runs before Netflix released them for good on its streaming platform. Warner is taking a slightly different approach.
The Many Saints of Newark and other '21 HBO Max films will run for one month only on the streaming platform. At the close of that month, the films will continue their theater run but will no longer be available on HBO Max. So Many Saints will be off HBO Max by late October.
These theater premiere dates assume U.S. theaters will be open by late September '21, of course. Had Many Saints stuck to its previous release date, the film would have opened to mostly empty theaters. Here's hoping the scene will be different by the fall.