When Will 'This Is Us' Season 5 Be on Hulu? The NBC Drama Returns With New Episodes in October
After seven long months, the This Is Us drought is finally over. On Tuesday, Oct. 27, the NBC drama returns with all-new episodes. But what does this mean for cable cutters? Many fans have been wondering whether they'll be able to stream This Is Us Season 5 on Hulu. So here's when the premiere will drop on the service.
When will the 'This Is Us' Season 5 premiere be on Hulu in 2020?
This Is Us released its two-hour season 5 premiere on Tuesday, Oct. 27, 2020. The first episode of the season aired live on NBC. But don't worry if you missed out on the premiere or if you don't have cable. The new season will be on Hulu. However, viewers will have to be a little patient.
Typically, Hulu drops new episodes of This Is Us the morning after they air on NBC. So fans should be able to watch the season 5 premiere on Wednesday, Oct. 28. Meanwhile, viewers will have more options when it comes to watching This Is Us Season 5 online. According to Decider, the first episode of the new season will also be available to stream on Peacock starting Wednesday, Nov. 4.
'This Is Us' creator Dan Fogelman teases season 5 beyond the premiere
Whether you watch This Is Us Season 5 on NBC, Hulu, or Peacock, we know this one's going to be an emotional ride. Ahead of the premiere, creator Dan Fogelman promised the new season will be about birth and rebirth.
"I'm very excited about that, especially with where the world is right now," he told Glamour. "I would call it almost a rebirth that will come next season. [There will be] a lot of new beginnings and particularly the words birth and rebirth are going to be a big thematic part of next season."
Meanwhile, the This Is Us team confirmed the show would properly cover the coronavirus (COVID-19) pandemic and Black Lives Matter movement in season 5. Then when speaking with the LA Times, Fogelman revealed the subjects will continue throughout the season.
"We're not just dealing with it in the first two episodes and then never mentioning it, having the characters go back to their normal lives as if this didn't exist," he said. "It's fair to say that the first two episodes really dive into it more than future things consistently. Because we can't make a TV show where we talk about COVID forever."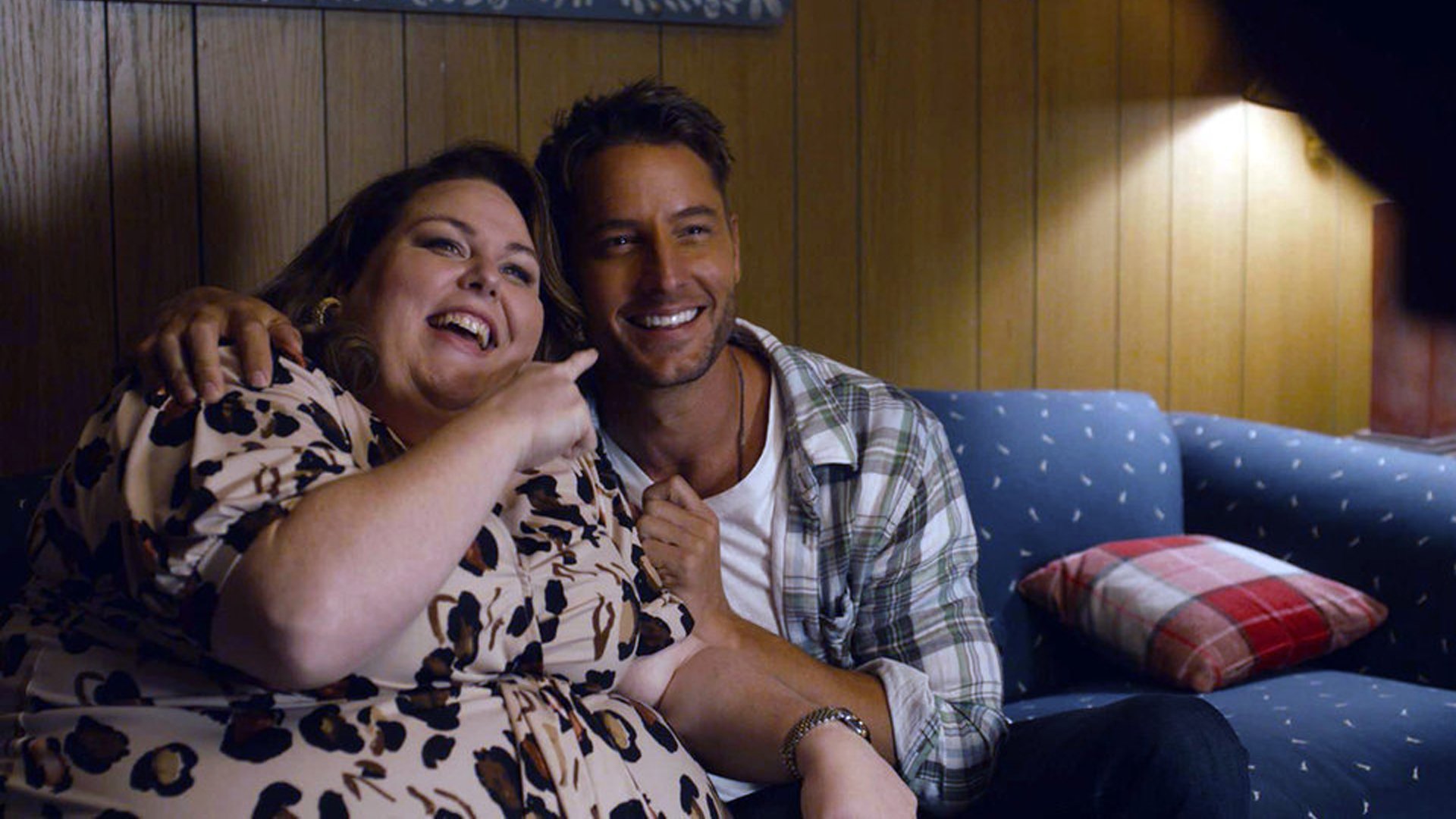 Fogelman continued, "The situations that have built up during our off-season continue onward, there are storylines and scenes greatly affected by it moving forward, but it's not a fog of COVID storylines."
It also appears the overall plan for This Is Us won't be impacted by the real-life storylines. And ultimately, it seems the team is sticking with the original plan when it comes to the Pearson family. "We've got quite a while until Season 6 and that makes my brain explode," Fogelman said. "But I think that our plan for the show remains the same."
Then according to Deadline, This Is Us Season 5 will focus on the aftermath of Kevin (Justin Hartley) and Randall's (Sterling K. Brown) fight from the fourth season finale. "[The rift] will be in front and center of our show for quite a bit," Fogelman said.
As This Is Us fans patiently wait to see where season 5 takes the Pearson family, it's clear there are a lot of stories that have yet to be told. So get ready. 
Check out Showbiz Cheat Sheet on Facebook!