When We Were Young Festival to Feature Paramore, My Chemical Romance, Avril Lavigne, and More
Pop-punk kids everywhere are breaking out their Vans and running to the When We Were Young Festival in Las Vegas. The 2022 When We Were Young music festival lineup features some of the world's best-known emo bands and artists, including Avril Lavigne, Paramore, Jimmy Eat World, and My Chemical Romance.
When We Were Young Festival announced its return to Las Vegas in 2022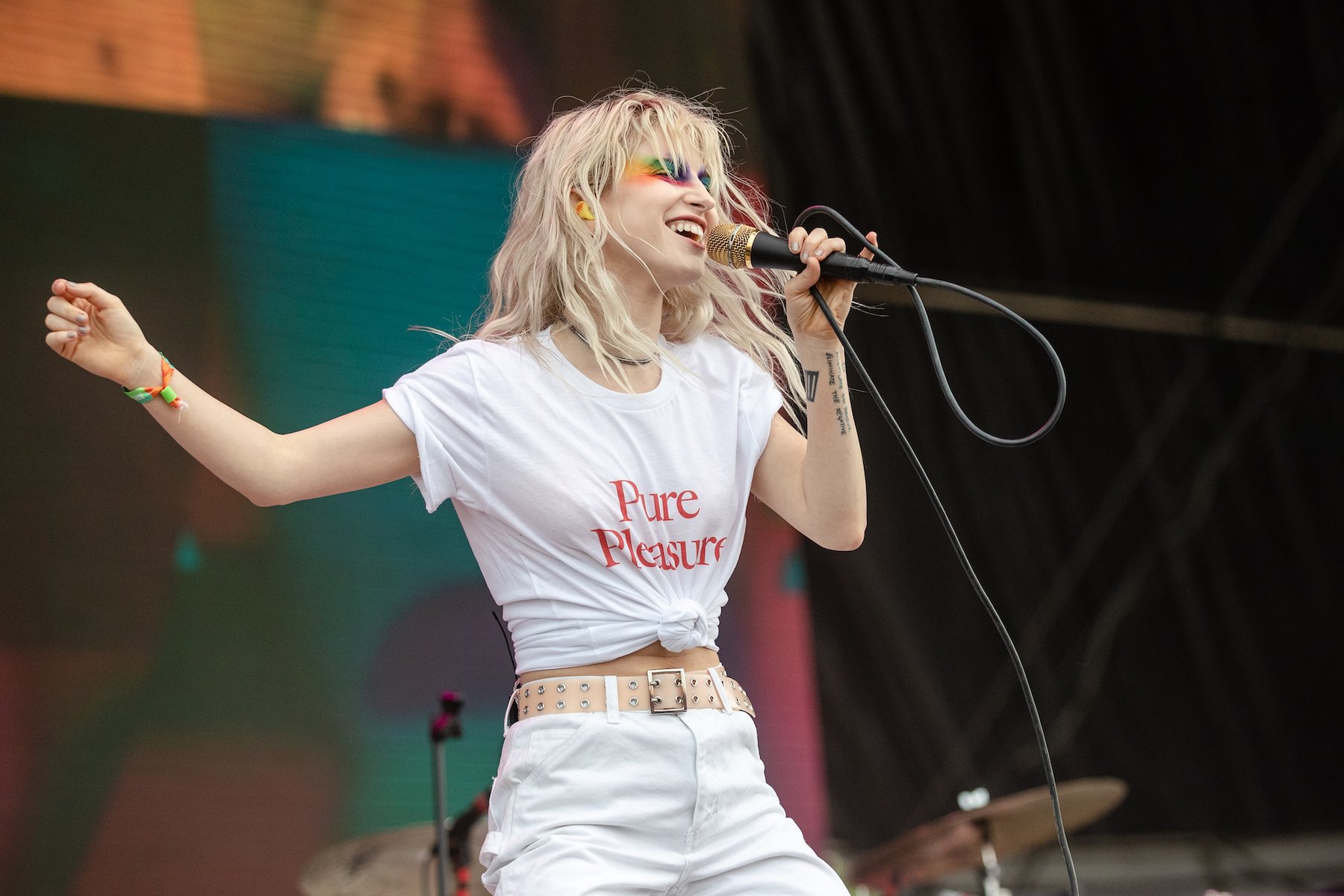 Step aside, Warped Tour. The emo kid inside everyone has awakened thanks to the 2022 When We Were Young Festival, with some fans already looking forward to the impressive and nostalgia-filled lineup.
The single-day Las Vegas festival includes performances from A Day to Remember and lists My Chemical Romance as a headliner. This event will be one of the first times this band hits the stage since their postponed reunion tour, previously impacted by the coronavirus (COVID-19) pandemic. 
The other headliner, Paramore, will take the stage together for the first time in four years, performing hits off of their newest album. (Hayley Williams recently released her solo music, spending some time working with her "Good Dye Young" hair product company.)
The When We Were Young Festival 2022 lineup includes headliners Paramore and My Chemical Romance
Other artists included in the 2022 lineup are Taking Back Sunday, The Linda Lindas, AFI, Alkaline Trio, Manchester Orchestra, Thursday, Dance Gavin Dance, The All-American Rejects, Senses Fail, Bayside, Silverstein, The Used, Story of the Year, Saosin, Atreyu, Hawthorne Heights, The Red Jumpsuit Apparatus, Bring Me the Horizon, Pierce the Veil, Anberlin, 3OH!3, Mayday Parade, The Maine, and more.
We The Kings, known for hits like "Check Yes Juliet," will perform together. Lavigne, the artist behind songs like "Girlfriend" and "Complicated," will presumably perform her recently released singles like "Bite Me." 
Additionally, the lineup features up-and-coming UK-based band Wolf Alice. (The "Don't Delete the Kisses" group earned the 2016 NME Award for Best Live Band.) These artists will perform on one of three stages at When We Were Young.
How to get tickets for the When We Were Young Festival in October 2022
The When We Were Young Festival will be on Saturday, Oct. 22, 2022, at the Las Vegas Festival Grounds. That's only a few minutes walk away from the Las Vegas strip and its major hotels. 
According to the official website, general admission tickets include "performances all day on three stages at Las Vegas Festival Grounds, food choices from regional and local vendors, bars, concessions, official band merch, festival merch, free water stations, and more."
Fans can sign up for pre-sale now, with general admission tickets officially available for purchase on Friday, Jan. 2022. A VIP option is available, offering attendees charging stations and a dedicated entrance. For music fans traveling to Sin City, there is a hotel package available. 
For more information, visit the When We Were Young Festival website.