When Will 'Days Of Our Lives' Be Pre-Empted?
Days of Our Lives fans are about to be sorely disappointed in the coming weeks. Their favorite soap opera and longtime NBC staple will be pre-empted for the Olympics. Let's take a look at the details of the pre-emption, and some other DOOL news you may have missed.
[Spoiler Alert: Potential spoilers for upcoming Days of Our Lives episodes are up ahead.]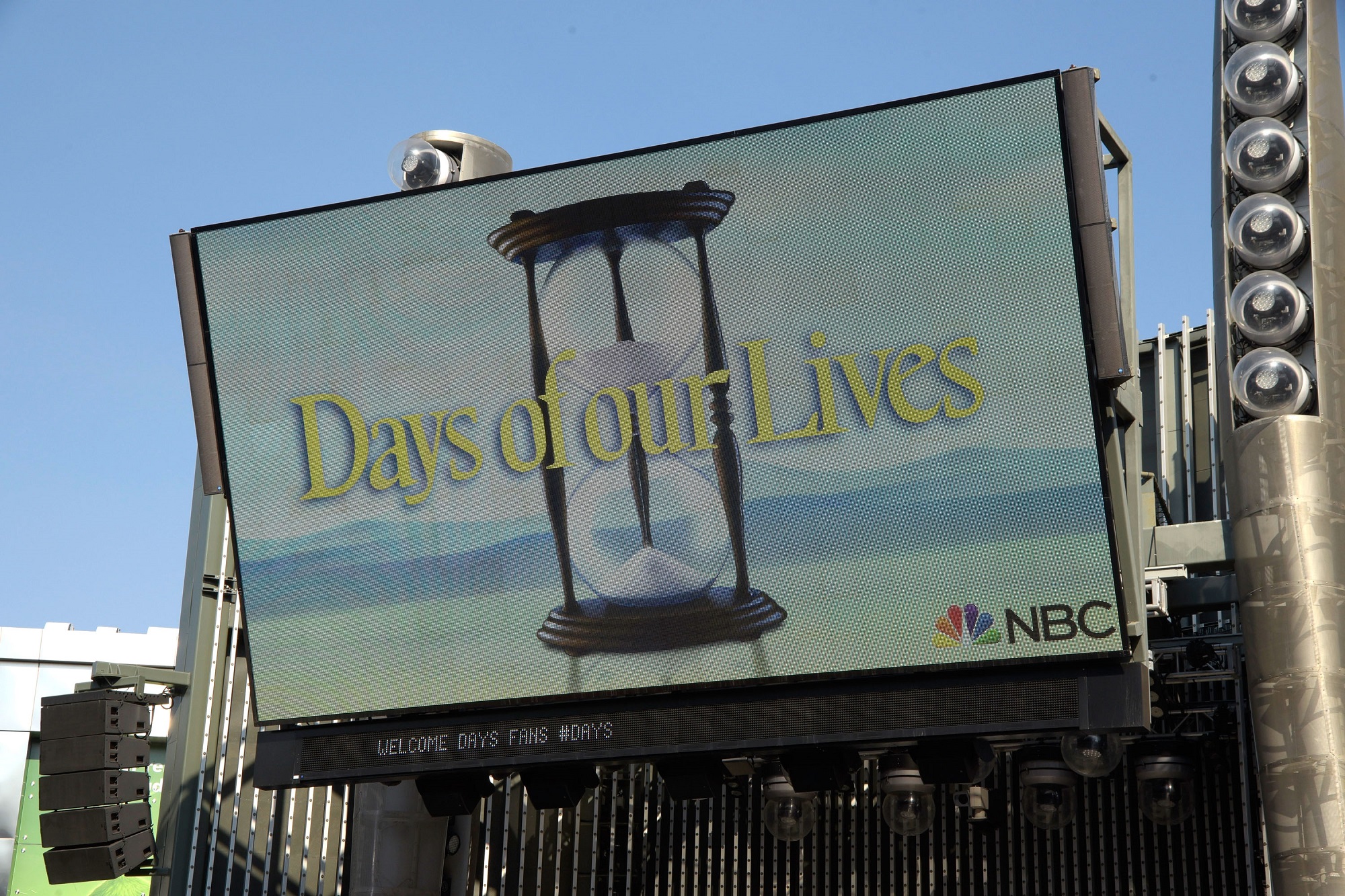 'Days of Our Lives' will get pre-empted beginning this Friday
On Friday, July 23, NBC will begin airing the Olympic games. As a result, Days of Our Lives will be pre-empted from July 23 until August 6.
Soap Opera Network reports that the soap and all other non-sports shows will be pre-empted. So, it's not just Days fans that won't get a chance to watch their favorite show.
The 2020 Olympics were originally postponed due to the COVID-19 pandemic. And, as more athletes test positive for the coronavirus and concerns increase about the virus's variants, controversy about the Olympics continues to rage on.
Are there other ways to watch the show?
Unfortunately for Days of Our Lives fans, there is no other way to watch the show until Monday, August 9.
SoapHub, however, confirms that the show will pick up on all the storylines they left off with.
So, Days fans can take comfort in knowing that they won't be missing anything.
What storylines will fans come back to?
When fans are finally lucky enough to get back to Days of Our Lives, Soaps @ SheKnows confirms that a lot of these storylines will be picking up right where they left off.
Paulina will be continuing her mea culpa tour. Beginning August 9, she'll be heading over to the lion's den (aka The Horton House), where she'll be begging for forgiveness. She'll be hard-pressed to get her mother-in-law to forgive her scheme, though.
Meanwhile, the fallout from Eric and Nicole's dinner party will continue, especially since Xander confessed that he slept with Nicole. And Ben continues his quest to make Ciara his bride again — and he won't be shy about calling in reinforcements to help. Shades of Ciara's father, Bo Brady, abound!