When Will 'Elf' Be on TV This Year?
Spread some Christmas cheer with this holiday comedy film. Here's what we know about when (and where) 'Elf' broadcasts this year.
The best way to spread Christmas cheer may be singing loud for all to hear, but watching Elf is a pretty close second. This year, the holiday comedy will broadcast on a few television networks and even with a premium subscription to Hulu. 
Here's what we know about this Christmas film, starring Ferrell as Buddy the Elf.
The holiday movie featuring Will Ferrell, 'Elf,' originally released in 2003
This tight-wearing, Santa-loving character knows how to spread Christmas cheer, even in New York. Fans first met Ferrell as Buddy the Elf in 2003, when the original comedy Elf released ahead of the holiday season.
This movie tells the heartwarming story of one human, named Buddy, raised by Christmas elves. One year, he discovers that he was adopted and goes on a quest to New York City to find his father. There's plenty of syrup, singing, and a chance for Buddy to save Christmas and Santa Claus.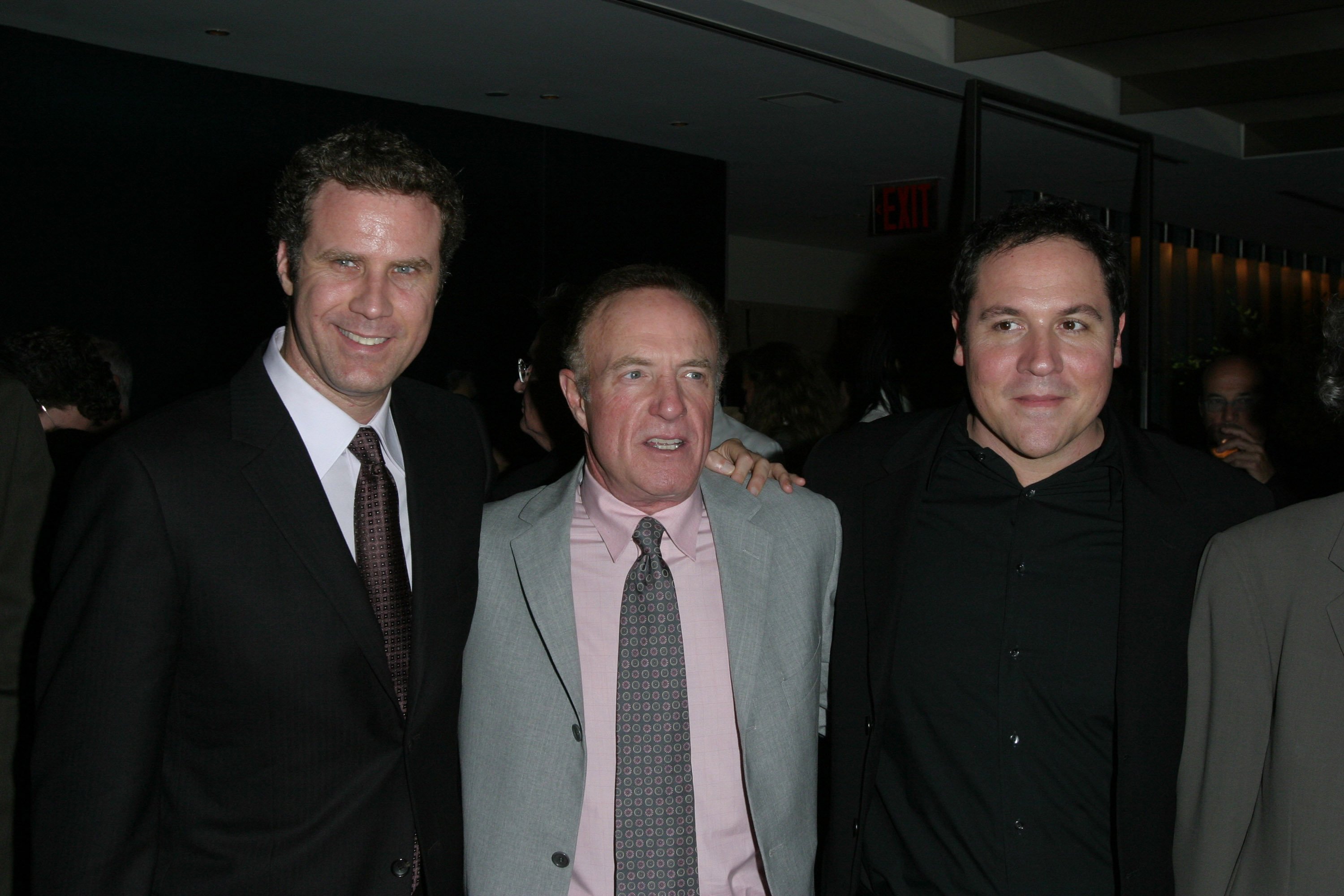 How to watch 'Elf' on TV during 2020
For those who have the premium television network, Starz, Elf broadcasts periodically. During November, it plays on the 23, 26, and 28, according to TVGuide.com. If you have Hulu in addition to Starz, you're in luck. This movie is connected through the streaming platform, making it easy to watch on a phone, laptop, or tablet. 
However, Elf is only available for those with the Hulu Premium Subscription. If you don't have a Starz subscription, you don't have to travel all the way to New York City to watch this film. 
This holiday classic will still broadcast on other television networks periodically. That includes AMC, which plays this movie on Nov. 23 and 28, as well as throughout the month of December.
Elf is also available for purchase digitally, thanks to Amazon, which gives users the option to rent or own the comedy. Fans can also purchase a physical copy at retailers like Barnes & Noble, Target, Walmart, and Amazon.
Will 'Elf' play during Freeform's 25 Days of Christmas?
AMC isn't the only television network getting in the holiday spirit. Freeform typically has their "25 Days of Christmas" movie schedule, in which the channel broadcasts Christmas movies and Disney animated movies throughout the holiday season. 
This year is no different, with movies like Dr. Seuss' How the Grinch Stole Christmas, Tim Burton's The Nightmare Before Christmas, and Rudolph the Red-Nosed Reindeer" broadcasting throughout December. However, Elf is not listed in their movie schedule for 2020.
Other streaming services house a number of holiday favorites available for binge-watching anytime. For Disney+ subscribers, that includes the Home Alone collection and The Santa Clause collection. For Netflix subscribers, that means The Grinch and original movies like The Princess Switch.